Conversion Optimisation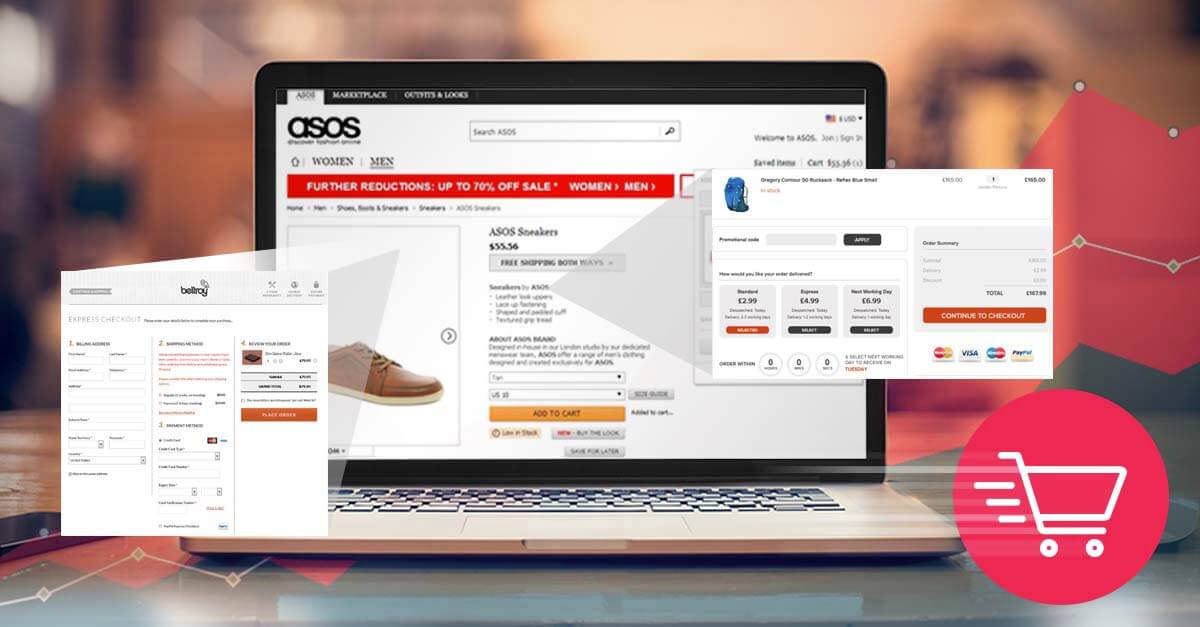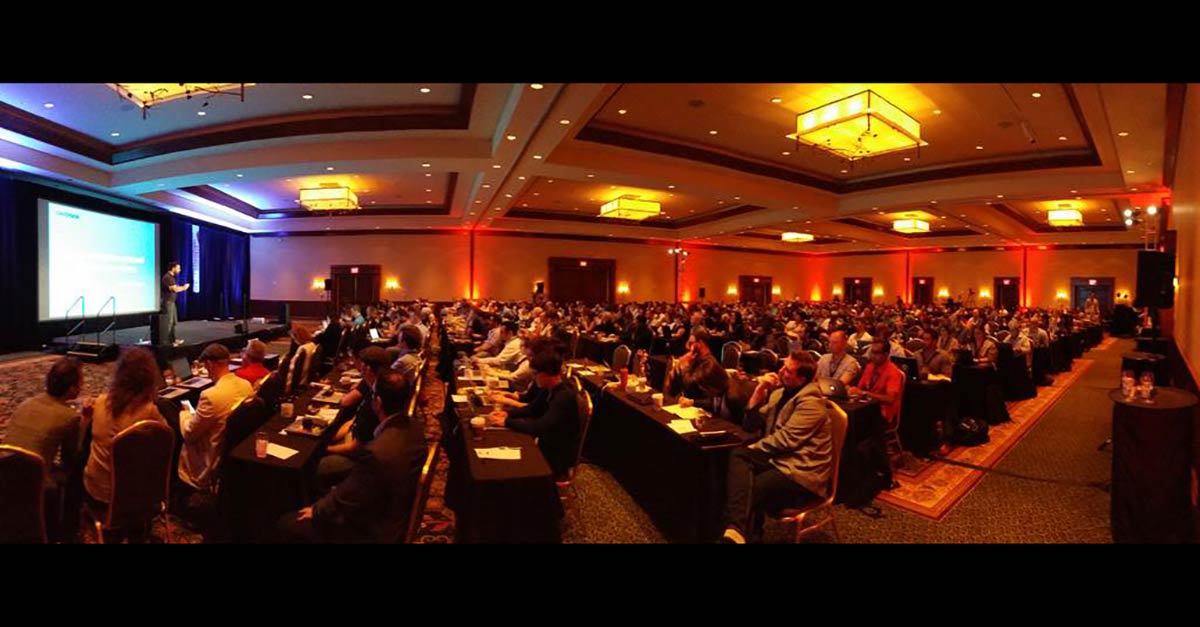 Conversion Optimisation
by Alex Cleanthous
Conversion optimization is more than just AB testing. Here are 5 things an Australian business can do to improve website performance with a small amount of traffic.
Continue Reading
Conversion Optimisation
by Alex Cleanthous
35 website home pages that nail it both in terms of design and performance. Includes desktop & responsive screenshots, wireframes and Balsamiq files.
Continue Reading