Conversion Optimisation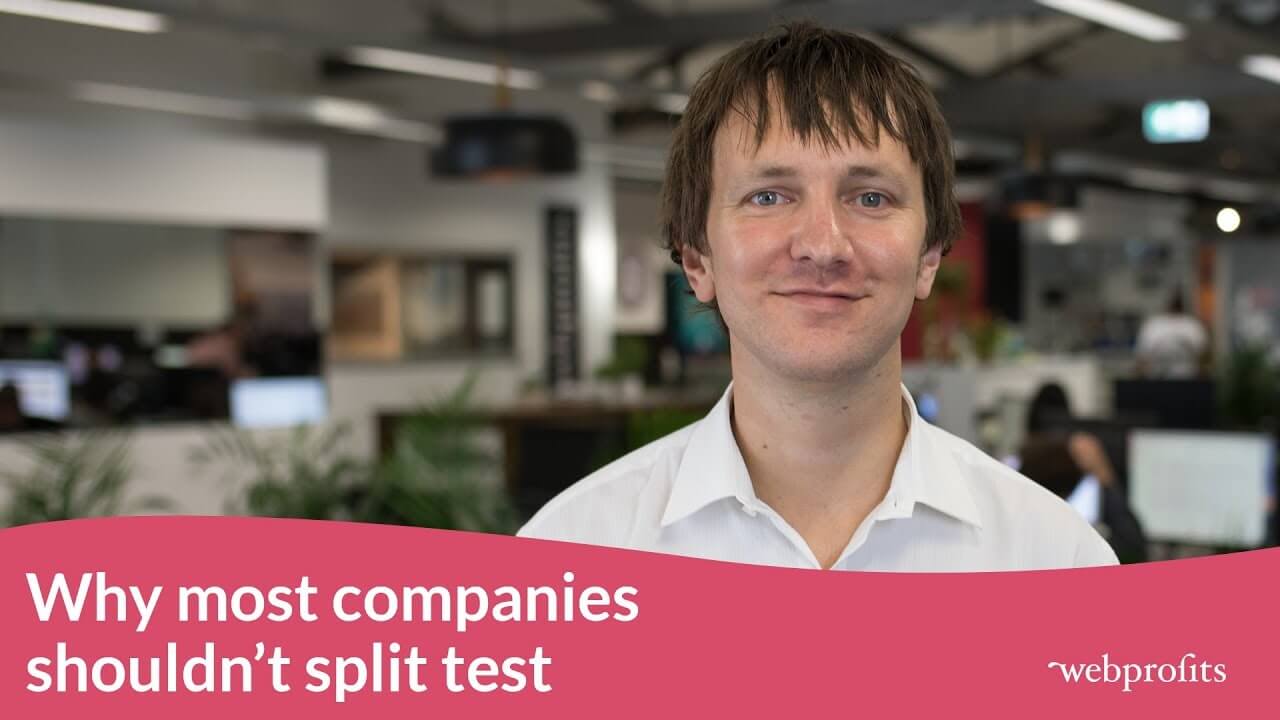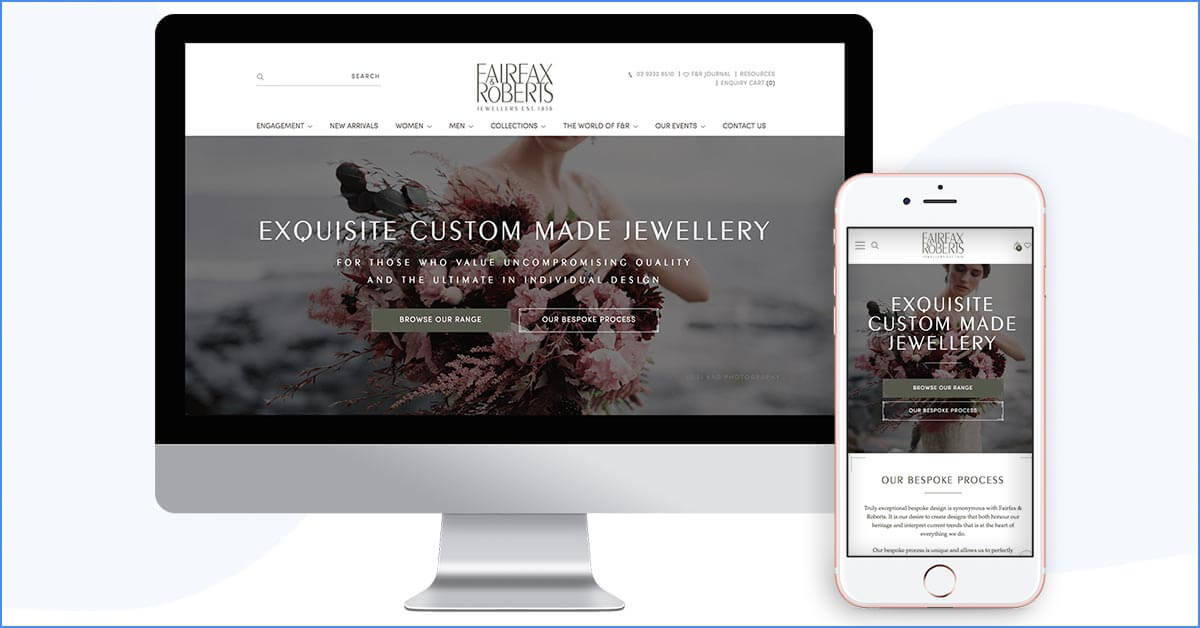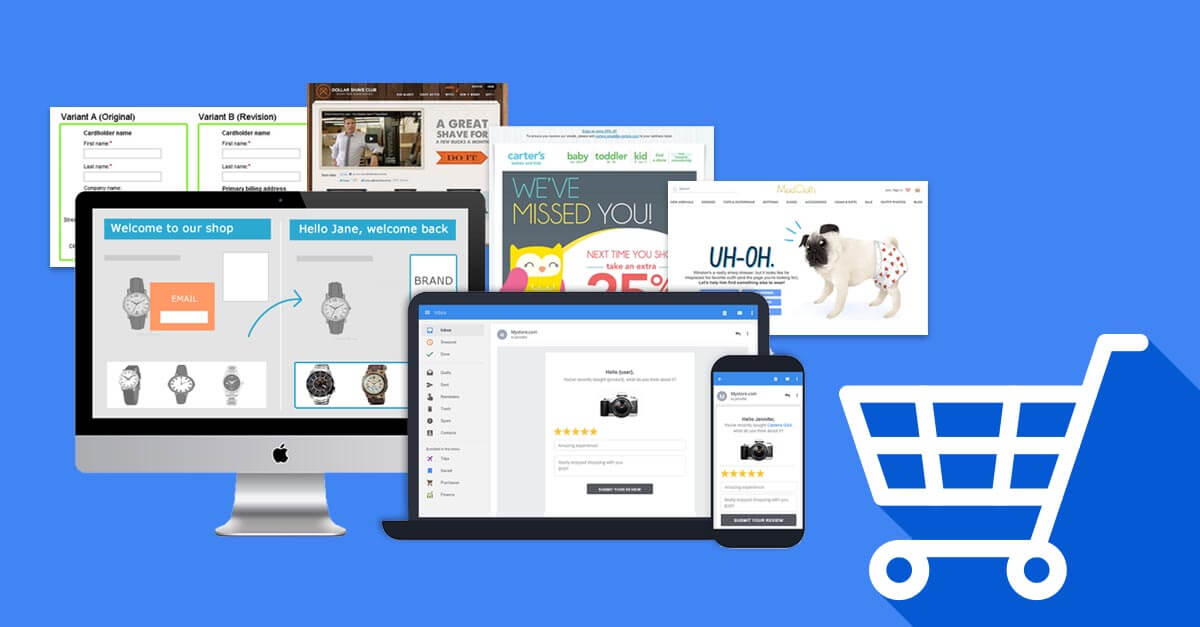 Conversion Optimisation
by Duncan Jones
If you run an eCommerce store, you are likely finding it harder and harder to increase sales. Implement these tips to increase your conversion rate and market share
Continue Reading
Conversion Optimisation, SEO
by George Cleanthous
Perhaps one of the most underrated simple improvements you can do to your website is to make it HTTPS. Find out 7 reasons why you should do this ASAP.
Continue Reading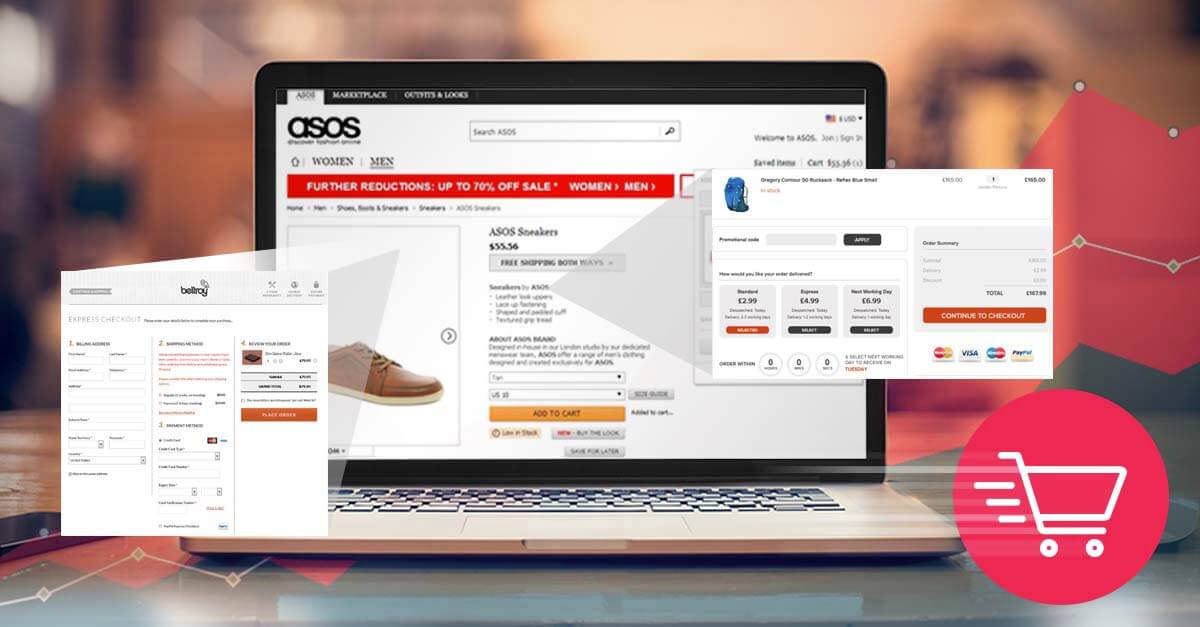 Conversion Optimisation
by Prerna Kapoor
These 20 ways to reduce cart abandonment are taken from the world's best eCommerce checkouts and will help boost conversions on your site immediately.
Continue Reading