Digital Insights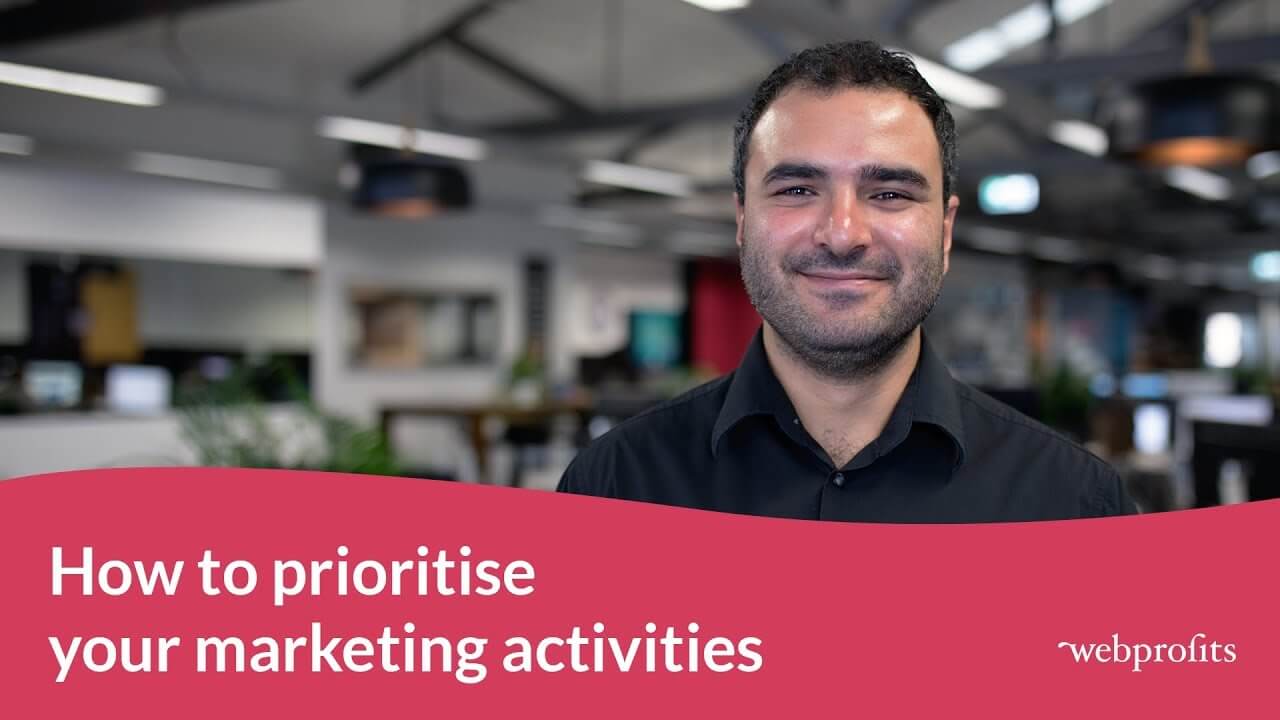 Digital Insights, Digital Marketing
by Tam Al-Saad
Growth marketing helped us grow our monthly lead volume by 150%, in this video we share how a spreadsheet and 3 easy steps streamlined the work we do and allowed us to grow fast.
Continue Reading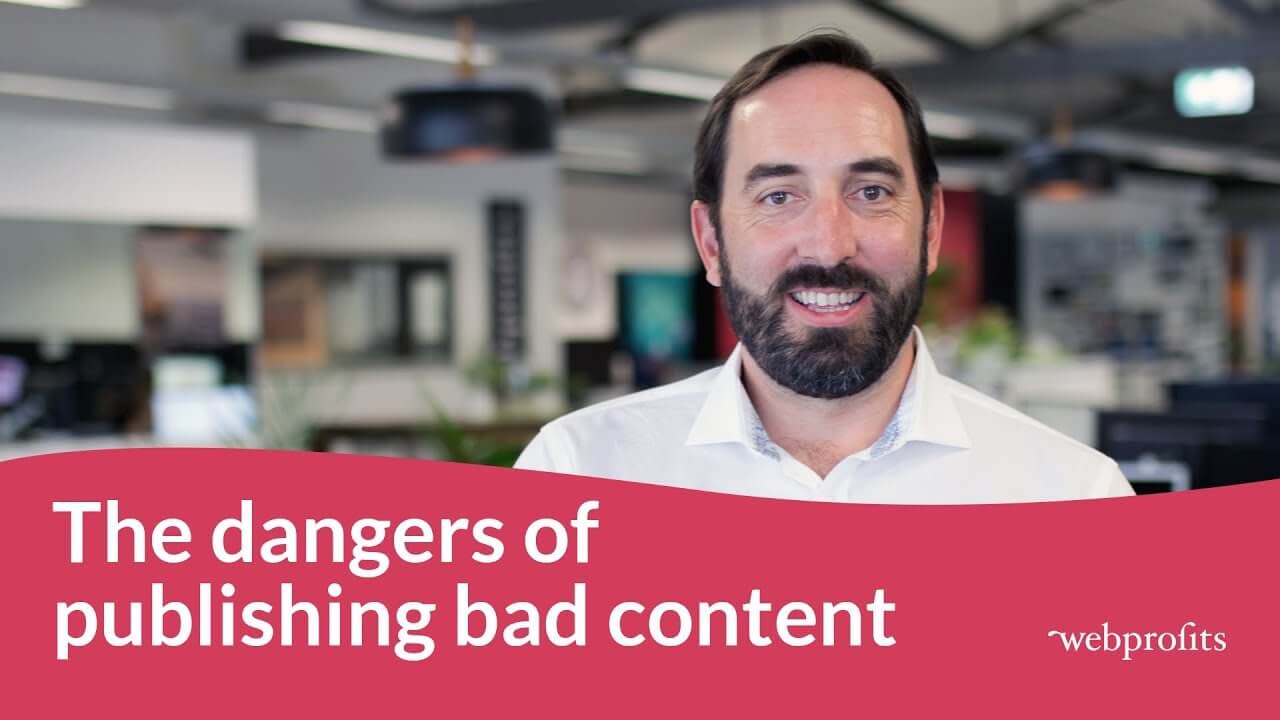 Content Marketing, Digital Insights
by Ben Fitzpatrick
Most businesses don't consider the dangers of publishing bad content. This video explores how this content is actually damaging your brand, as well as share a 3 point checklist that you can use to ensure your content strategy is working for your business.
Continue Reading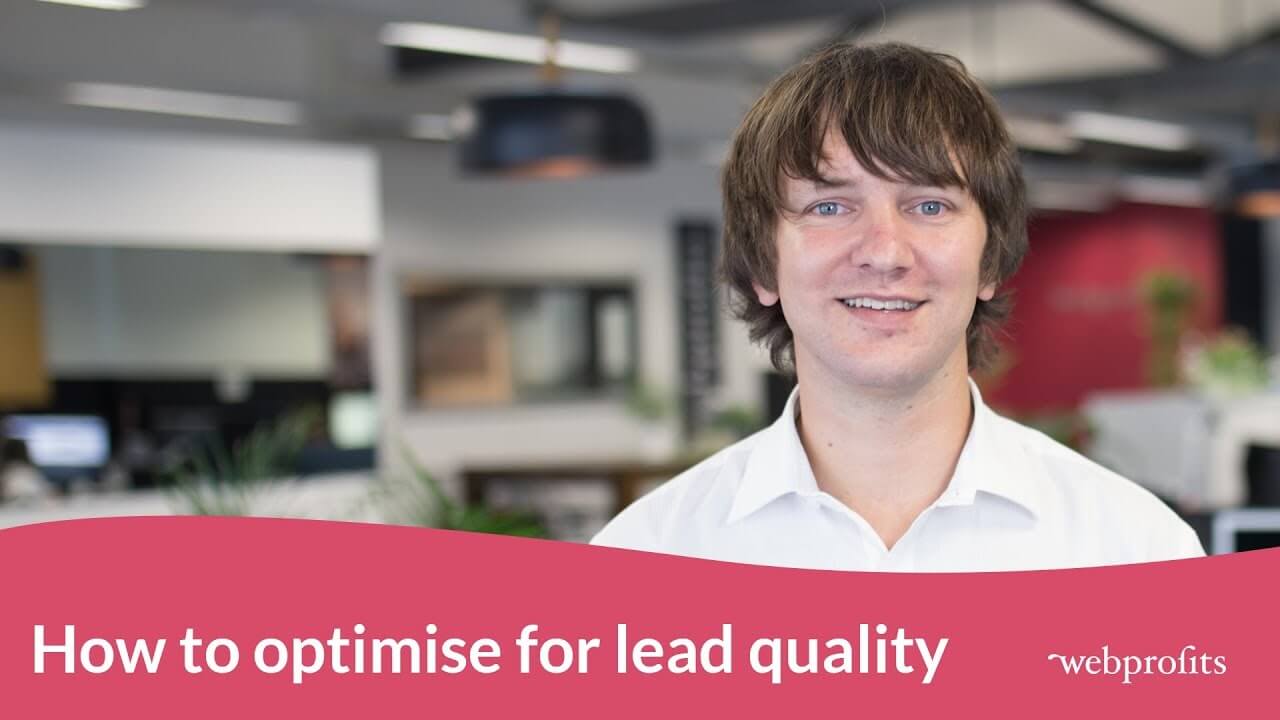 Digital Insights, Digital Marketing
by Duncan Jones
If you're not tracking the quality of your leads correctly then over time you could be optimising for lower quality leads. In this video, our Head of Fluid Marketing shares how to optimise your campaigns to improve lead quality
Continue Reading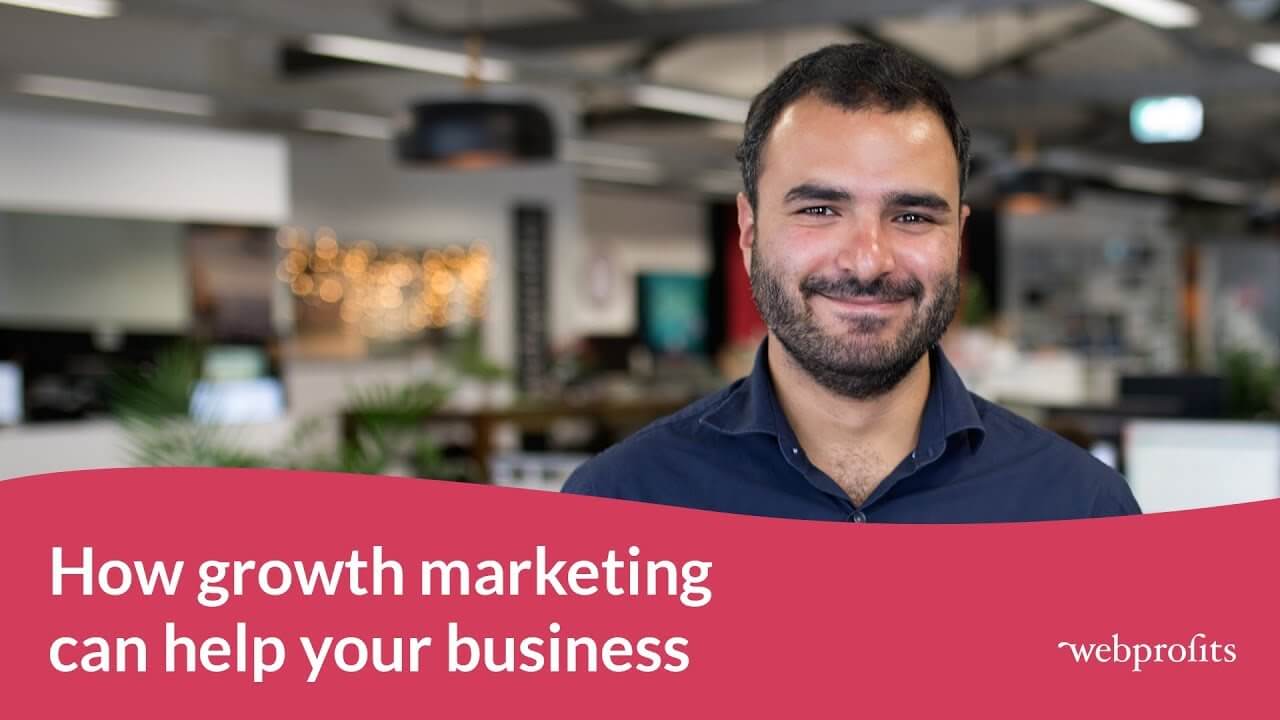 Digital Insights, Digital Marketing
by Tam Al-Saad
A few months ago, we decided to make some changes to make our internal team more growth focussed. In our latest video, our in-house growth marketer shares what these changes are, and how they helped us grow our leads by 150% in one month
Continue Reading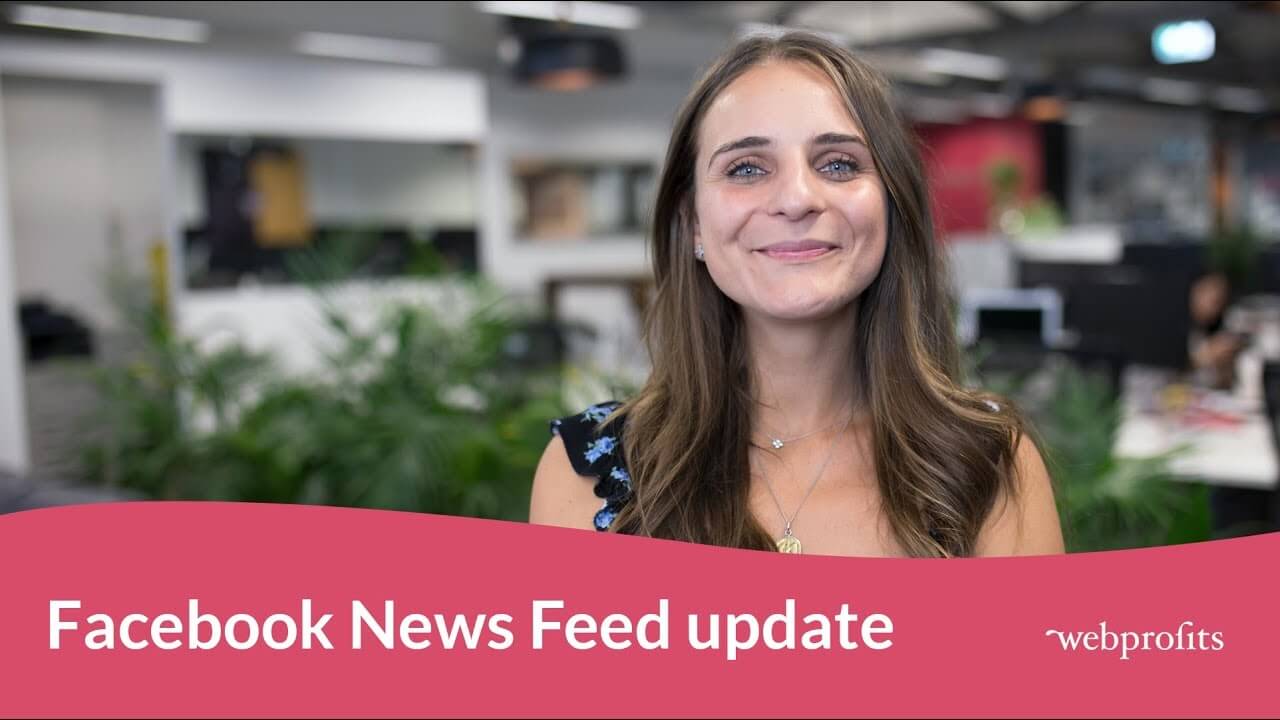 Digital Insights, Social Media Marketing
by Katherine Chalhoub
Facebook has made some big changes to what content it displays in user's news feeds. Our Head of Social Media shares her thoughts on what brands and publishers should do to combat the change and continue to get results.
Continue Reading