Email Marketing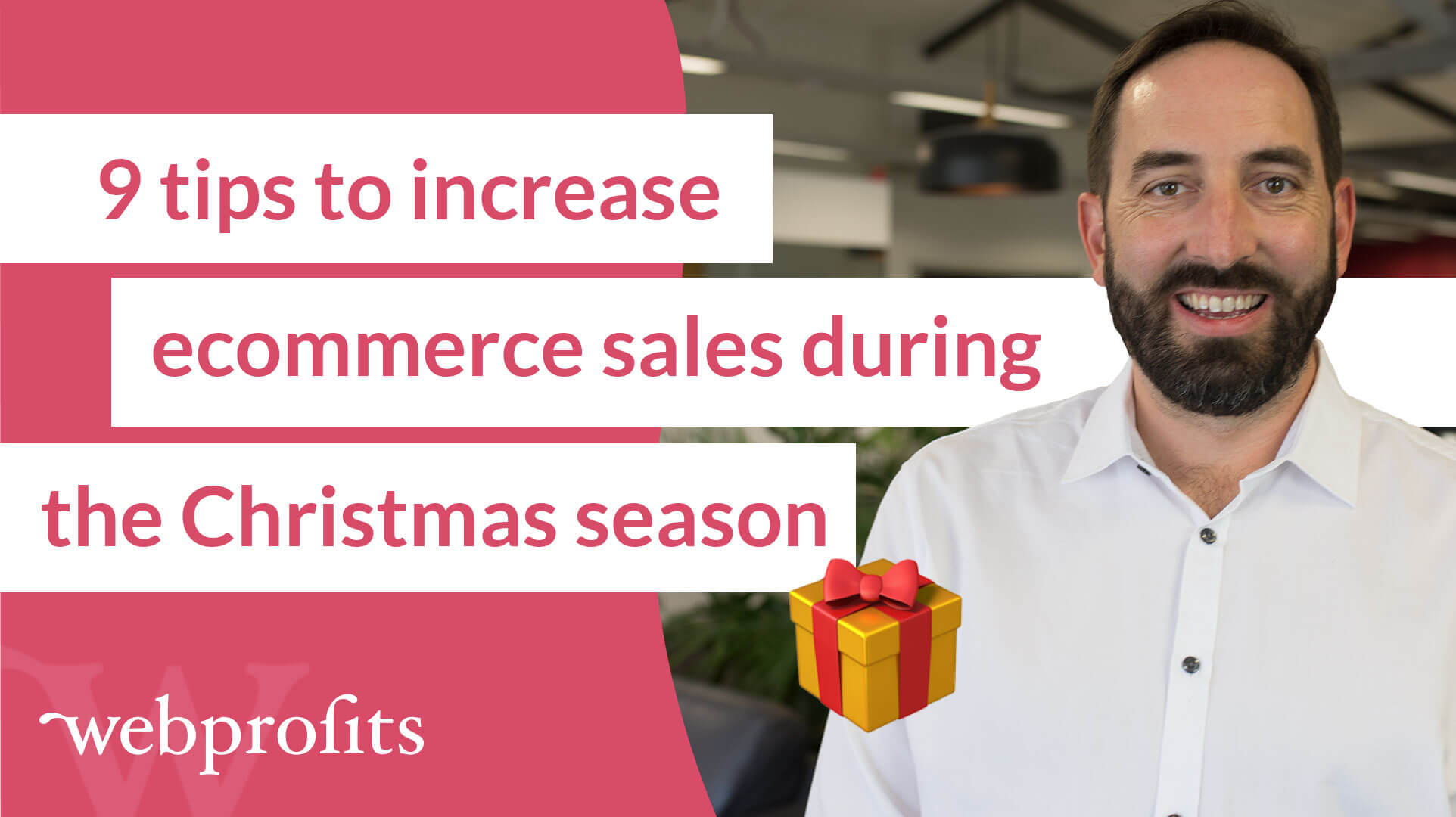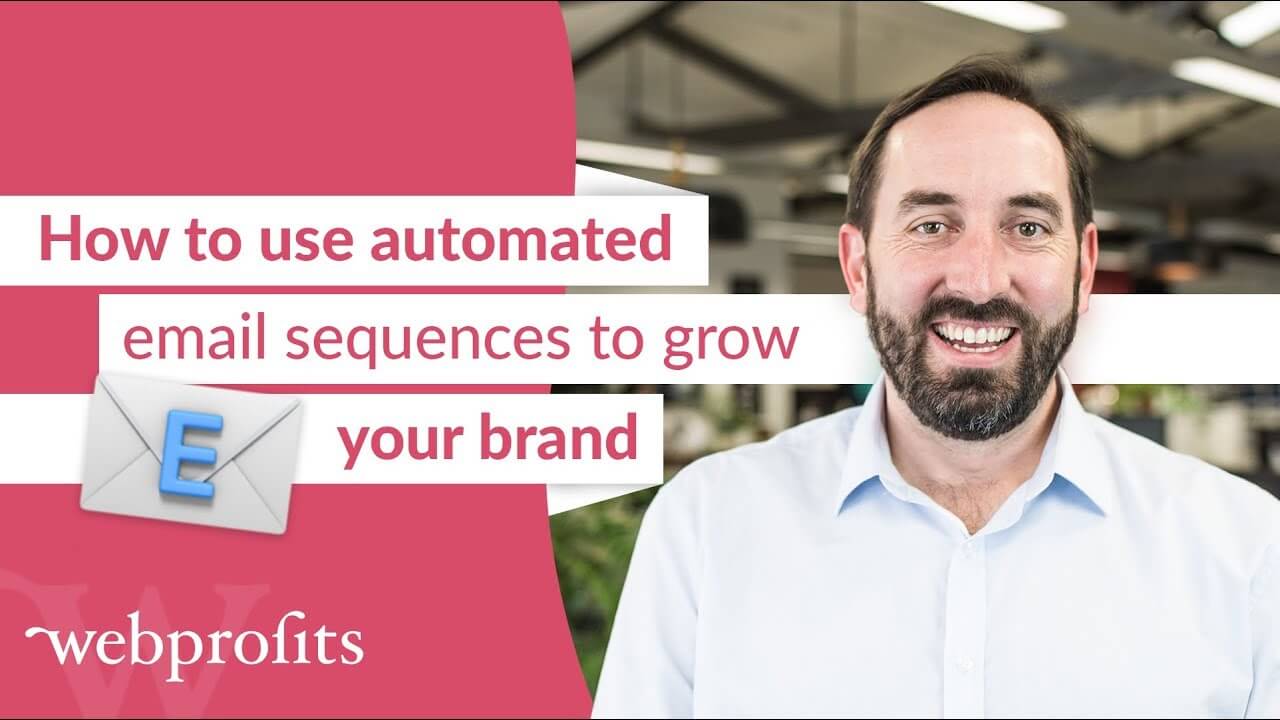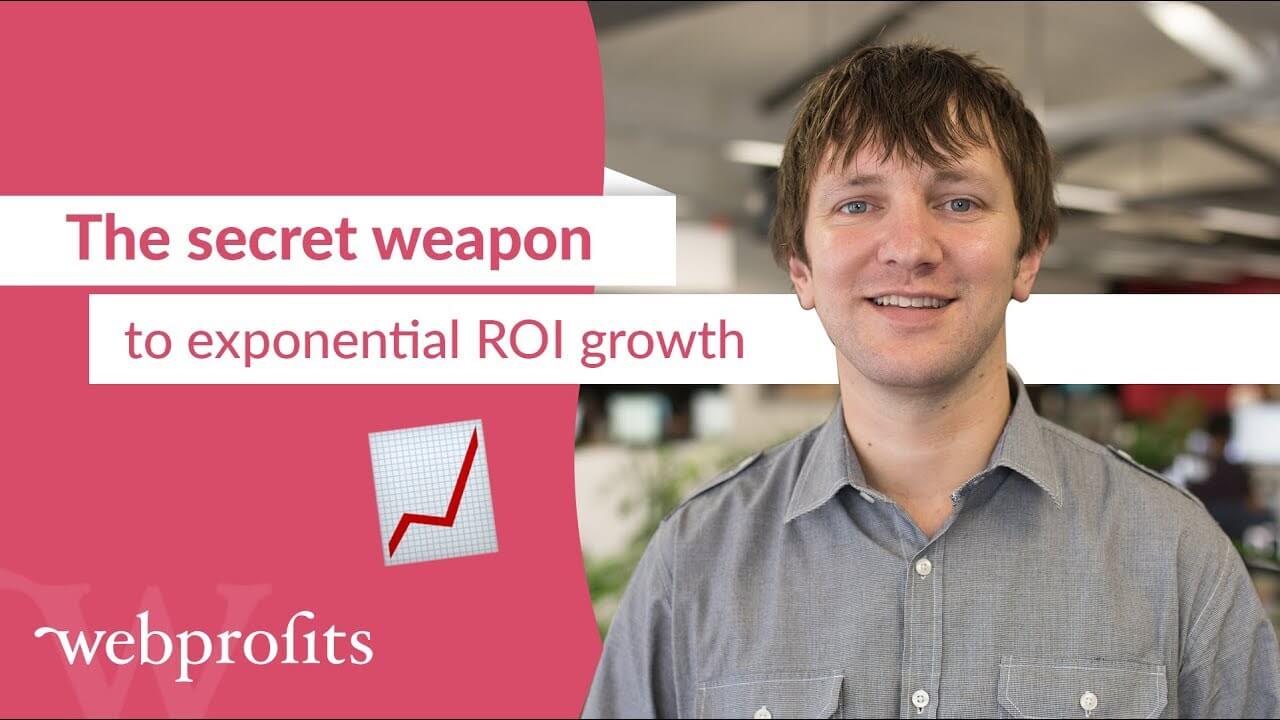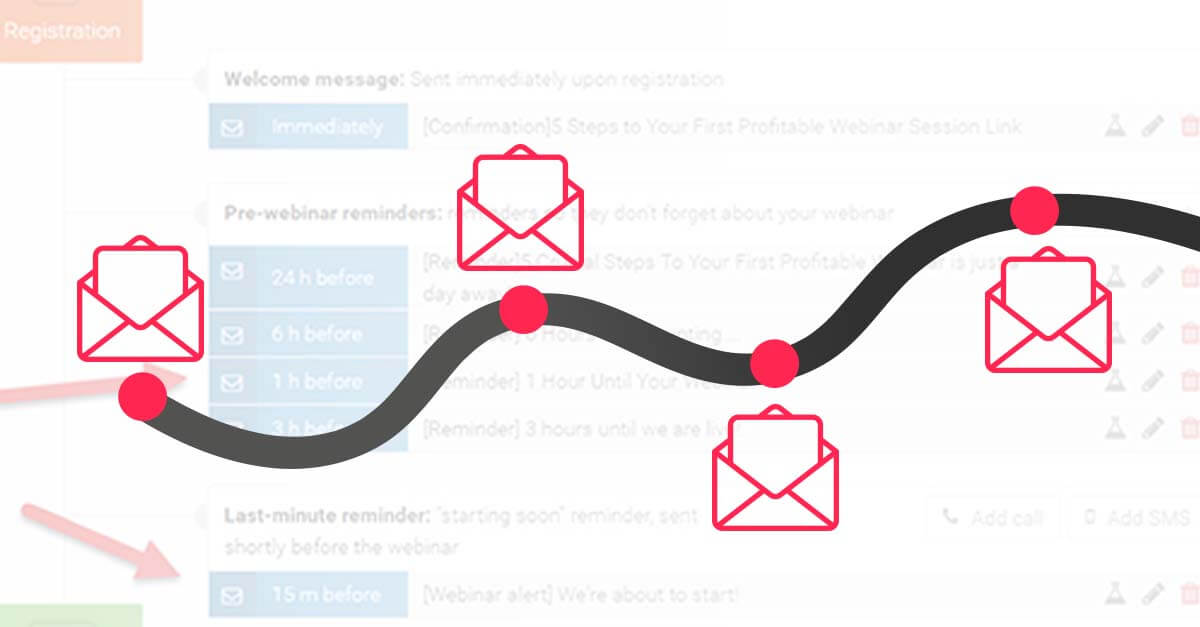 Email Marketing
by Alex Cleanthous
Email sequences are one of the most under-utilised digital marketing tactics. This guide shares what you need to know to leverage them in your campaigns.
Continue Reading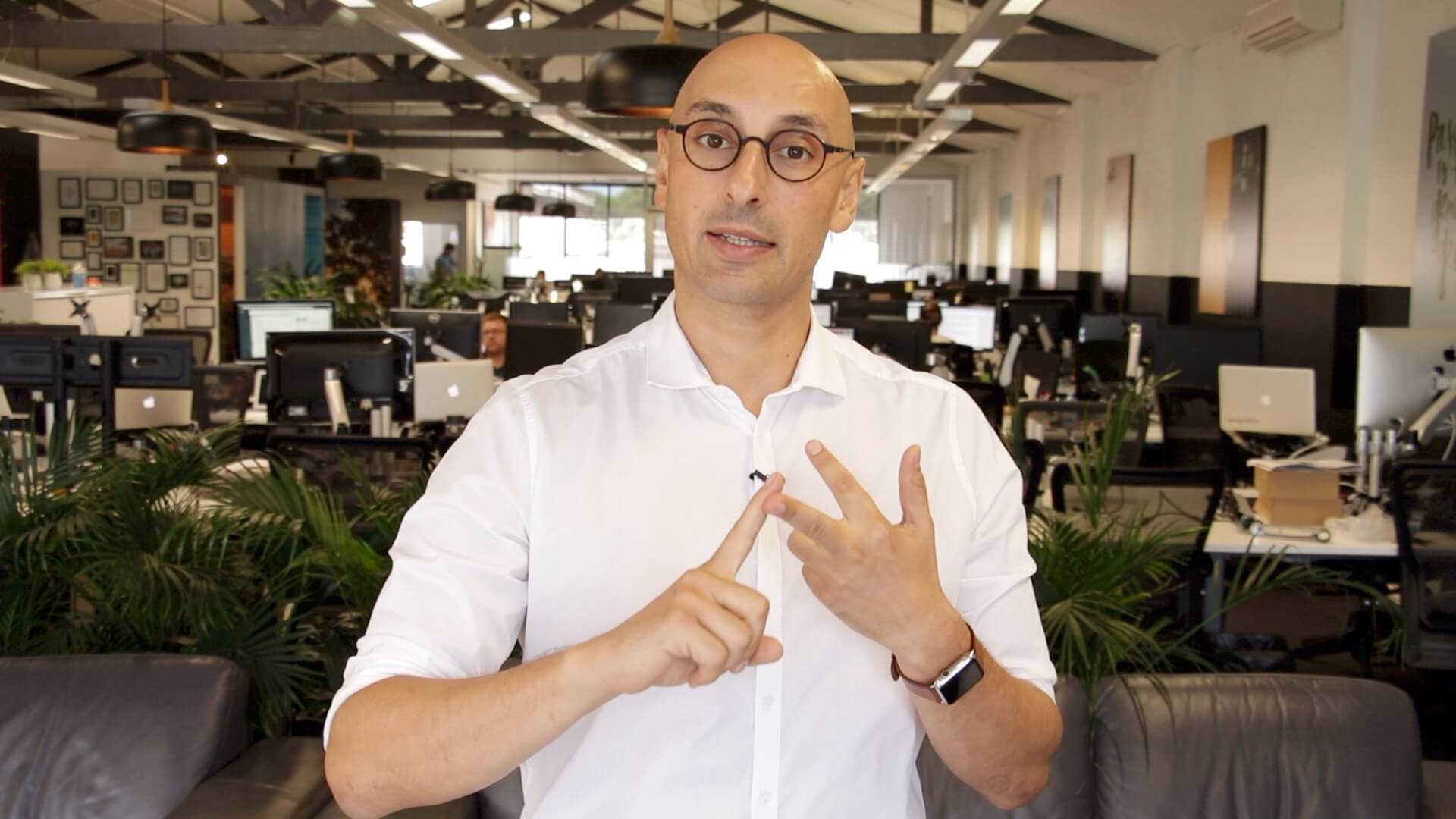 Email Marketing, Web Profits TV
by Alex Cleanthous
Email is still one of the most important channels in digital marketing. In this episode we share how to make the most of email sequences and automation tools.
Continue Reading