Search Engine Marketing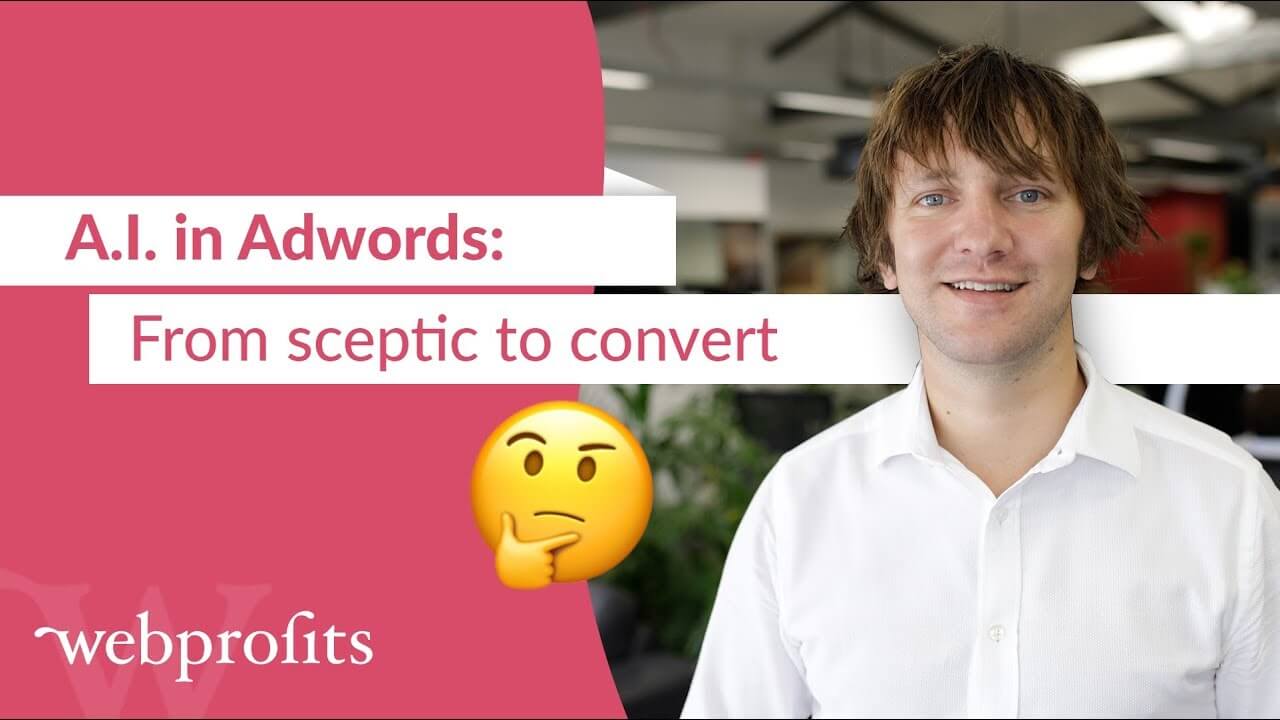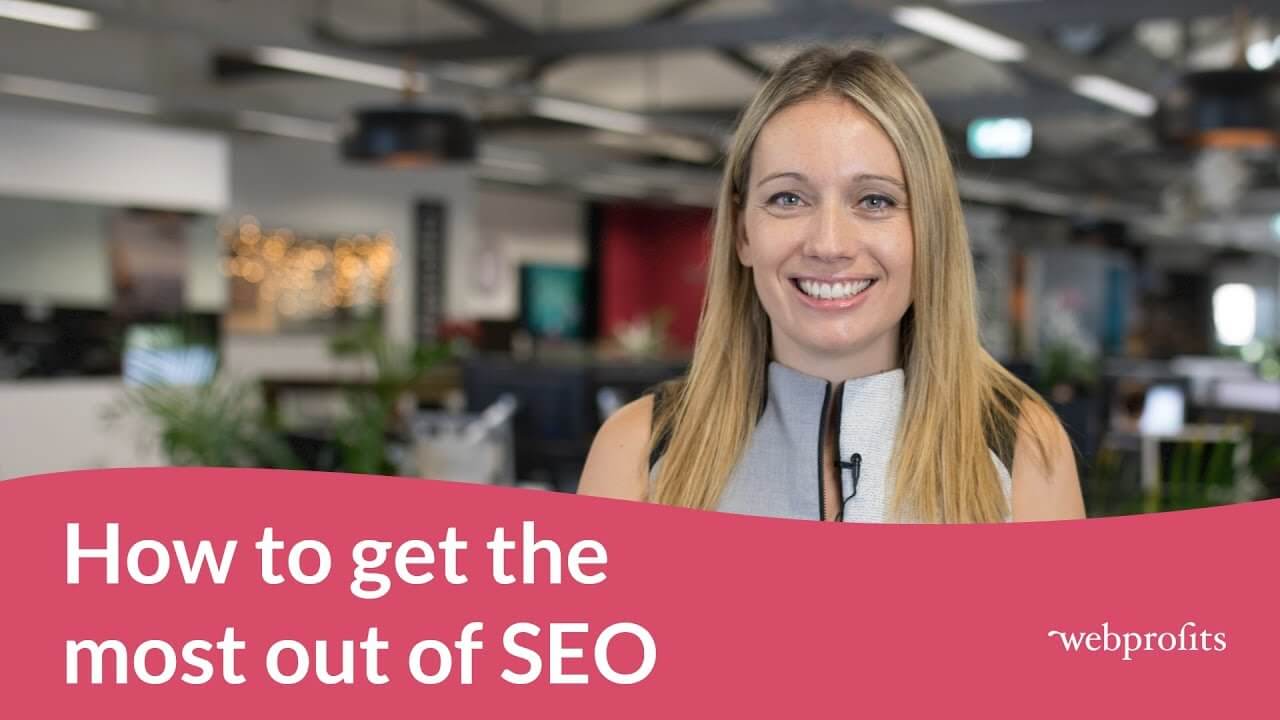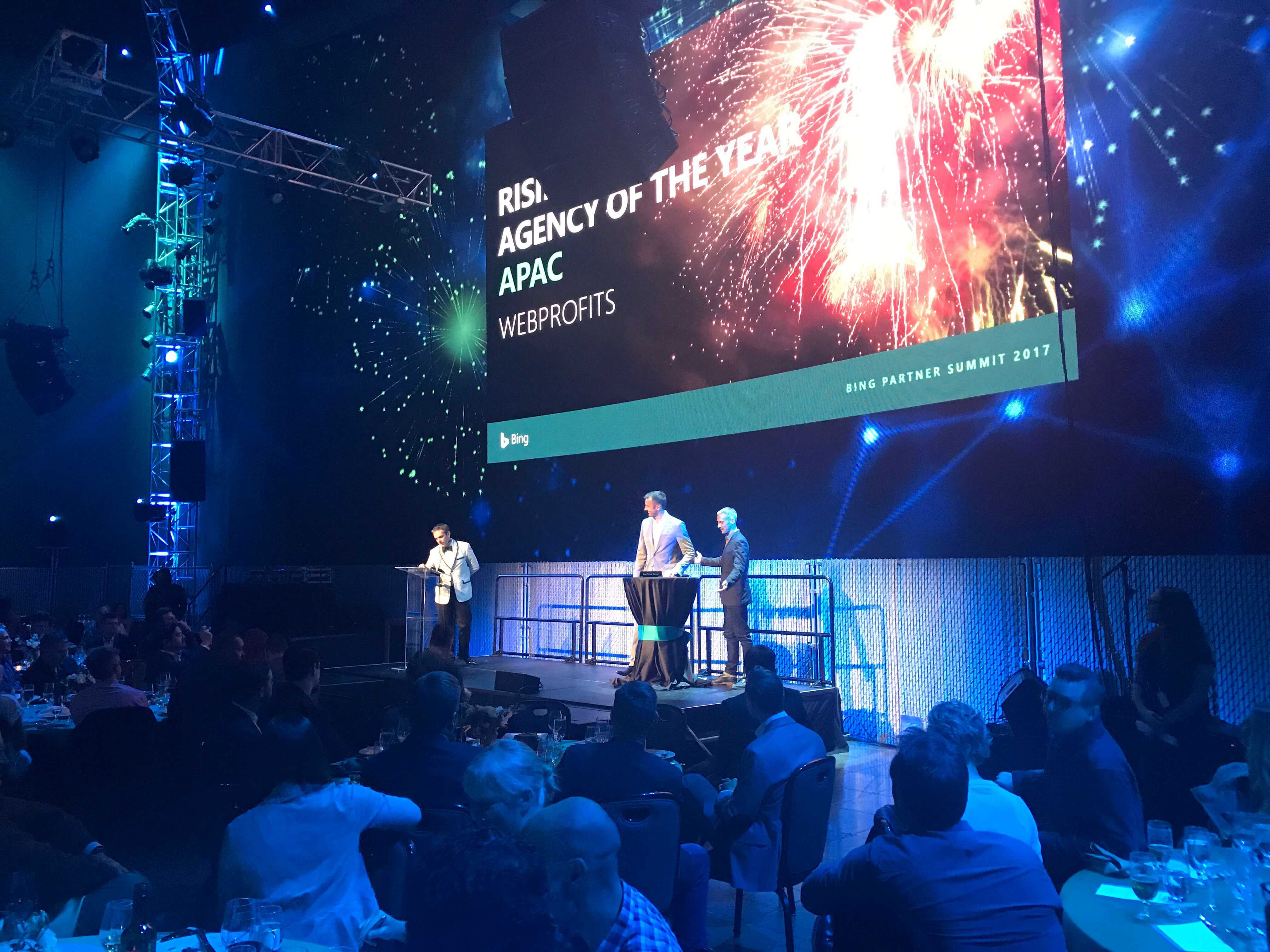 Search Engine Marketing, Web Profits
by Paul Sprokkreeff
We're really excited to announce that Microsoft has presented Web Profits its APAC Rising Star Award at its inaugural Global Bing Partner Awards ceremony held in Seattle, USA. The awards honour individuals and organisations behind some of the mos ...
Continue Reading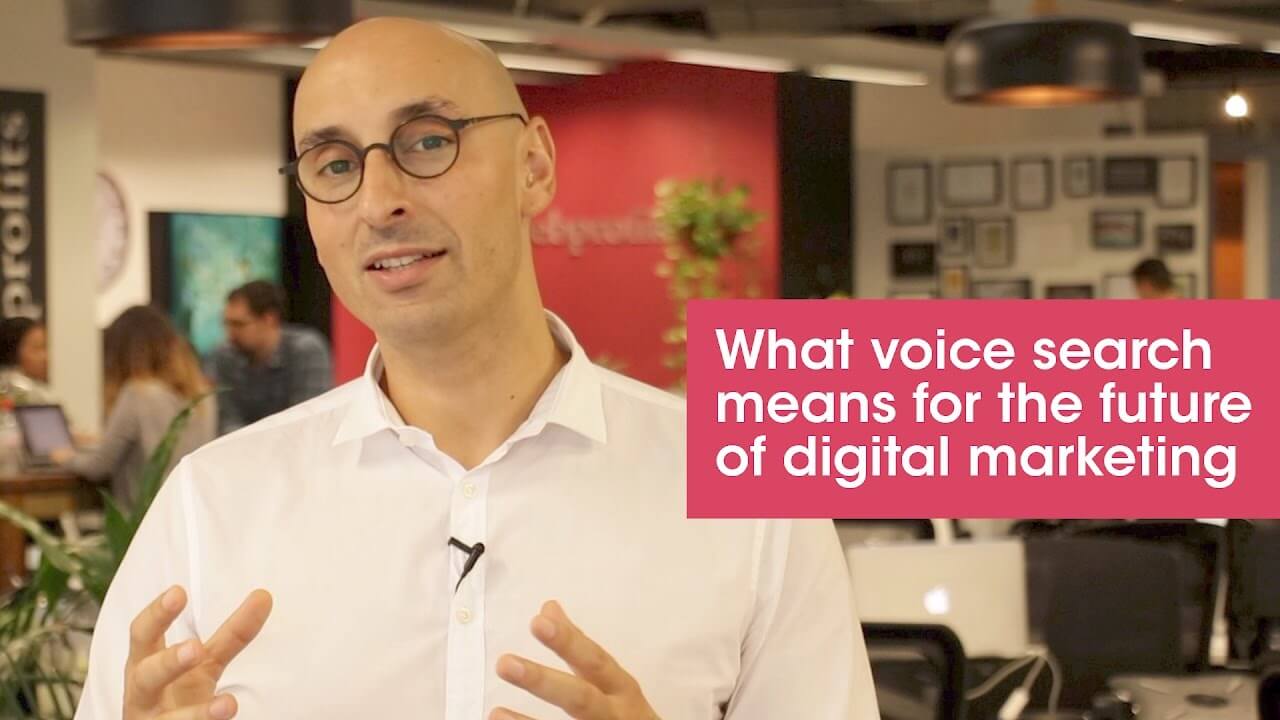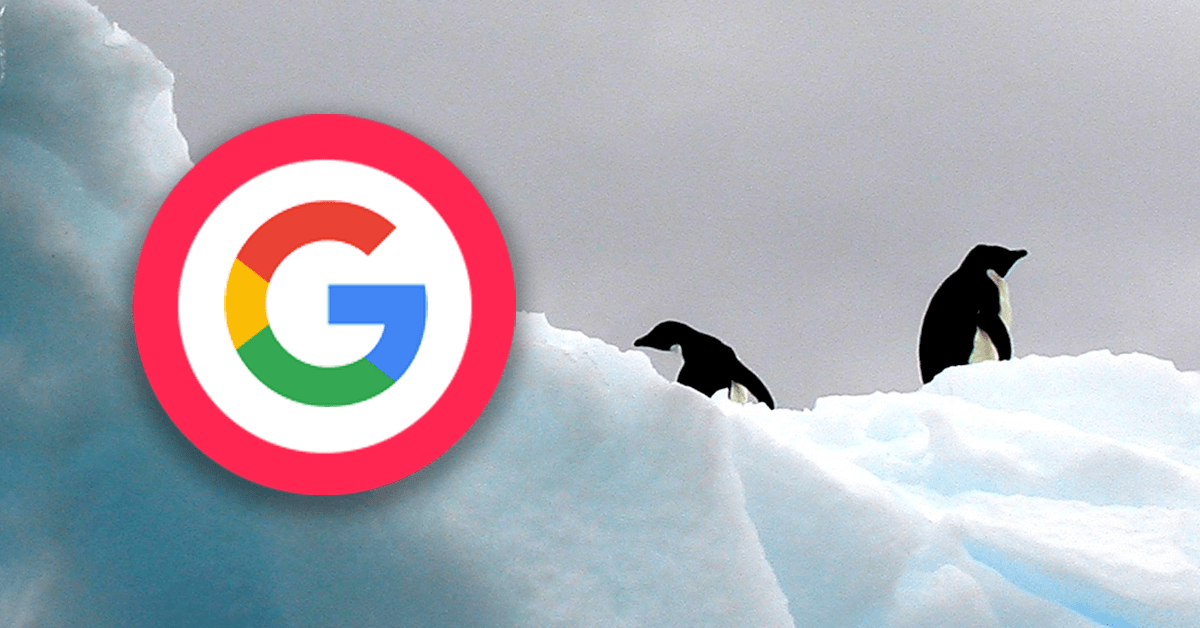 Search Engine Marketing, SEO
by George Cleanthous
It's been three months since the real-time Google Penguin algorithm update was put in place. It's time to look at some real world penguin recovery case studies.
Continue Reading