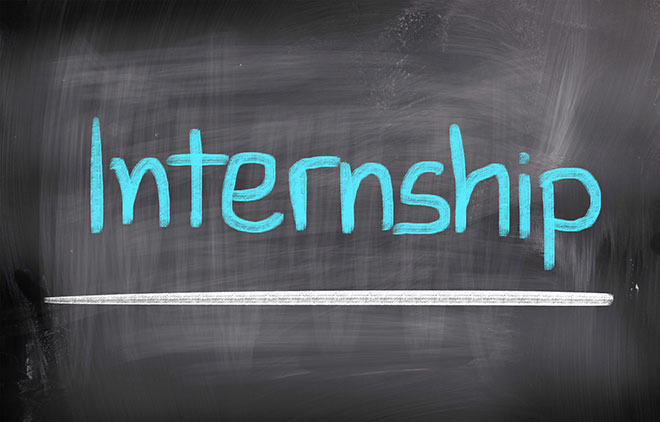 There are many negative connotations attached to interning. The clichéd internship involves mostly coffee runs and shredding or photocopying copious amounts of paper. Thankfully, I was not subjected to any of this during my internship at digital marketing agency Web Profits. I guess I lucked out.
As a Masters student in PR and Advertising, I was looking for some work experience to build my resume, experience agency life, and importantly learn about what isn't taught in my course. This internship ticked all of the boxes.
I interned in the Search Engine Optimisation (SEO) department, Web Profits' largest. In the first two weeks I was provided with intimate training sessions, where I learnt about all the different methods used to help clients rank as high as possible on Google searches.
From there I was given hands-on experience, putting into practice the different techniques of an SEO, from keyword research to link building, on real clients. Whenever I encountered any problems, or felt uncertain about anything, I was able to ask any of the SEO Producers. Every time they would stop what they were doing and help me out.
Along with a kitchen full of food, Web Profits provided a computer, a desk, as well as SEO textbooks and guides. Not to mention a spot right next to the TV during the World Cup!
Aside from learning the ins and outs of SEO, the internship provided me with a valuable glimpse into life at a digital agency, where constant training and relearning is essential to keep up with the evolution and changes in the digital world and consumer behaviour. In this industry, best practices are rewritten with the regularity of Google and Facebook algorithm updates. Agencies like Web Profits that have kept pace have grown with alarming speed.
For marketing and PR students, there is enormous value from an employment perspective in seeking out an internship at a digital agency. The exponential rise of digital advertising in the last few years has made computer literacy an essential tool in any marketing graduate's arsenal. Even traditional advertising and PR agencies expect new graduates to be 'digital natives', who understand this brave new world of marketing and PR, even if they struggle to.
Almost all industries are dedicating more and more of their marketing budgets to digital channels each year. It's an inevitability that it will soon overtake spend on traditional channels. An internship at Web Profits offers an insight into the skills, methods and business model needed to thrive in the digital future of marketing.