The challenge
Australian Ethical had chosen to compete against some of the biggest finance companies in Australia who had entrenched, loyal customers who had never even thought about moving their superannuation from what they always had. With tiny budgets and no direct sales team we needed to convince people to switch their super then and there through an online form to a brand they didn't know.

Main Goal
Month on month growth in super signups.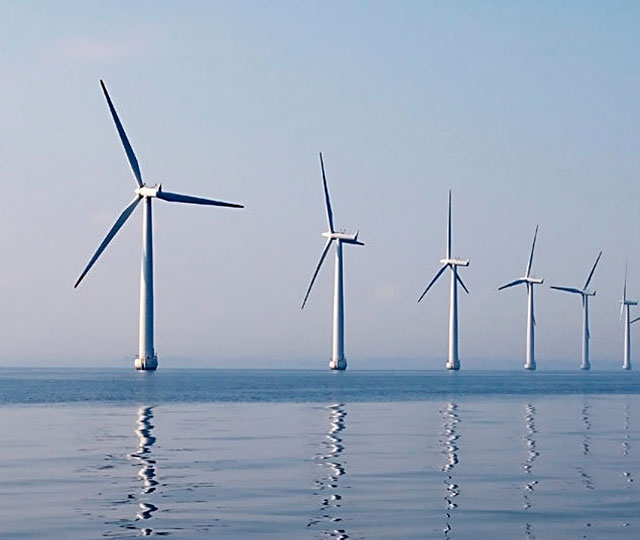 The solution
To build their marketing strategy from virtually the ground up we recommended our Growth Marketing service and assigned a team with an expert in each area of digital marketing to their campaign. Through the year we brainstormed growth levers that included both marketing and business changes, prioritised these ideas and then tested/rolled them out, scaling up the successful ideas.
The things we worked on month-to-month were "fluid", meaning that if something with a higher priority came up in any month or if one channel was getting amazing results, we could quickly divert resources and marketing spend into those areas to ensure we took advantage of the opportunities when they occurred – a good model for both parties, and more importantly, for results.
THE TACTICS WE UTILISED INCLUDED:

Pay Per Click

Conversion Rate Optimisation

Email Marketing

Content Marketing

Social Media

Search Engine Optimisation
To get a full breakdown of the exact solution we implemented, click here to read a comprehensive case study.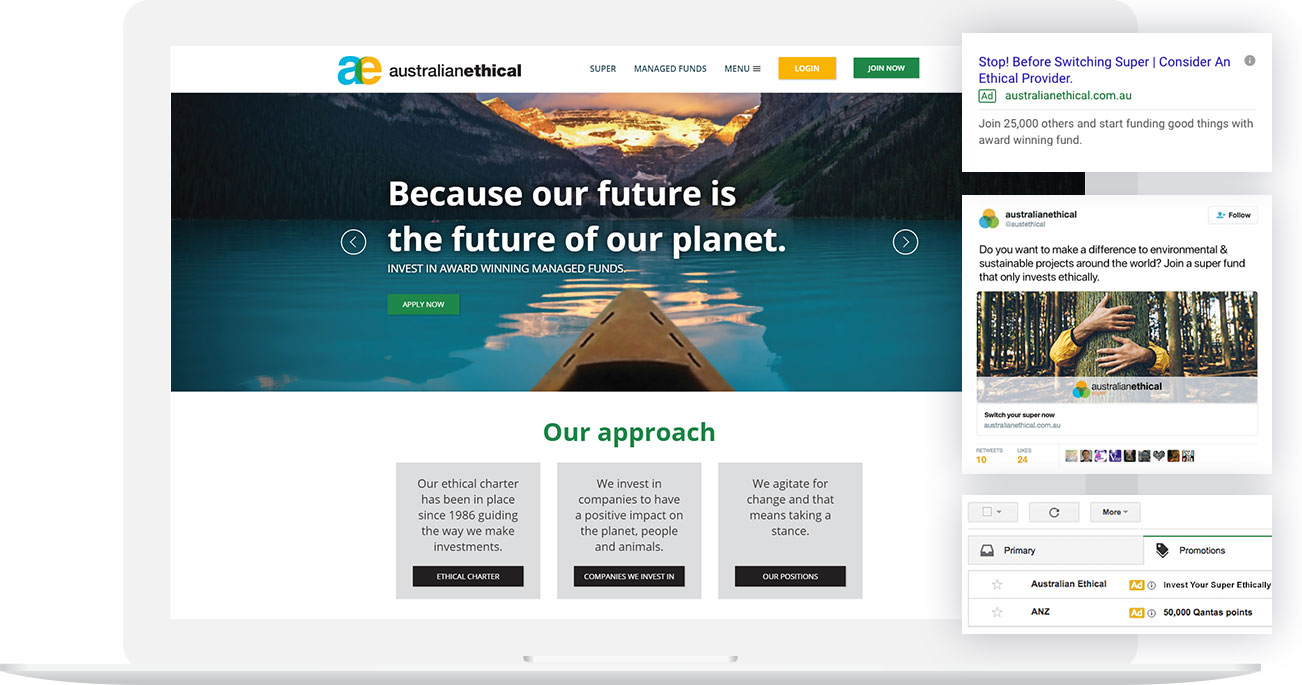 The results
In the first year of growth marketing with Web Profits we generated:
255% increase in Monthly Super signups
322% increase Email database to now over 30,000 prospects
35,573 increase in Facebook Fans (now over 90,985)
32.2% increase in Funds under management from $787.7m (30 June 15) to $1,041m (30 June 16)

Over 6,500 Super signups generated, beating their goal by 66.4%
Want to read the full case study? Click here to view a detailed channel by channel breakdown.
"Web Profits are extremely technically competent, and have done a great job of helping our small marketing team achieve great results. Their account management is also great, and they've been highly responsive to issues we've encountered. The Fluid plan has worked really well for us and they've made a significant contribution in all of the areas of digital marketing."