Vanvisa Brown
Vanvisa will be how to implement an Account Based Marketing program. With no ABM system and a very small budget, you still can make it work. It is all about understanding your customers, and finding which ABM approach is best fit for your organisation (Net New VS. Expansion).
Tam Al-Saad
Tam will take a deep-dive into the content marketing approach Bellamy's Organics used to win new customers (and retain existing ones) in this detailed case study. You'll leave this session understanding how to build your own content marketing strategy based on your business goals and customer insights, including which platforms work best and the type of content to use for each phase of the sales funnel.
Register now for a free ticket for you and your colleagues and we'll see you on Thursday June 13th.


Get Your Free Ticket
Enter your details below and get free tickets + reserve your seats.
Event Agenda
Adina Apartment Hotel, 55 Shelly Street, Sydney
7:15am

- Doors open & breakfast buffet

7:45am

- Vanvisa Brown

8:15am

- Tam Al-Saad

8:45am

- Networking

9:00am

- Doors Close

Event Speaker
Vanvisa Brown
Title of Talk: How to implement an Account Based Marketing program
Vanvisa Brown is a seasoned B2B Marketer. Drawing from her experience working in enterprise-marketing, she spearheaded a global Account-Based Marketing program at SafetyCulture (the maker of iAuditor, the world's leading inspection checklist app). She will share her thoughts on the misconception of ABM, how to use data to develop customer-first mentality that would allow you to create a target account list, and how B2B marketers can start implementing ABM program with a small budget.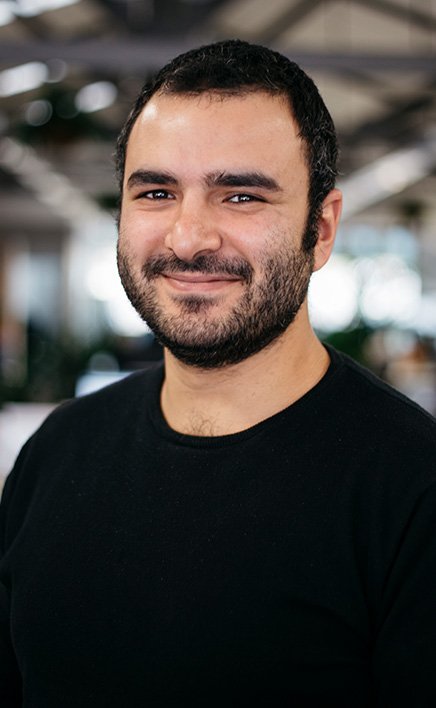 Event Speaker
Tam Al-Saad
Title of Talk: How to use Content Marketing throughout your Customer Journey
A well-rounded and entrepreneurial individual with more than 12 years experience in working with and launching startups, Tam is skilled at managing multiple products simultaneously. With an extensive strong digital marketing background and broad business experience, he heads up Web Profits internal growth team.

What Are Growth Marketing Mornings?
Growth Marketing Mornings consist of two great speakers presenting their ideas whilst you enjoy breakfast at a central location in Sydney.
Each event you'll hear from two of Australia's top Chief Marketing Officers, Senior Digital Marketers, Growth Leads, Growth Hackers & Business Leaders who will share their growth stories, case studies, strategies & tactics.
The insights presented will focus on actionable takeaways which you can implement right away to help unlock sustainable & scalable growth in your business