We give companies a roadmap
for growth
There's now so many marketing channels, tactics and tools that even successfully growing companies struggle to know where their next level of business growth will come from.
Combine that complexity with big teams and external agencies all working to different goals and you're faced with a tough task.
That tough task is exactly why we offer comprehensive, multi-channel growth strategies - to give you an external, third-party view of exactly where you should focus your time, money and resources in order to grow the fastest.
Our expert consultants will firstly audit everything you're currently doing to find out where you're succeeding (and where you're not) and we'll then identify every growth level possible and built it into a comprehensive strategy with tactics prioritised by the impact they are likely to have on your business.
Get in touch with us today and come away with a proven-strategy that your team or agencies can use to hit your growth goals.
What's included in your growth
marketing strategy?
We will tailor your strategy to your business, industry and to where you're achieving success, but generally a growth marketing strategy will include:
01.

A 2-hour discovery meeting to uncover opportunities.

02.

A comprehensive audit of all of your current marketing to identify where you're driving success (and where you're not).

03.

Internal brainstorms to identify growth levers that will move the needle for your business.

04.

Identification of the goals & objectives that we see as most important for you to grow.

05.

Identification of a single metric we recommend focusing all your activity & budget on.
06.

Channel by channel breakdowns of specific tactics we recommend you utilise to achieve success.

07.

Strategies across all parts of the marketing funnel: Awareness, Consideration, Conversion, Loyalty & Advocacy.

08.

A prioritisation spreadsheet utilising ICE methodology so you know what to roll out and when.

09.

A full strategy presentation with a Q+A session so you, your team or your agencies understand exactly what they need to do.
What did our past customers think?
"Before partnering with Web Profits we used a lots of different agencies which was a bit of a pain point. Web Profits solved that by providing a service that covers everything - from digital to growth marketing and it's been really successful. The biggest challenge we had before working with Web Profits was that digital, as a whole, wasn't working as hard as it should've.
Web Profits recommended that we switch spending with Facebook to Google's display network. We're now, for the same amount of money, getting a lot more leads. I went with Web Profits because it was clear they spent a lot of time seeking to understand our business and our customers. As a result we have a really strong strategy that aligns to our business, but most importantly to our customers. For any company thinking about working with Web Profits, I really highly recommend them"
Some of our talented Stategy + Growth consultants:
Duncan Jones
Head of Strategy + Growth
Duncan Jones
Head of Strategy + Growth
Duncan has been building websites and online businesses since the days of the 56k modem and made his first $1 online from annoying popup ads.
With over 10 years experience, he leads Strategy + Growth at Web Profits and still loves the thrill of launching digital marketing campaigns, getting the first conversion and then rapidly optimising and scaling them for clients across the company.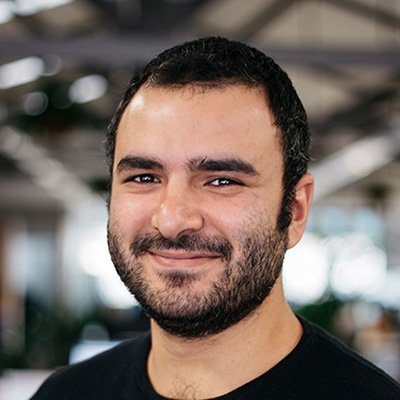 Tam
Principal Consultant
Strategy + Growth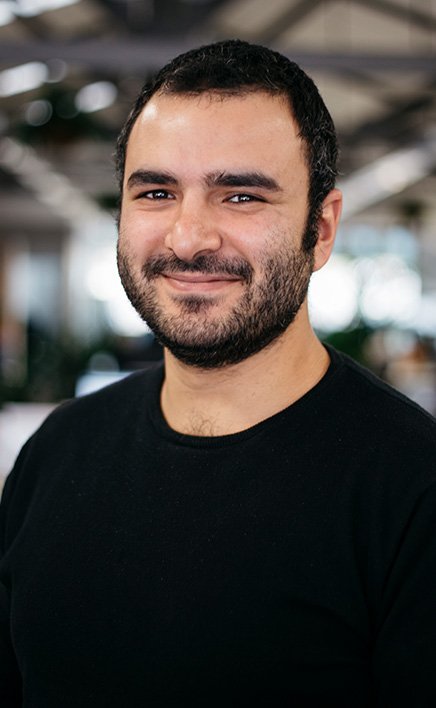 Tam Al-Saad
Strategy + Growth Principal Consultant
A well-rounded and entrepreneurial individual with more than 10 years experience in working with and launching startups, Tam is skilled at managing multiple products simultaneously.
With a strong digital marketing background and broad business experience, he's perfectly suited to the Strategy + Growth team.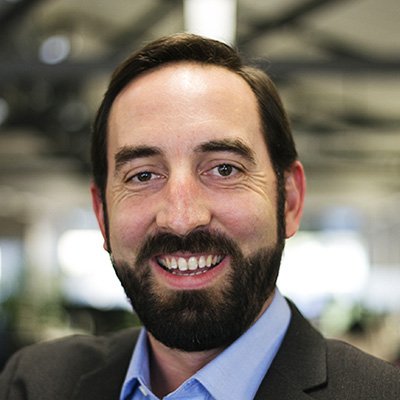 Ben Fitzpatrick
Head of Operations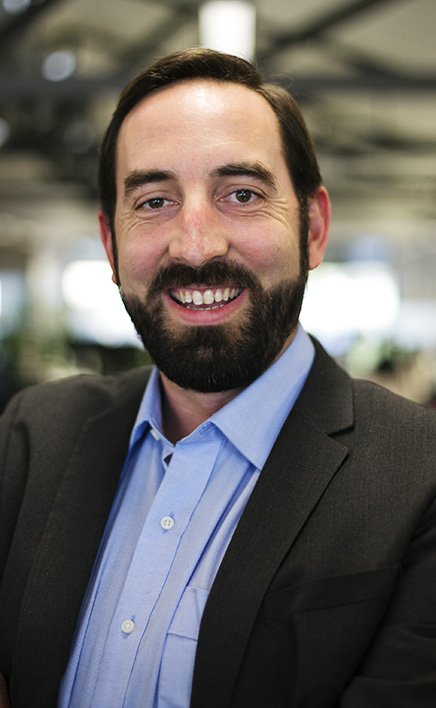 Ben Fitzpatrick
Head of Operations
With over five years tenure and extensive experience across all areas of digital marketing, Ben Fitzpatrick is Web Profits' Head of Operations and a consultant for some of our largest Growth Marketing clients.
Across the business, he is constantly working with the team to innovate and improve in order to keep Web Profits at the forefront of digital marketing.