Meet the team
A gifted team of design specialists who combine user experience techniques with innovative thinking to produce websites and pages to showcase your brand and convert your customers.
Peter Yun
Head of UX + Design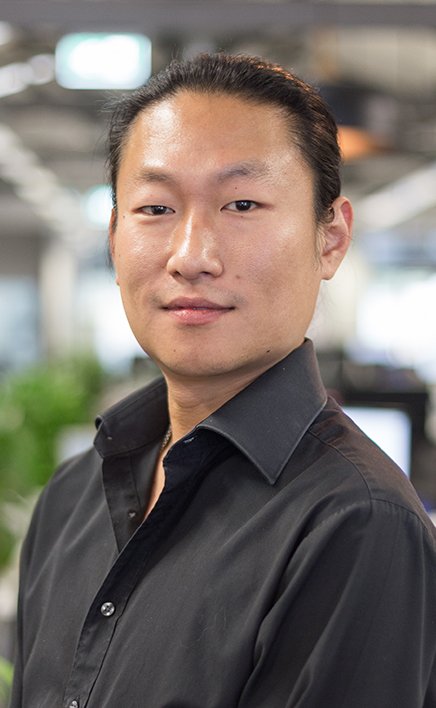 Peter Yun
Head of UX + Design
Peter is a business management professional specialising in marketing & advertising, with extensive experience within a direct, digital and creative marketing environment.
With a background in Fine Arts, Peter leads the UX, design, development and copywriting teams at Web Profits, focusing on UX/UI/CX, high-performance web design and development projects, industry leading conversion (CRO) techniques and innovative online advertising strategies.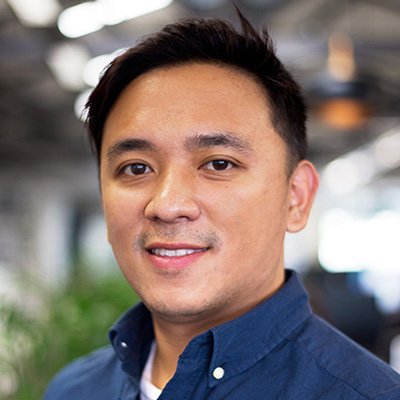 Erico
Senior Consultant
Creative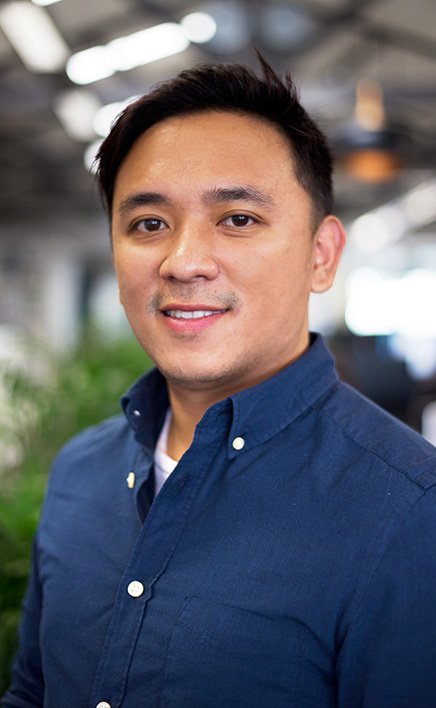 Erico Marcelino
Creative Senior Consultant
As Senior Design Consultant, Erico focuses on incorporating aesthetics and user functionality into different forms of visual communication within the digital sphere.
Utilising conversion focussed design principles, he works with the Creative team to ideate innovative solutions to campaign strategies.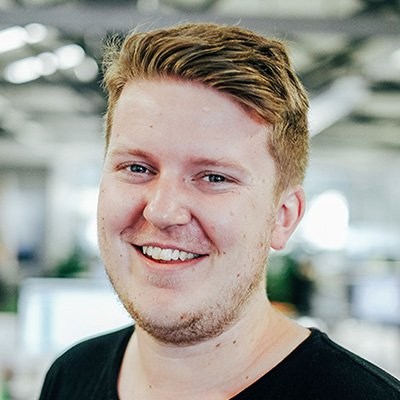 Rohan
Consultant
Creative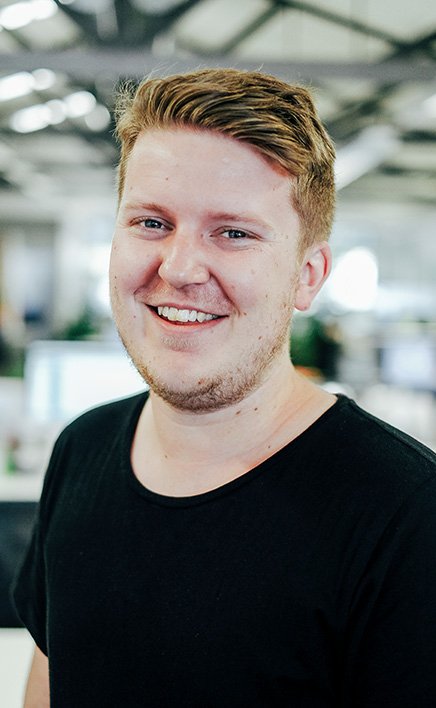 Rohan Brown
Creative Consultant
Rohan's childhood love of music and making mixtapes for others has transformed into his professional life where he is a vibrant member of the Creative team as a Digital Design Consultant.
With a background in visual communications, his creative passions are brought to life through designing for a diverse range of clients and digital marketing formats from a range of influences.
His creativity and passion for generating innovative designs make him an integral member of the Creative Team.