Aussie Broadband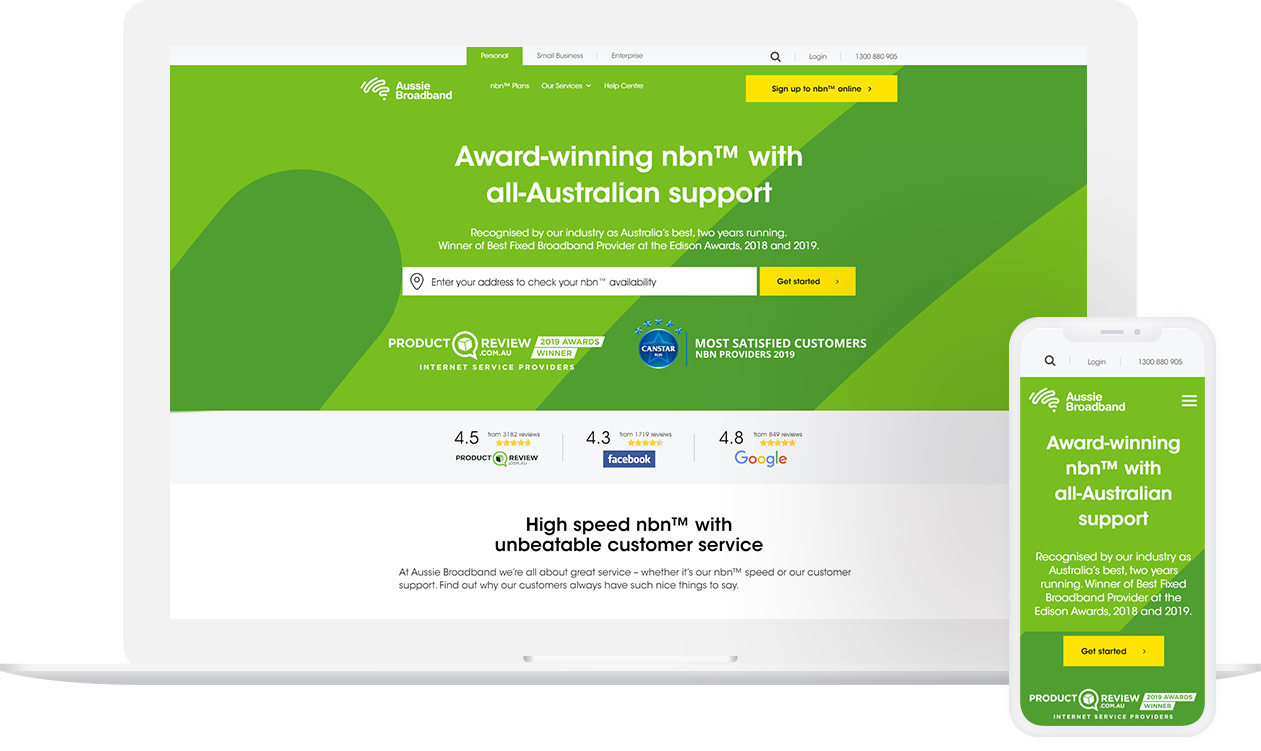 Fairfax & Roberts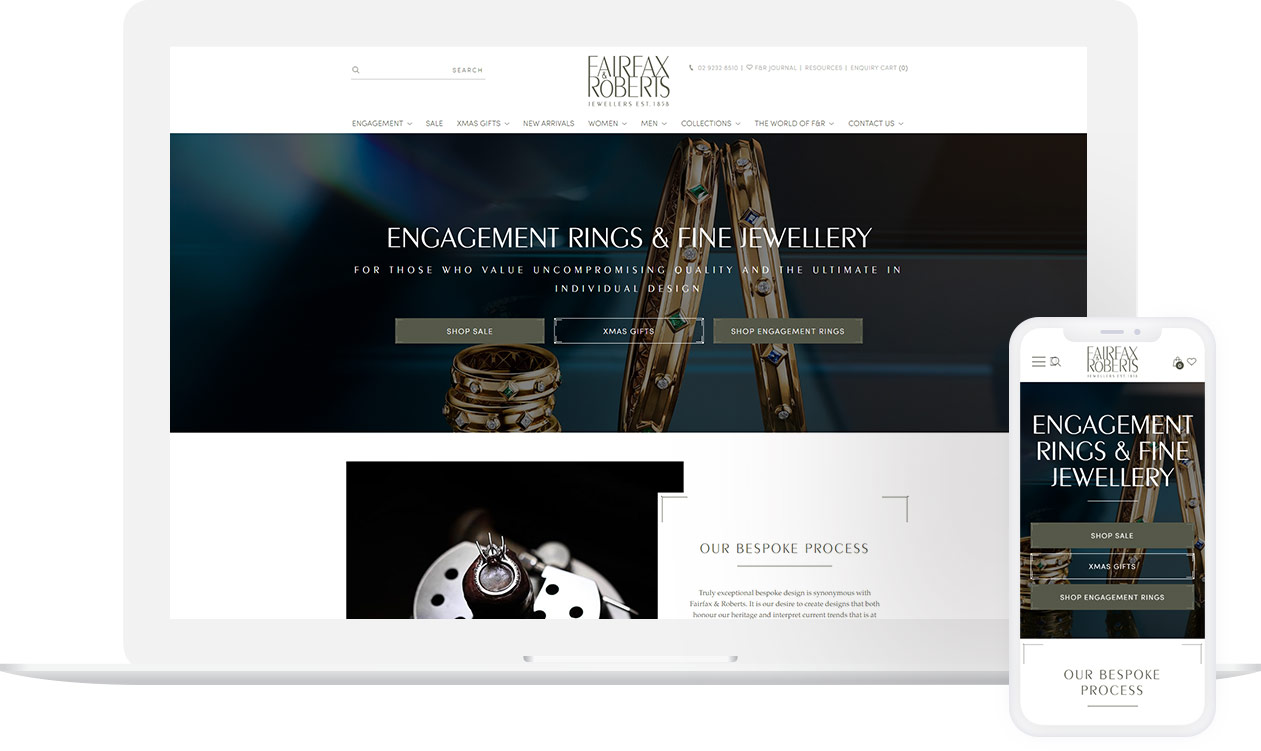 Nicotinell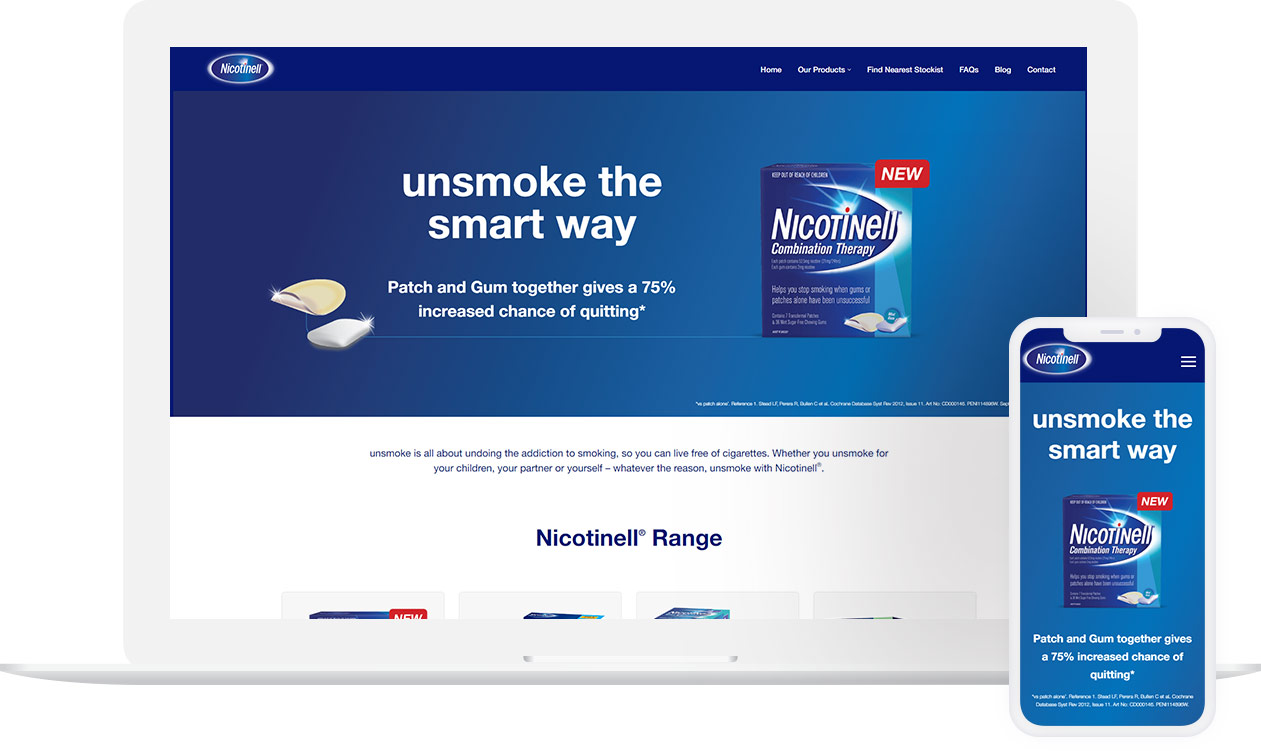 Ere Perez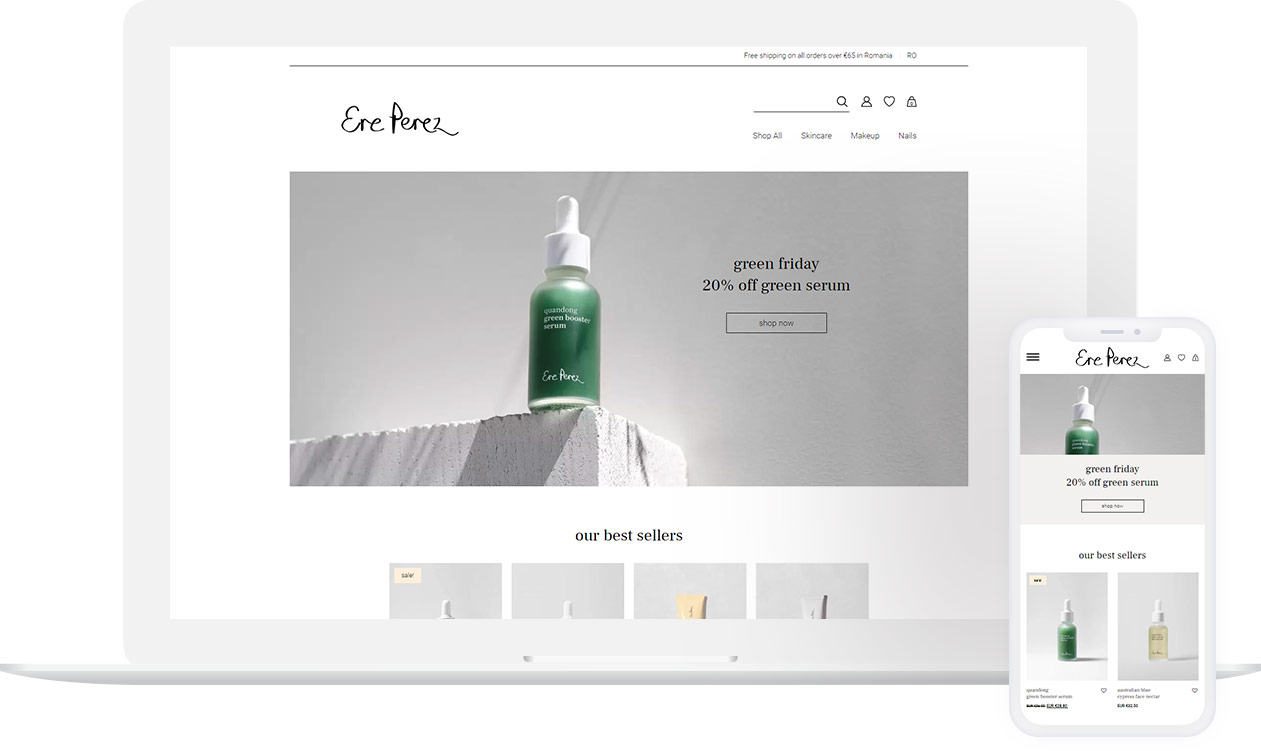 Seven Miles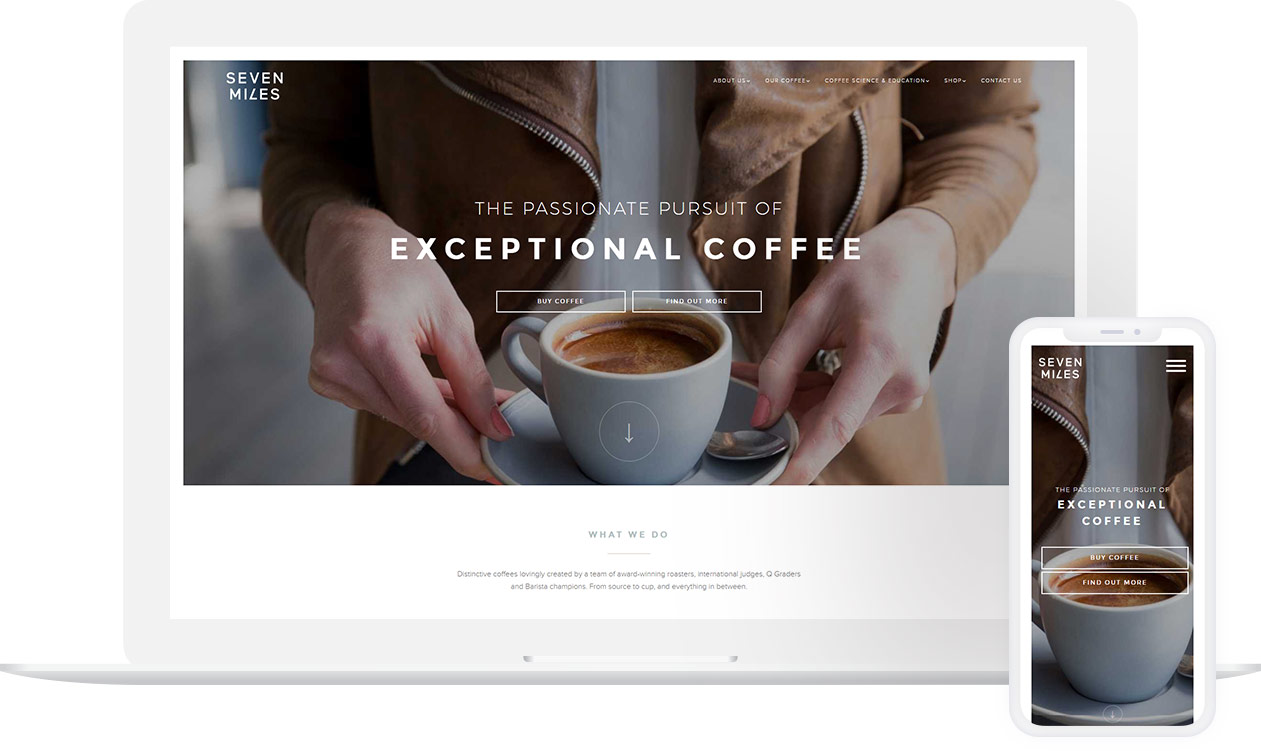 Gemmill Homes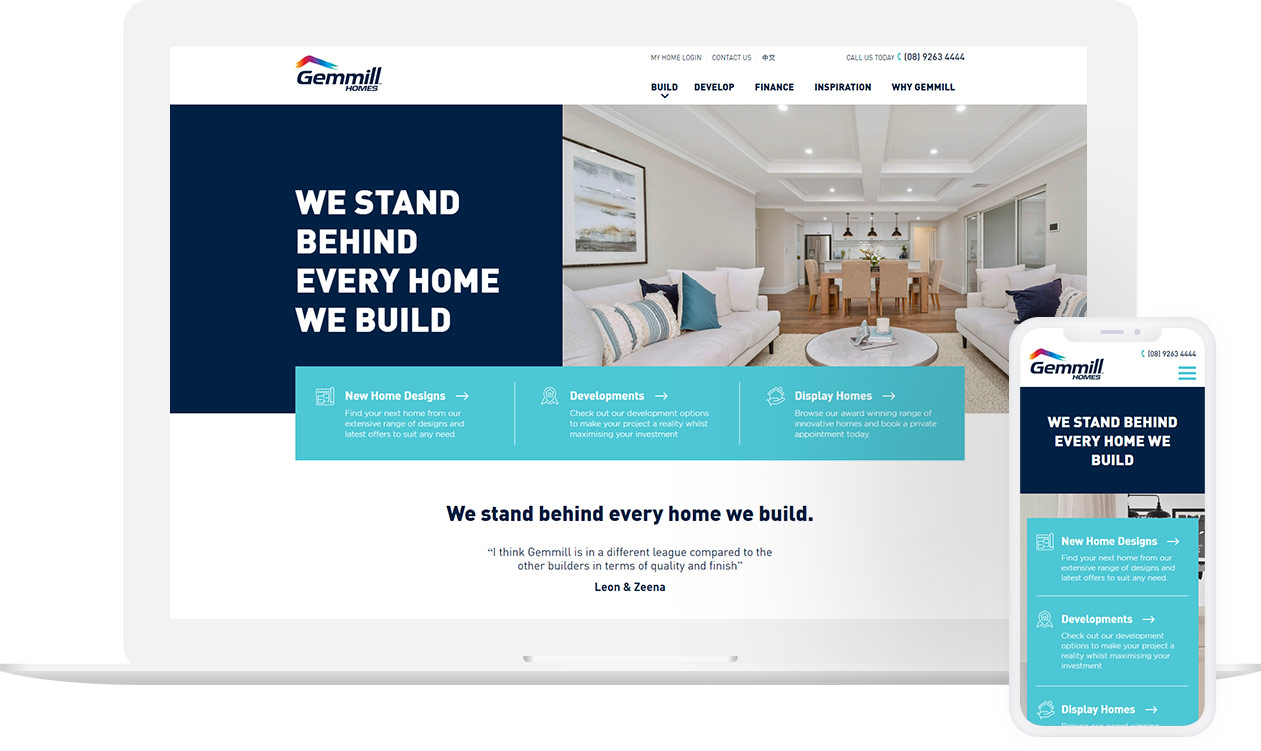 Kobe Jones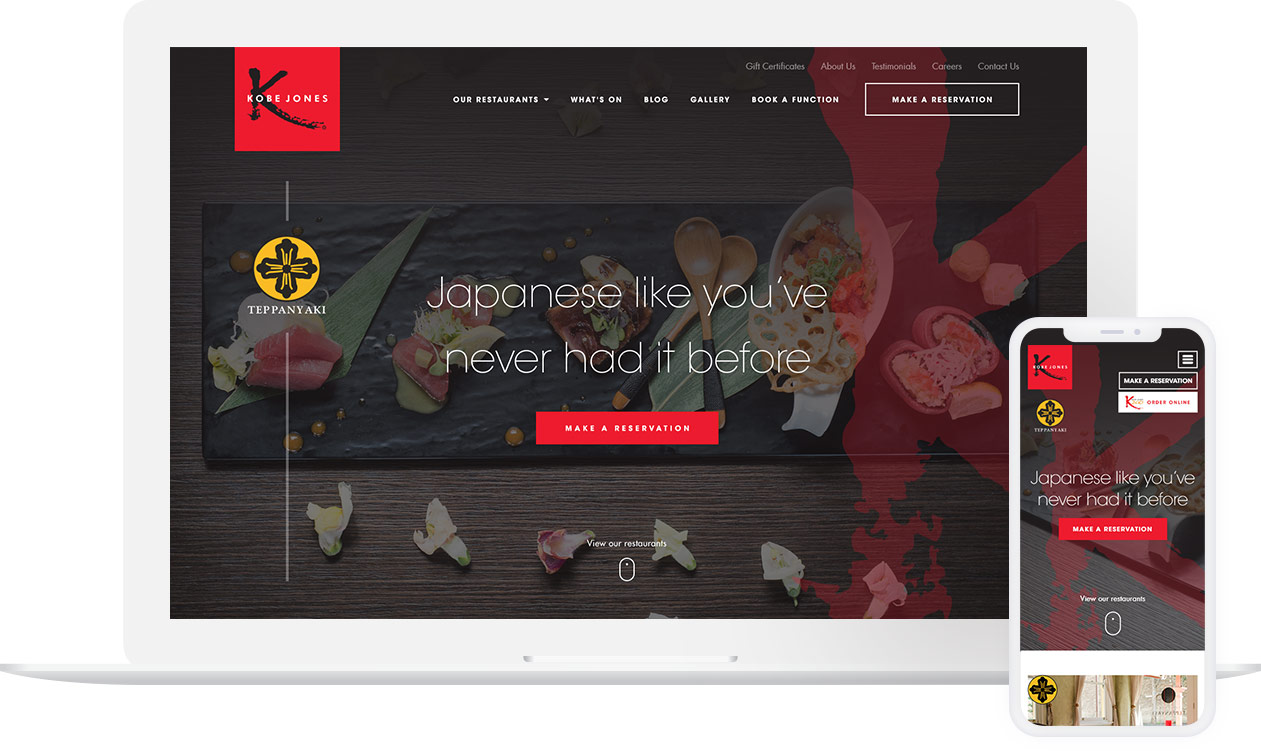 Rachael Attard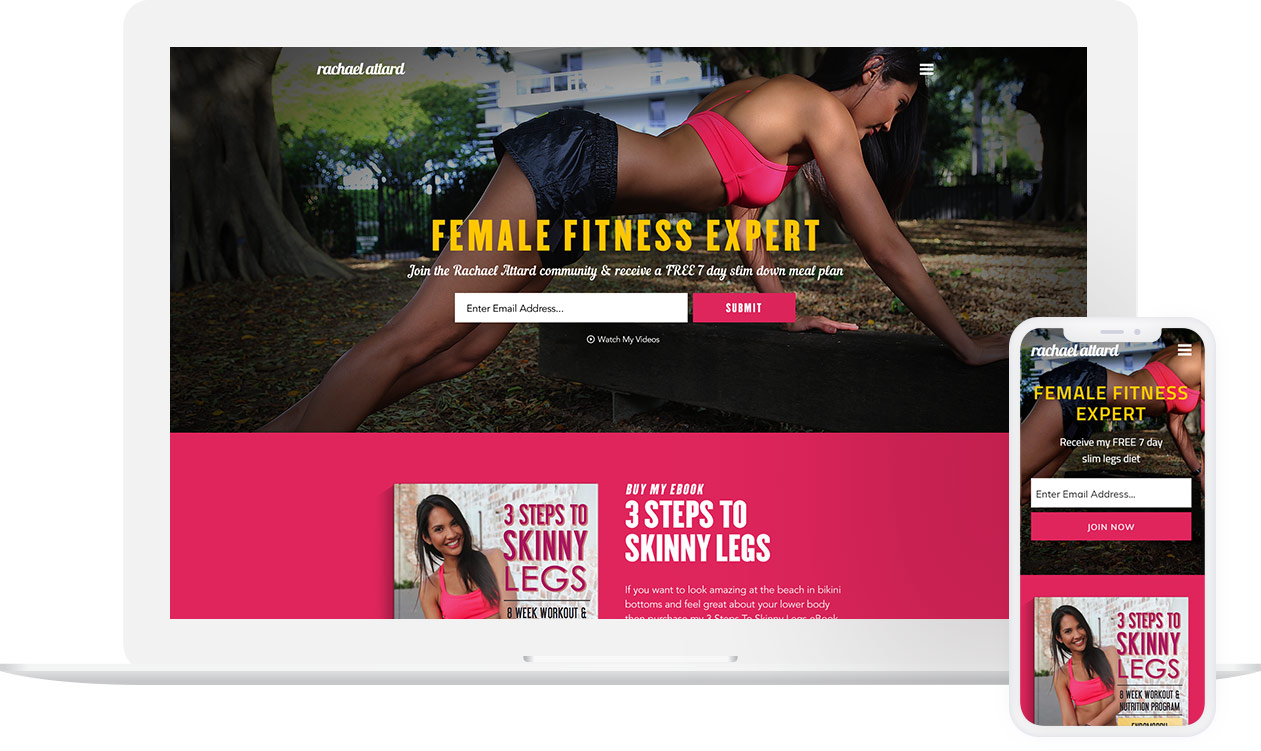 autopak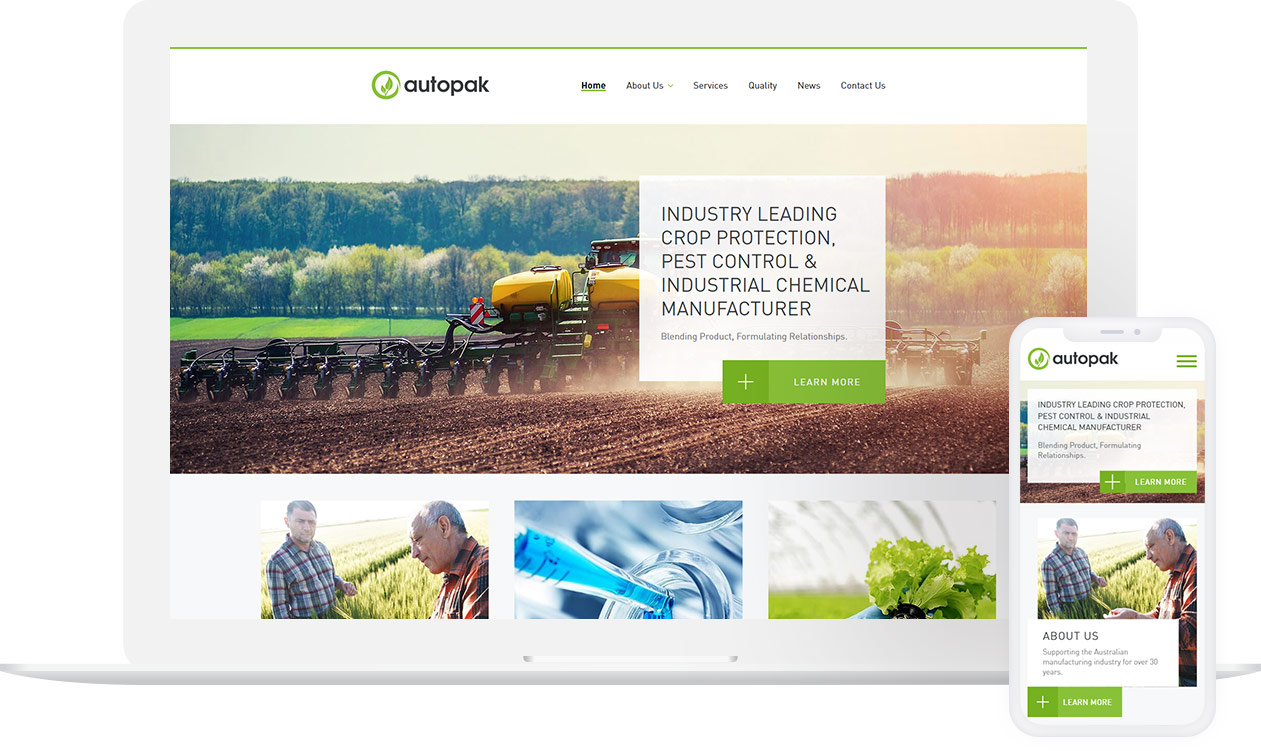 Strata Data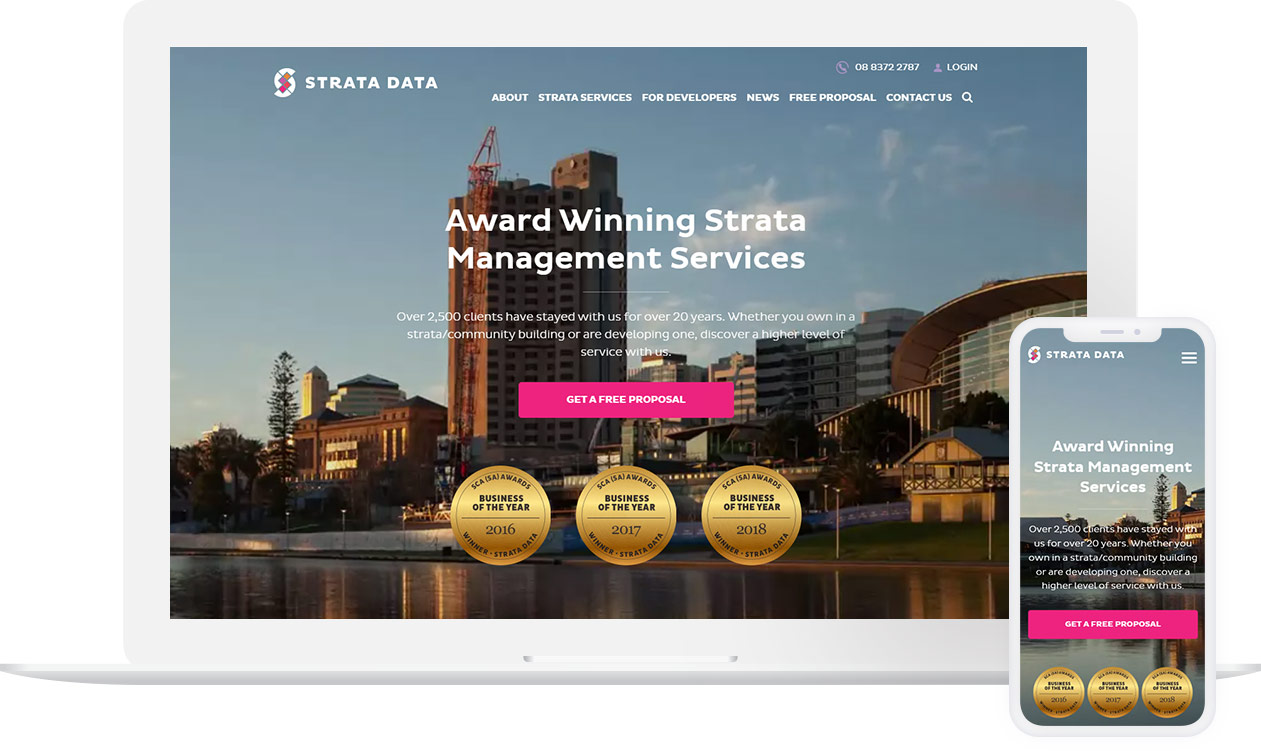 iO Independents Own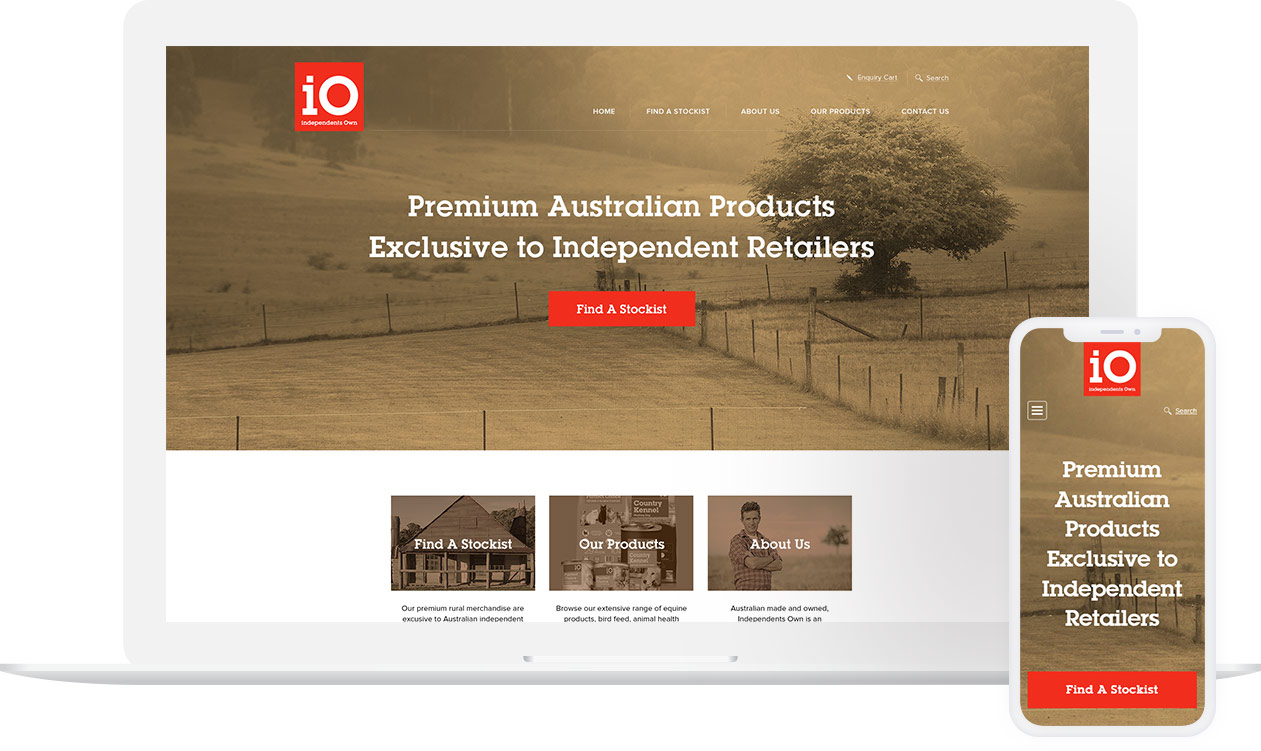 Rental First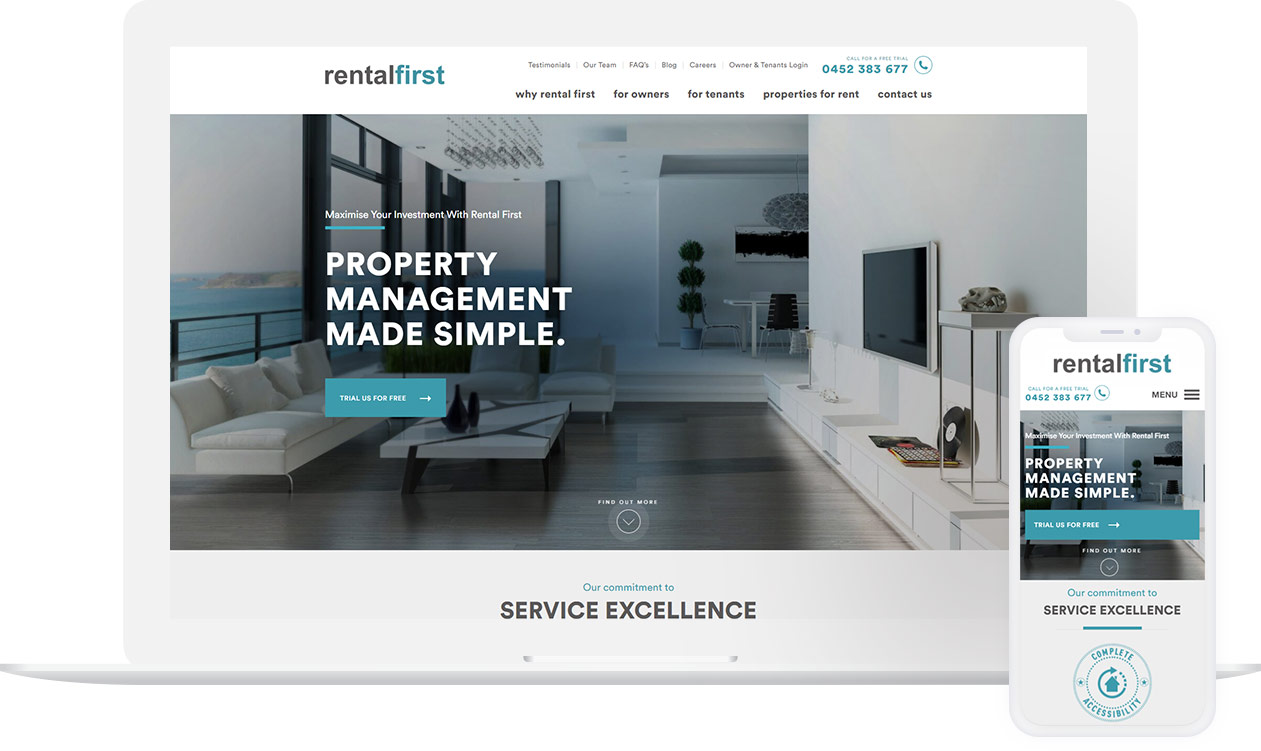 Focus Apartments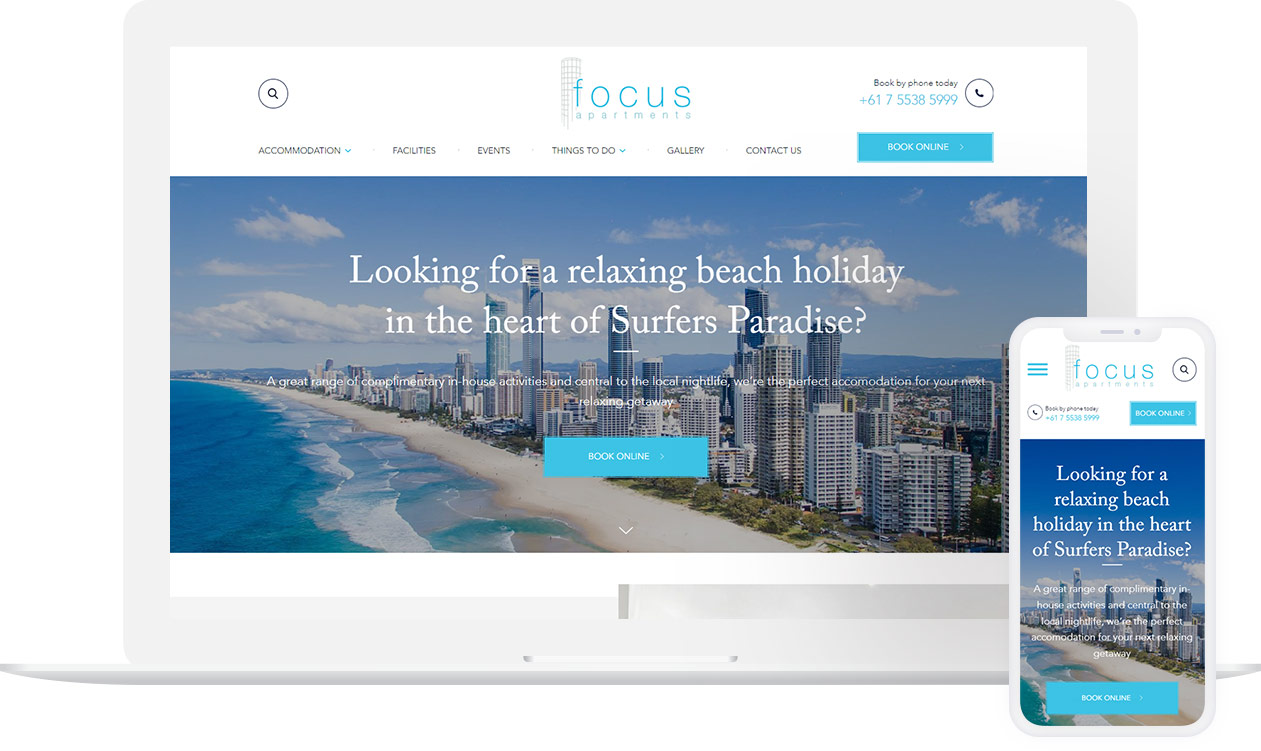 All Marque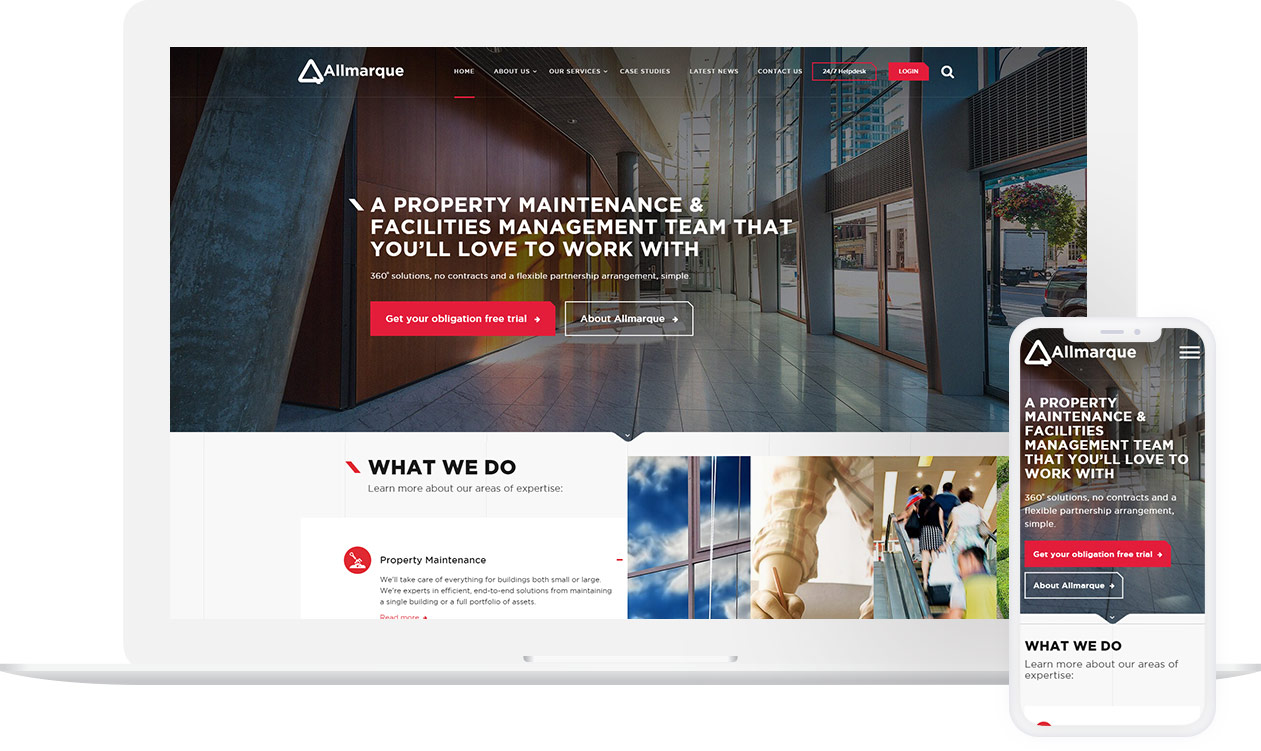 Cruise Oz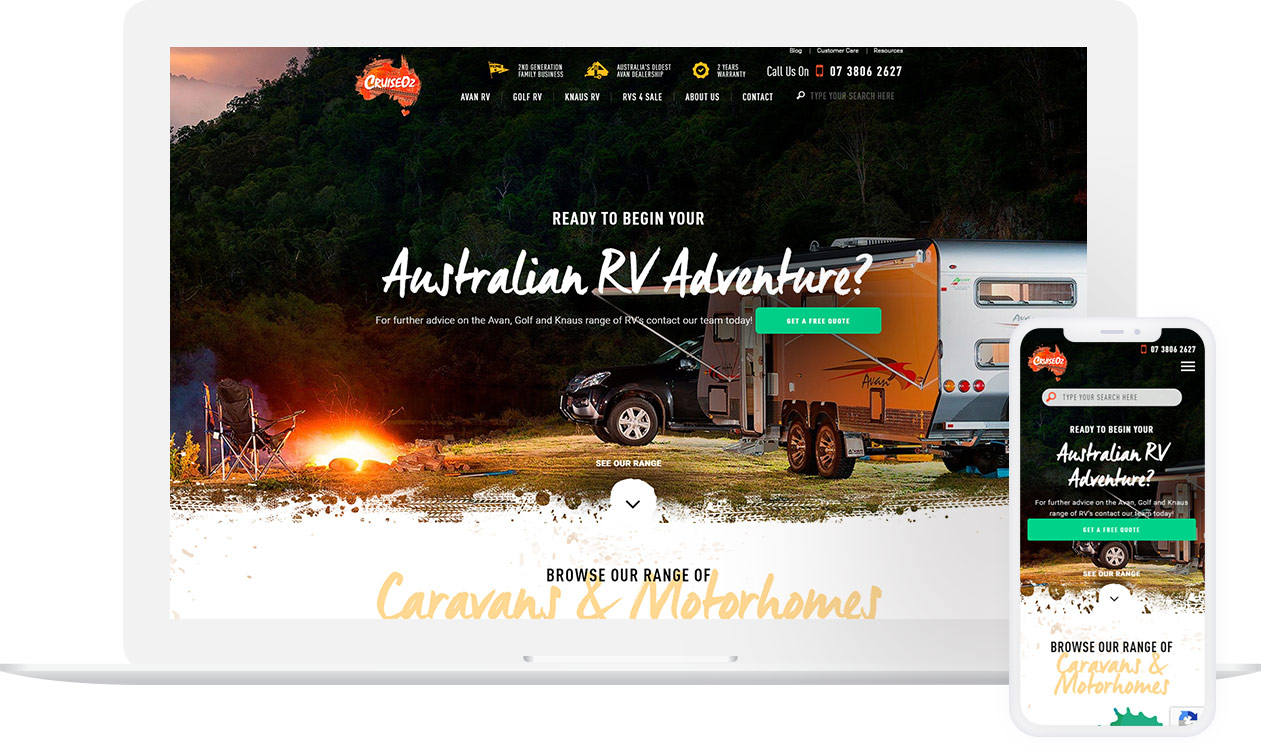 Prime Financial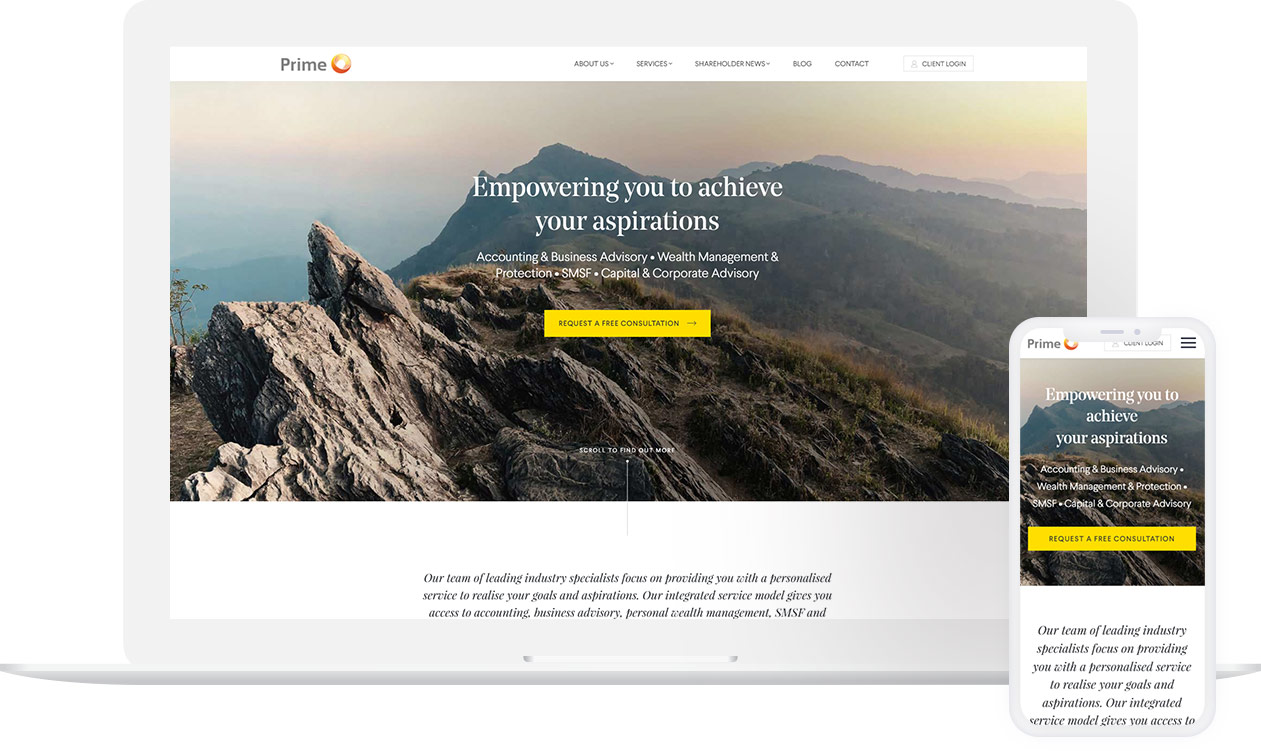 NHFIC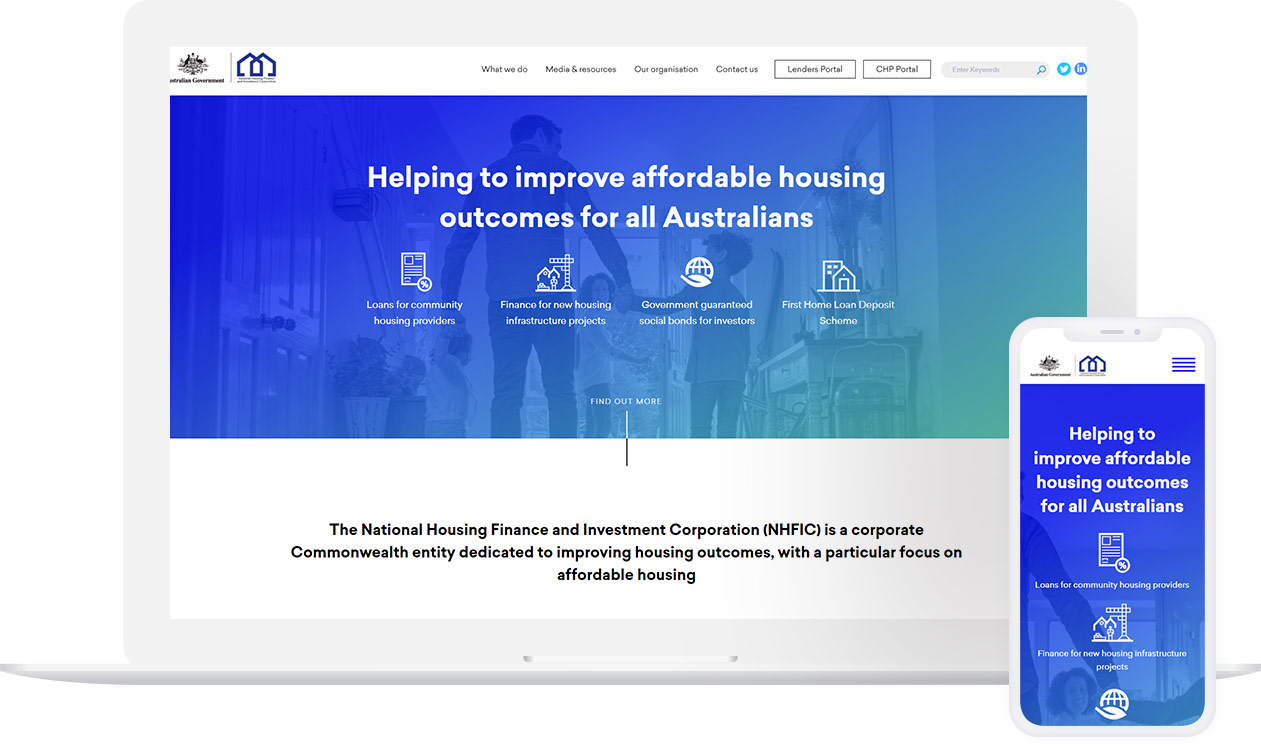 PageUp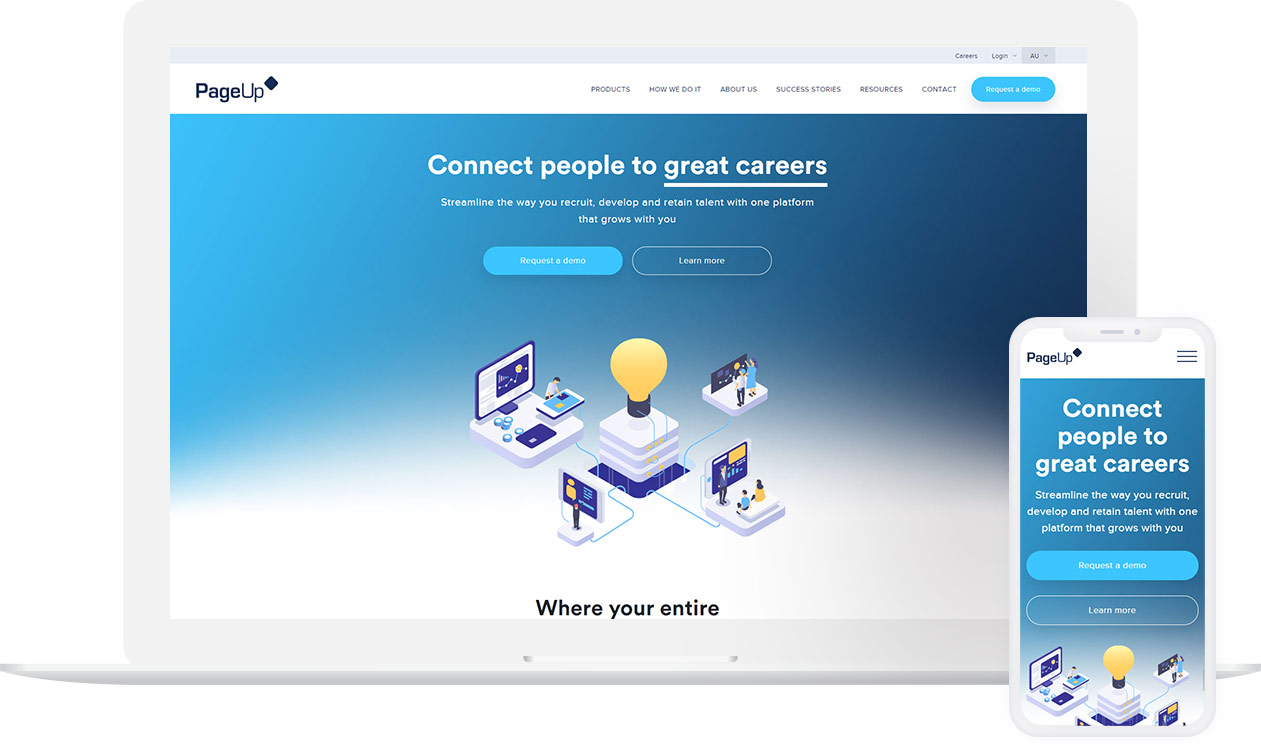 Fitstop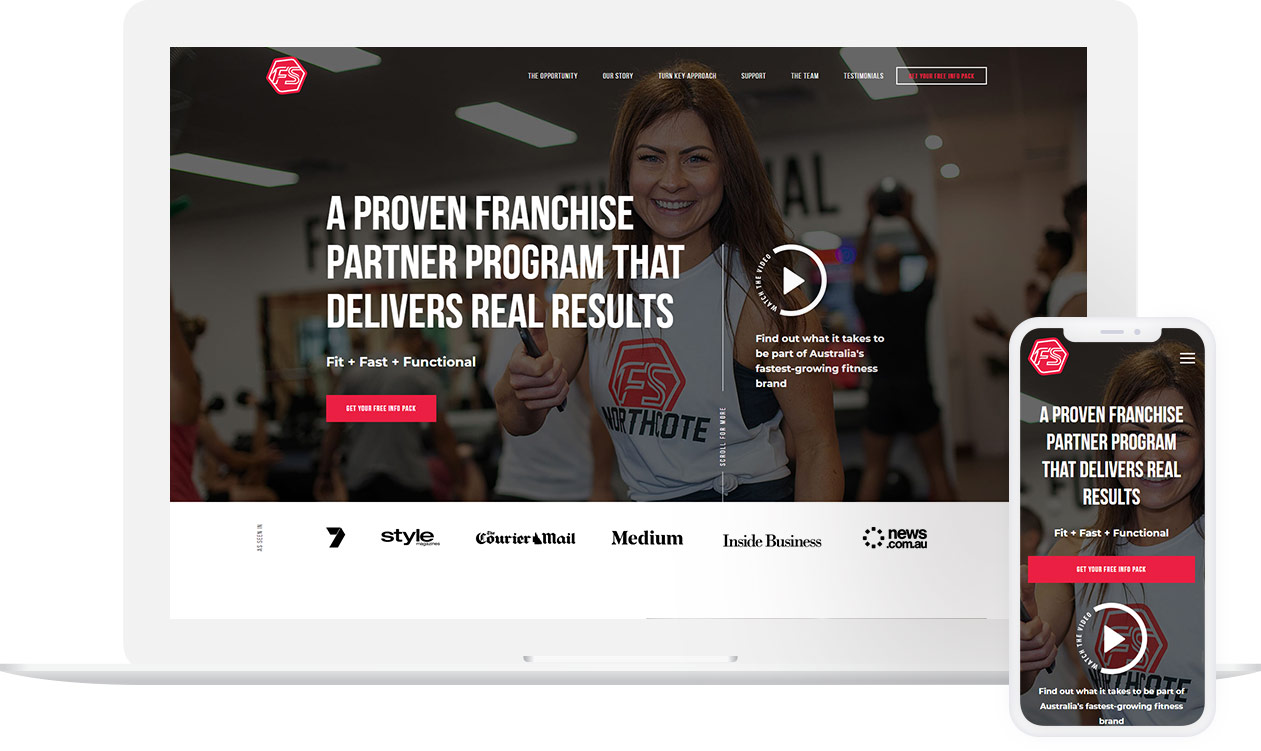 Haussmann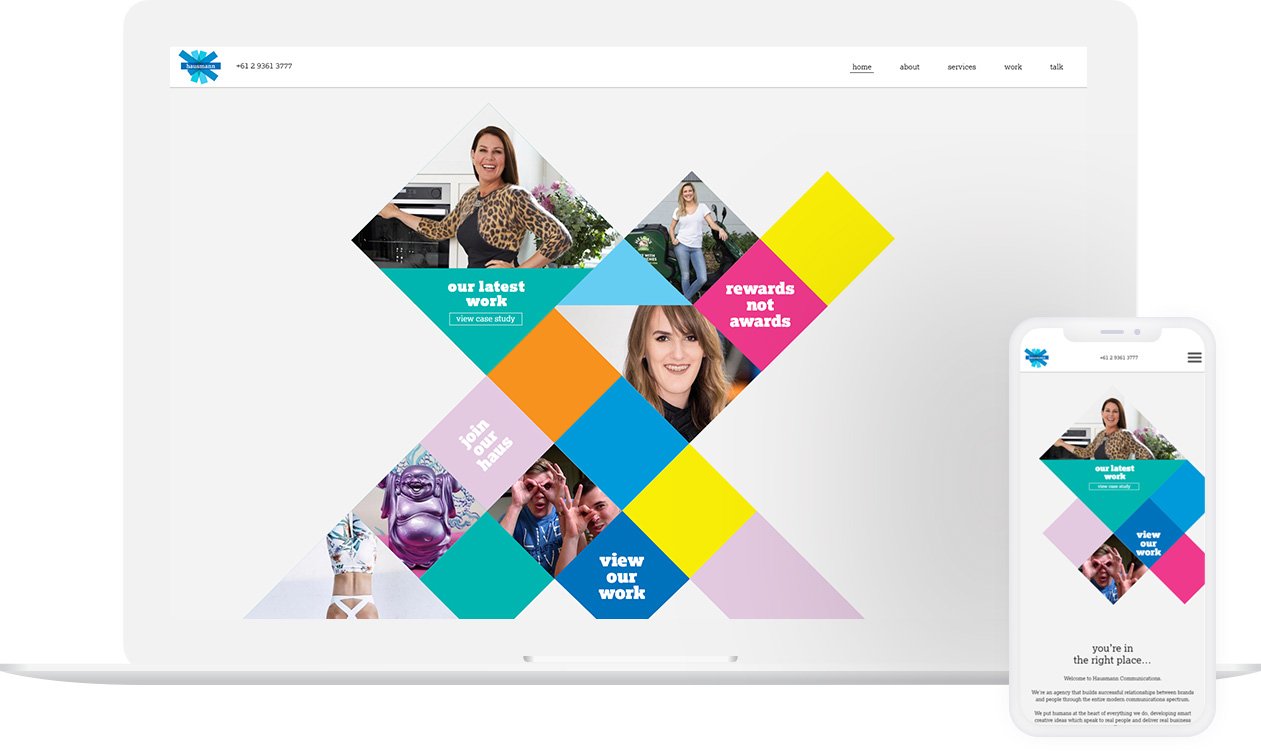 GECA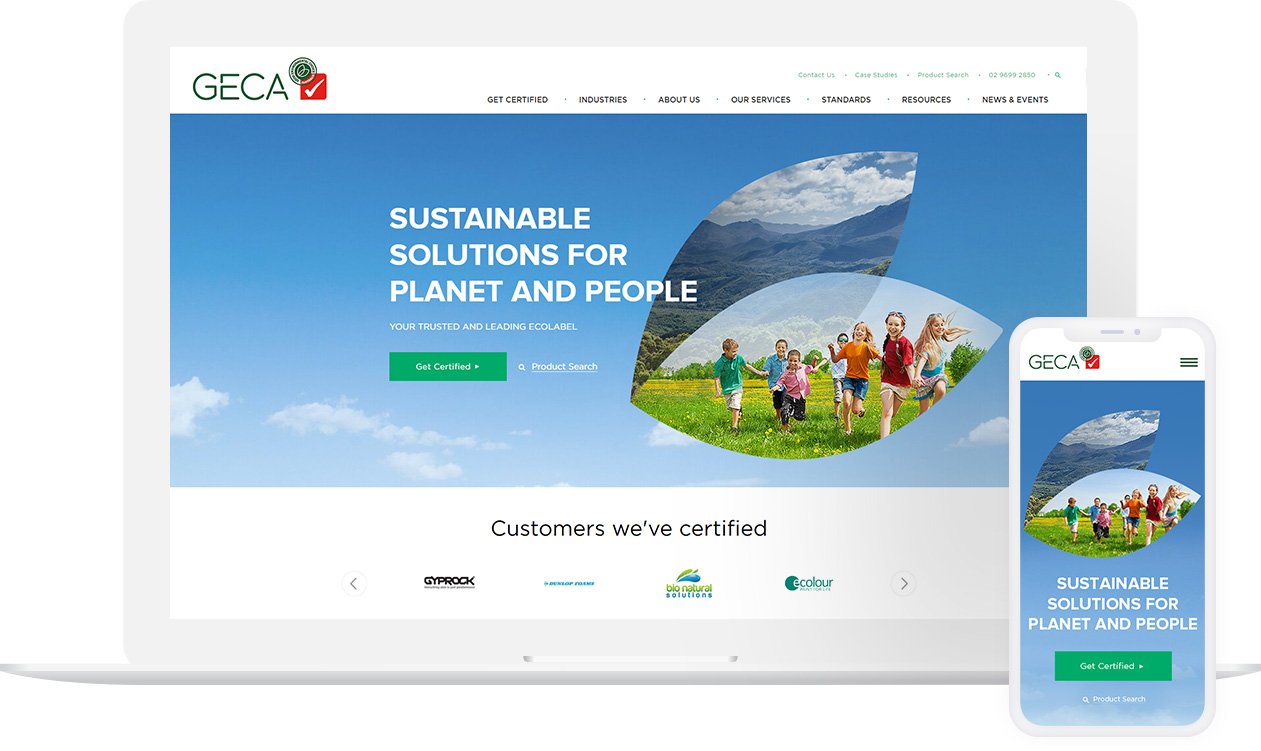 Australian Debt Solvers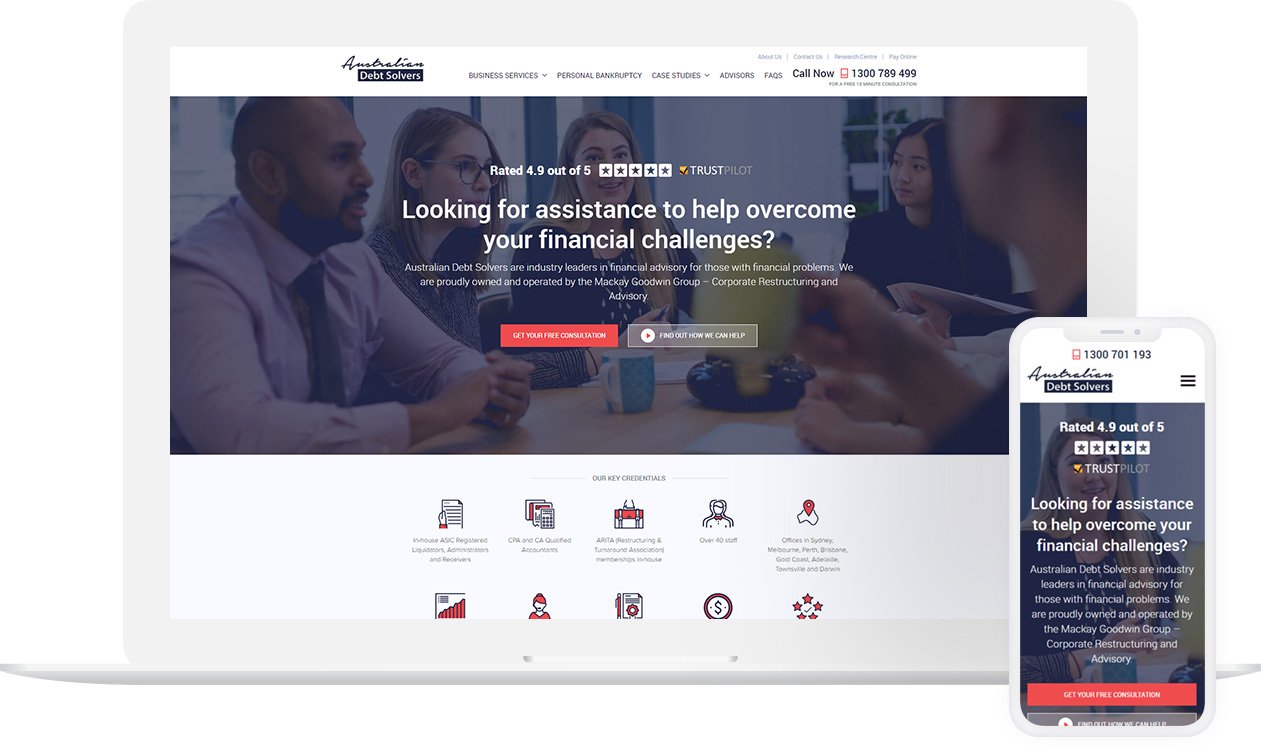 Whria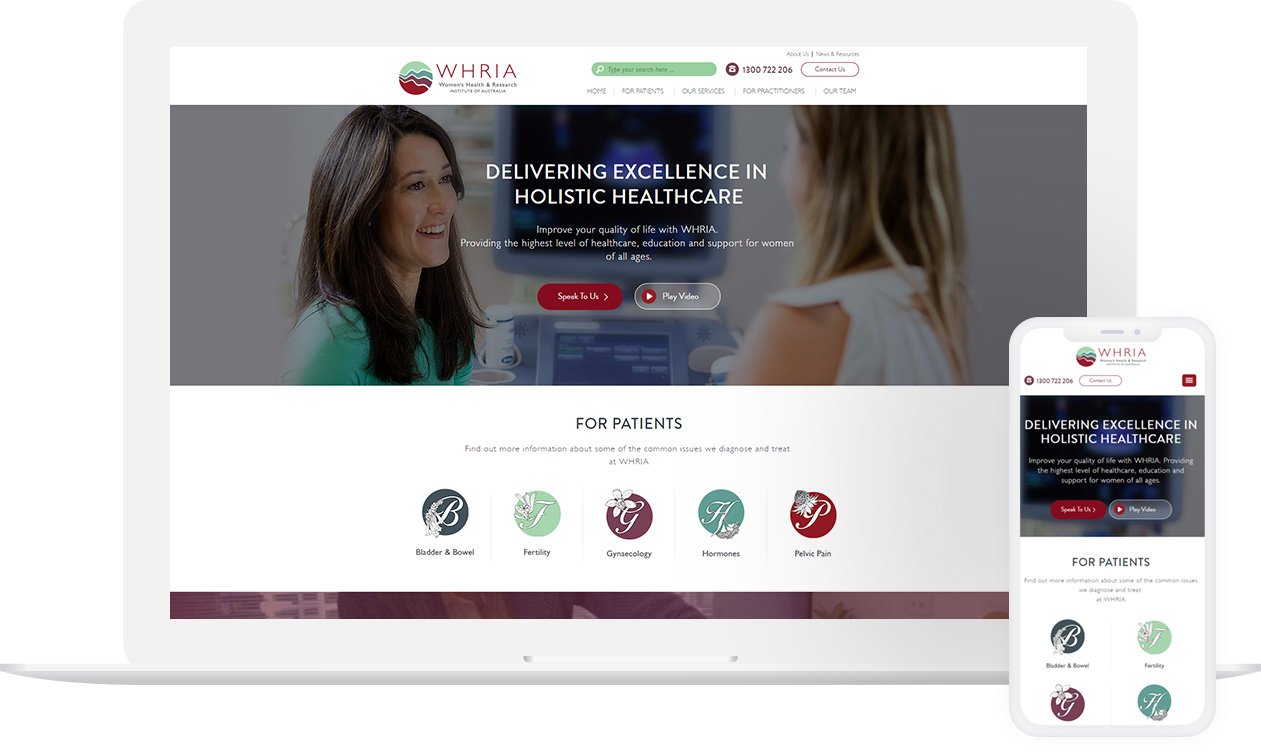 ALC Training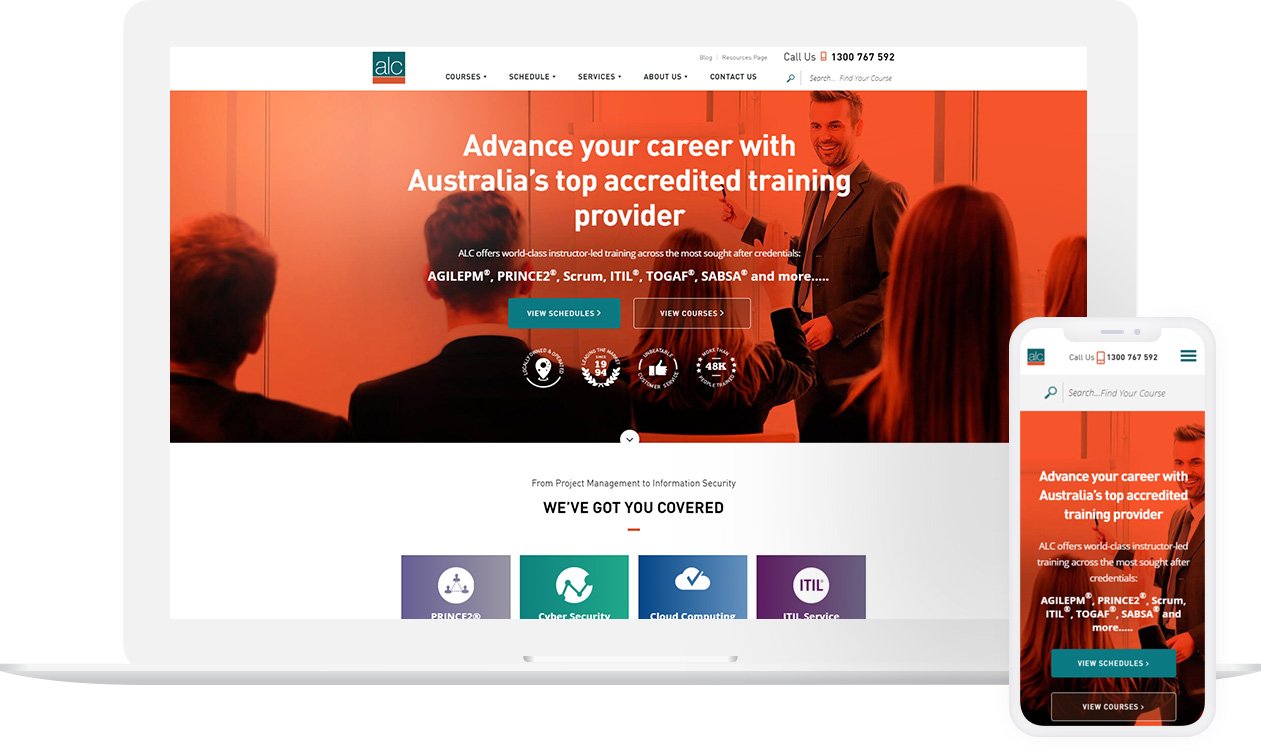 Meet the team
A gifted team of design specialists who combine user experience techniques with innovative thinking to produce websites and pages to showcase your brand and convert your customers.
Peter Yun
Head of UX + Design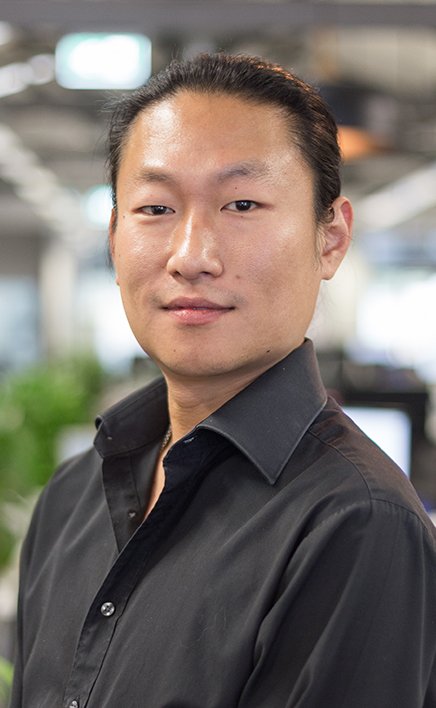 Peter Yun
Head of UX + Design
Peter is a business management professional specialising in marketing & advertising, with extensive experience within a direct, digital and creative marketing environment.
With a background in Fine Arts, Peter leads the UX, design, development and copywriting teams at Web Profits, focusing on UX/UI/CX, high-performance web design and development projects, industry leading conversion (CRO) techniques and innovative online advertising strategies.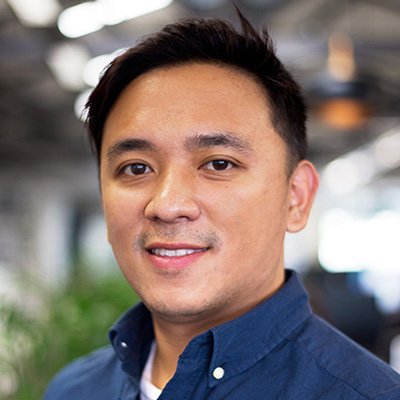 Erico
Senior Design Consultant, Creative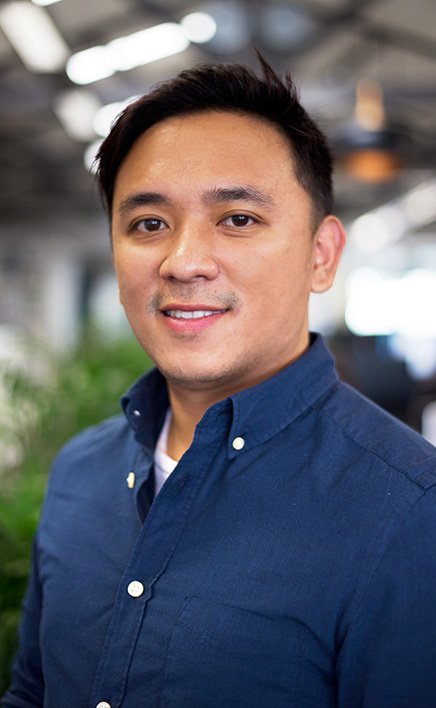 Erico Marcelino
Senior Design Consultant, Creative
As Senior Design Consultant, Erico focuses on incorporating aesthetics and user functionality into different forms of visual communication within the digital sphere.
Utilising conversion focussed design principles, he works with the Creative team to ideate innovative solutions to campaign strategies.