 Introducing Fluid Marketing...
A new approach to marketing that adapts to where your customer is in their journey. Modelled on the top growth teams in the world.
Why digital marketing needs a new approach
Your customers can take many different paths to the purchasing decision, which means your approach needs to connect with them wherever they are, whenever they're looking.
The customer engagement journey therefore needs to be agile, reacting rapidly to the unpredictability of digital behaviour.
Web Profits have answered this challenge with Fluid Marketing, where we help you with your entire digital strategy and its execution. That way, we can easily move with customers across digital channels and invest where you're getting the best results.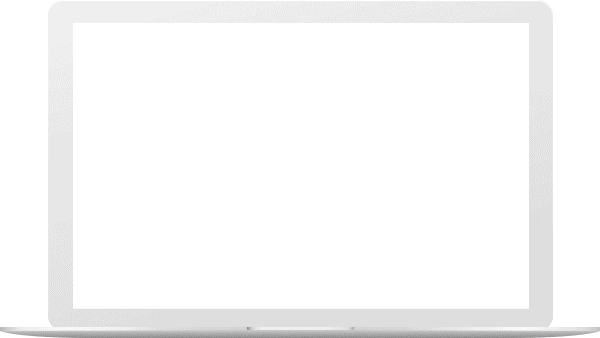 It's all connected
That's why we have teams of channel specialists who work together as a team and are led by a digital strategist. And it's how we can run digital strategies that drive record-breaking results.
Digital Advertising

. . .

Build profitable campaigns with targeted advertising

go back

Shopping
Ads
Lead
Magnets

Remarketing

Content
Promotion
Email
Sequences
Sales
Funnels
Search
Ads
Banner
Ads
Landing
Pages
CRO

. . .

Optimise your site performance

go back

Surveying

Heatmap
Analysis

Sales Copy

A/b Testing

Landing
Pages
User
Experience
SEO

. . .

Maximise your online presence with SEO

go back

Content
Marketing

Copywriting

Link
Building
Content
Promotion

Sales Copy

Keyword
Research
On-site
Optimisation
Content Marketing

. . .

Nurture audiences & build relationships

go back

Content
Marketing

Copywriting

Link
Building
Content
Promotion
Content
Creation
Lead
Magnets
Social Media

. . .

Build and engage your social media community

go back

Influencer
Marketing
Viral
Competitions

Remarketing

Link
Building
Content
Promotion
Community
Management
Social media
ads
Design & Development

. . .

Conversion oriented web design

go back

User
Experience
Website
Design
Content
Creation
Email
Design
CRM
Integration
Banner
Ads
Landing
Pages
Email
Marketing

. . .

Email campaigns that drive sales

go back

Lead
Magnets
Email
Sequences
Content
Marketing

Automation

Viral
Competitions
Email
Design
Sales
Funnels
Let's talk
Get in touch and we'll organise a time for a quick chat about your digital strategy.
Contact Us
Led by a passionate team of digital marketers
We believe there's always a smarter and better way to do things. It's at our core. And it's what drives us to be better, every single day.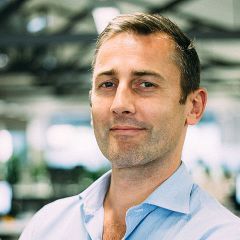 Paul Sprokkreeff
Managing Director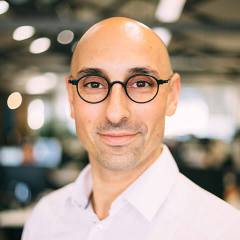 Alex Cleanthous
Chief Innovation Officer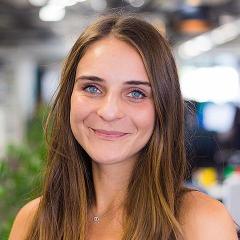 Katherine Chalhoub
Head of Social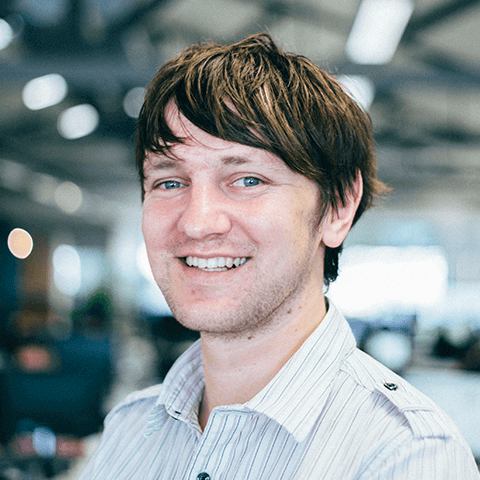 Duncan Jones
Head of CRO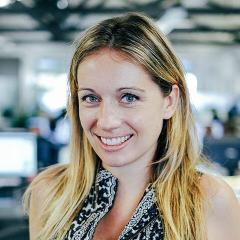 Catherine Dix
Head of Content Marketing + SEO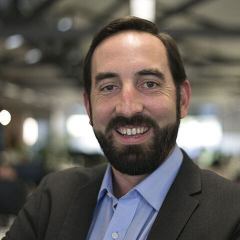 Ben Fitzpatrick
National Manager Operational Excellence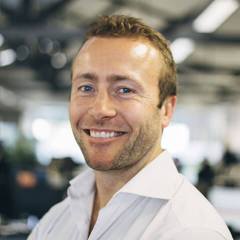 Luke Stronach
Sales Director
Case study Australian Ethical
Australian Ethical came to Web Profits wanting to significantly increase the conversions they were generating from their website, a conversion in this case being a signing up and switching their super then and there - a much more difficult conversion to generate than a lead.
Beating their goal by 66.4%

Over 6,500 super signup

Super Funds increased by 32.2%

from $787.7m to $1,041m

Email Database increased by 322%

over 30,000 prospects

Facebook Fans increased by 35,573

now over 90,985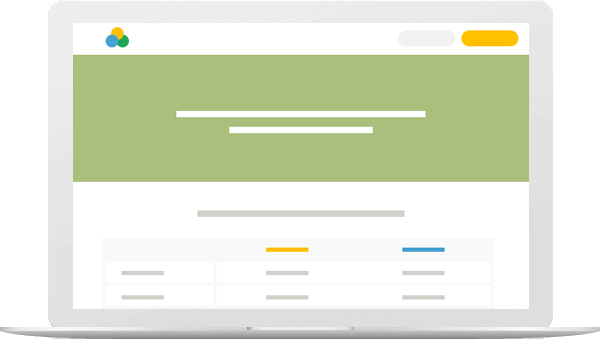 To build their marketing strategy from virtually the ground up we recommended our Fluid Marketing approach and assigned a team with an expert in each area of digital marketing to their campaign. Through the year we tested and utilised a huge range of tactics and managed to exceed their goals and grow their monthly super signups by 255%.
To see the full case study go to: https://www.webprofits.com.au/blog/ae-cs/
CLICK HERE TO READ MORE
You're in good company
With over a decade of experience helping companies in a wide range of industries, you can rest assured that you're in good hands. Here are just a few of the companies we've helped...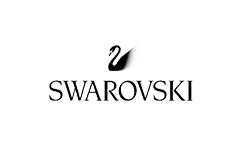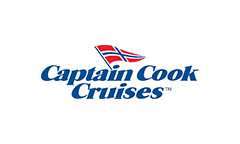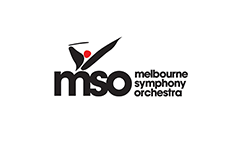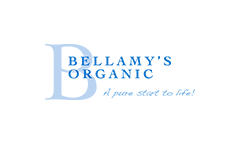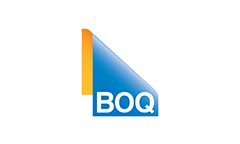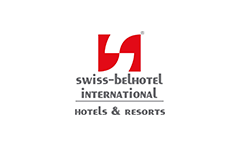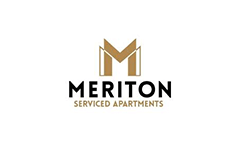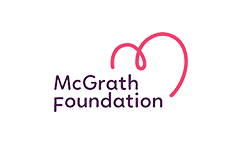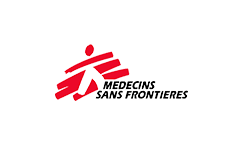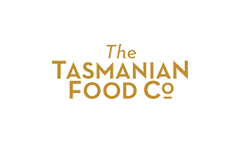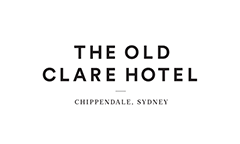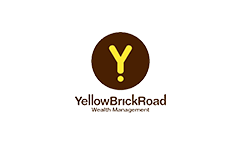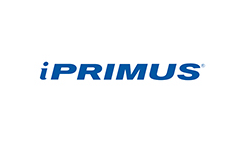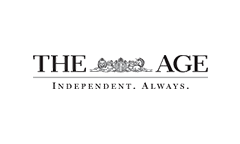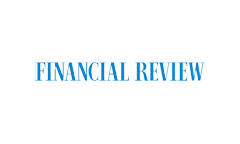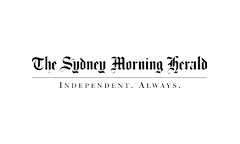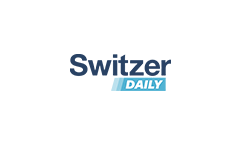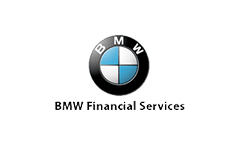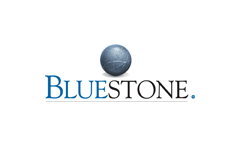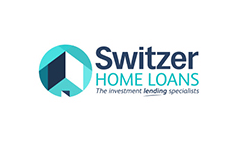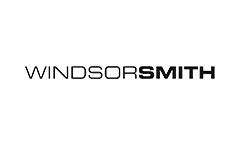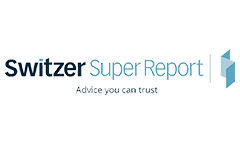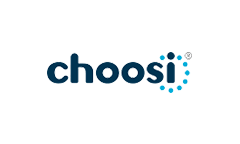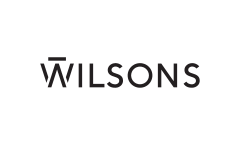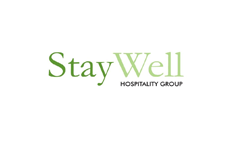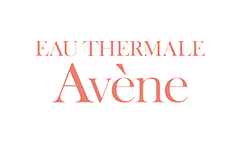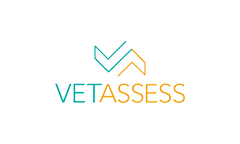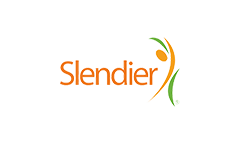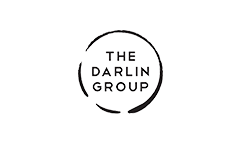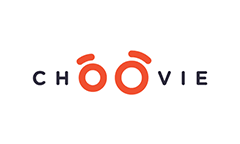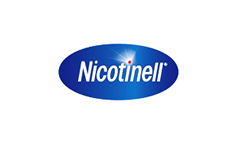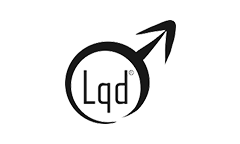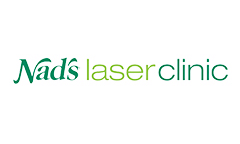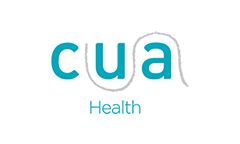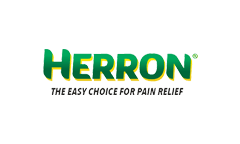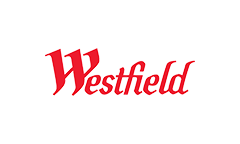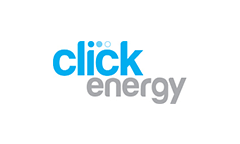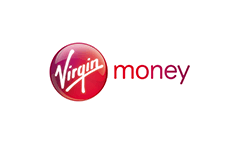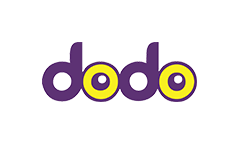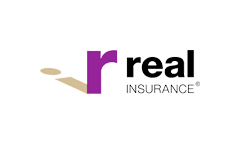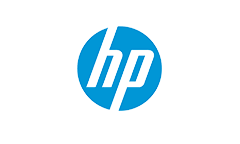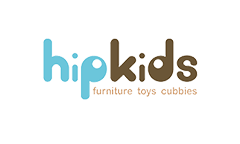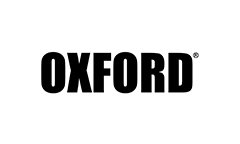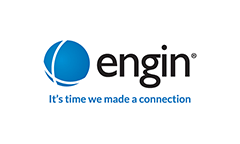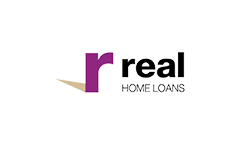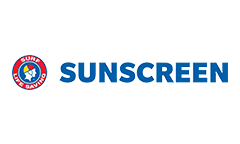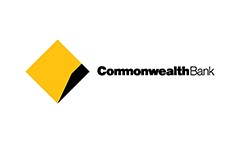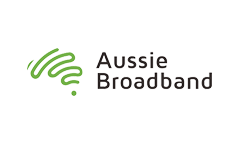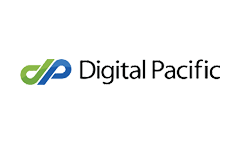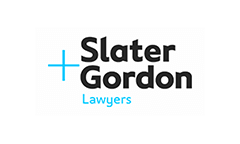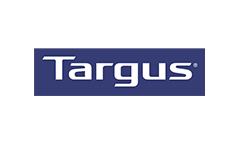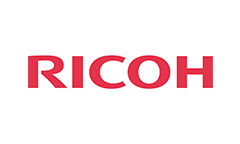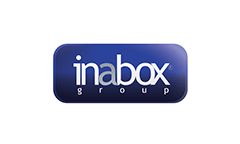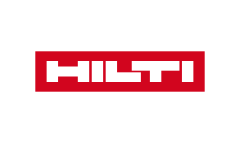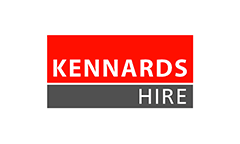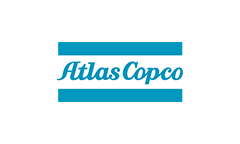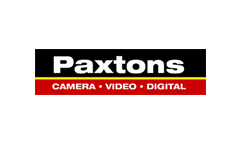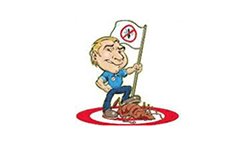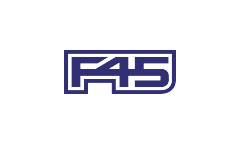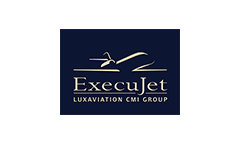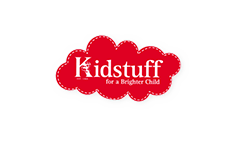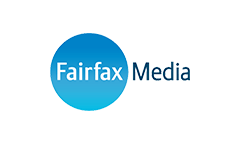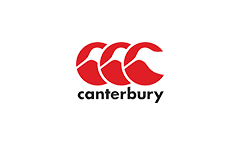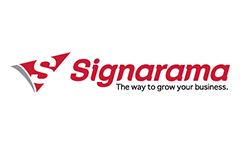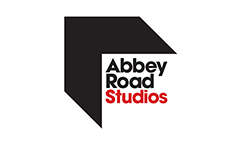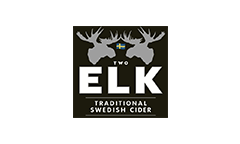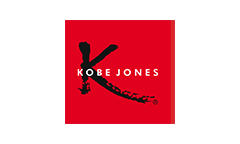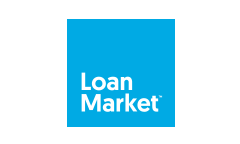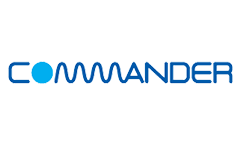 Let's chat
If you're interested in driving revenue online, growing market share, and staying ahead of your competition, then get in touch.
Contact Us