Digital Marketing Blog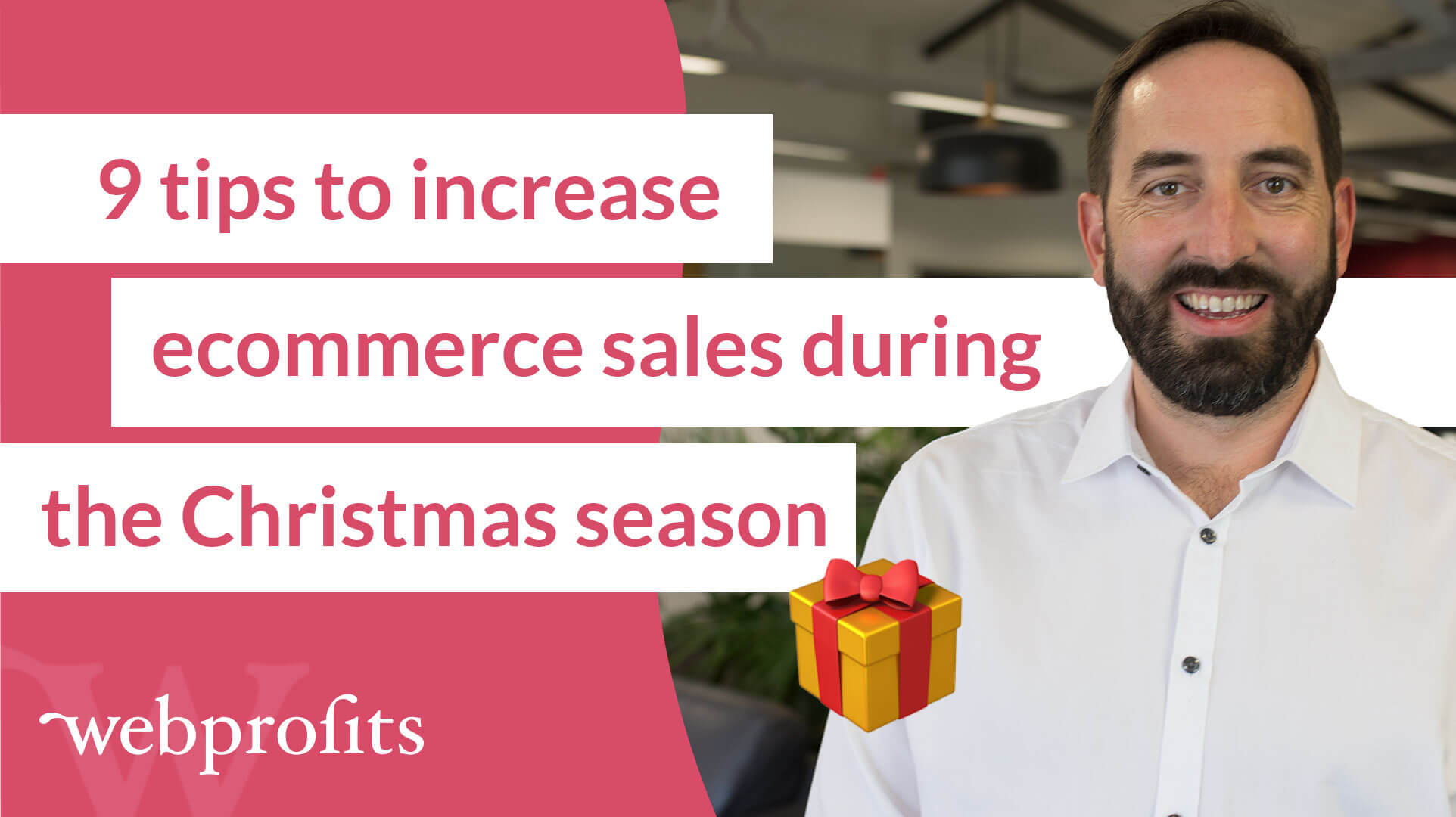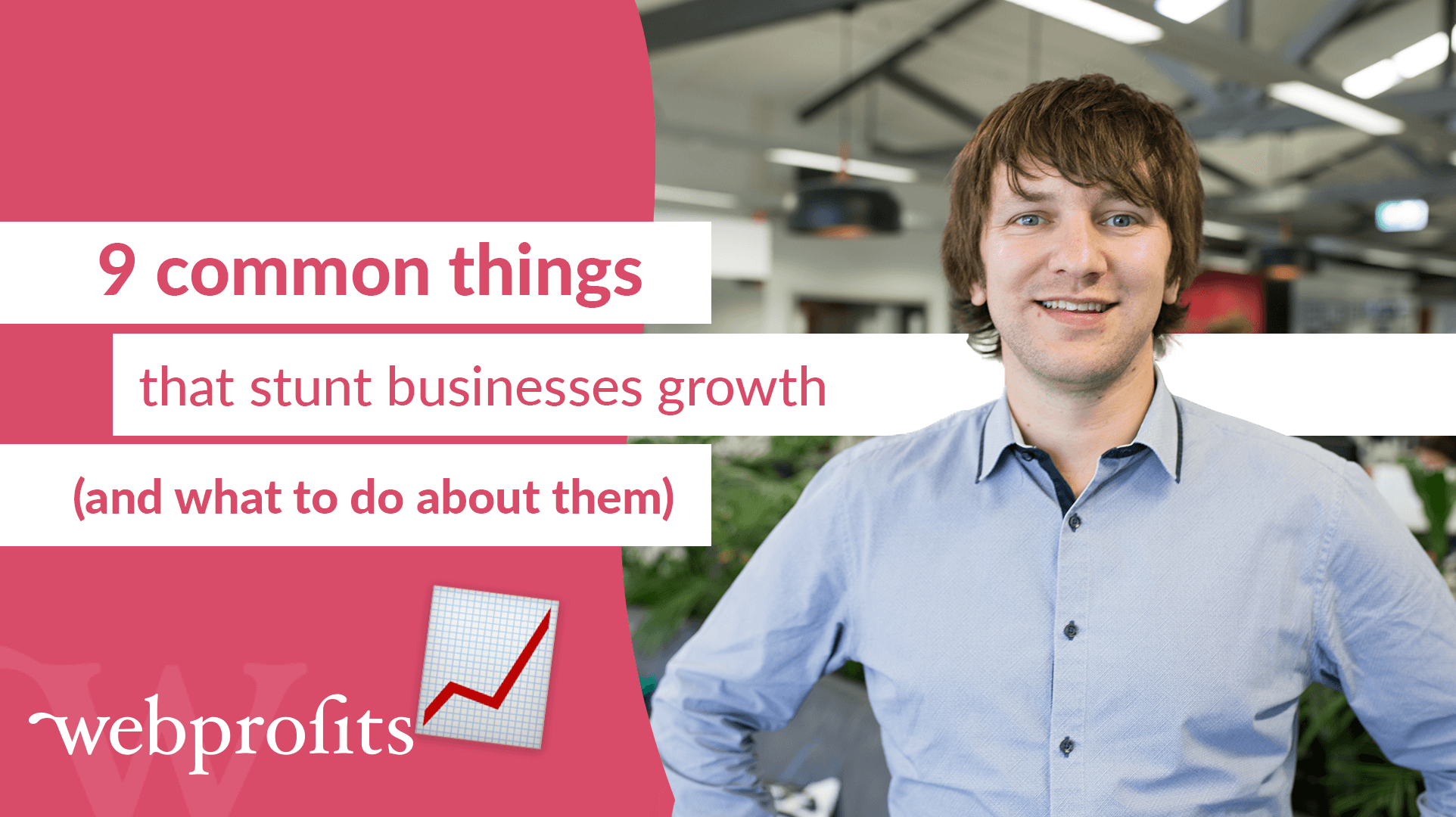 Digital Insights, Digital Marketing
by Duncan Jones
Working at a Digital Growth Consultancy, I see a huge range of things holding businesses back from growing. Find out the most common ones and what we've done with clients to solve these issues.
Continue Reading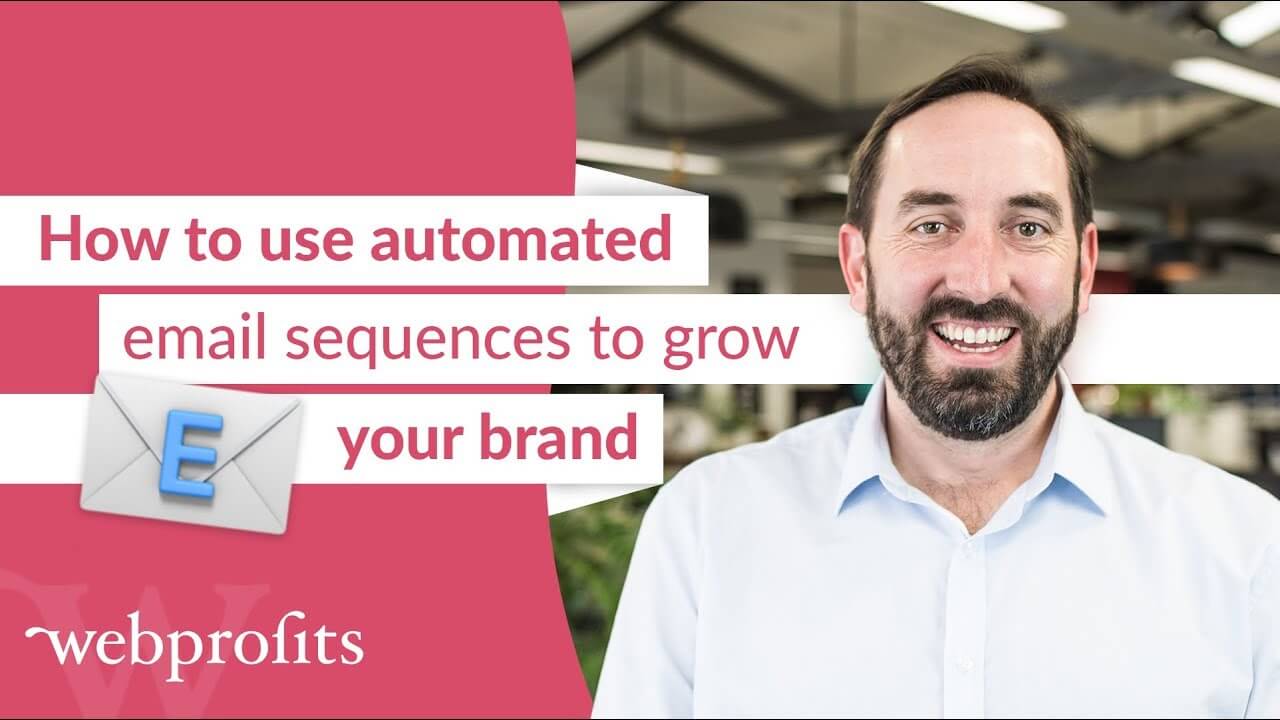 Digital Marketing, Social Media Marketing
by Sujan Patel
Community marketing is about connecting, engaging, and establishing long-term relationships with existing customers within a group or community of similar people. This article outlines how to use it to grow your business.
Continue Reading