Digital Marketing Blog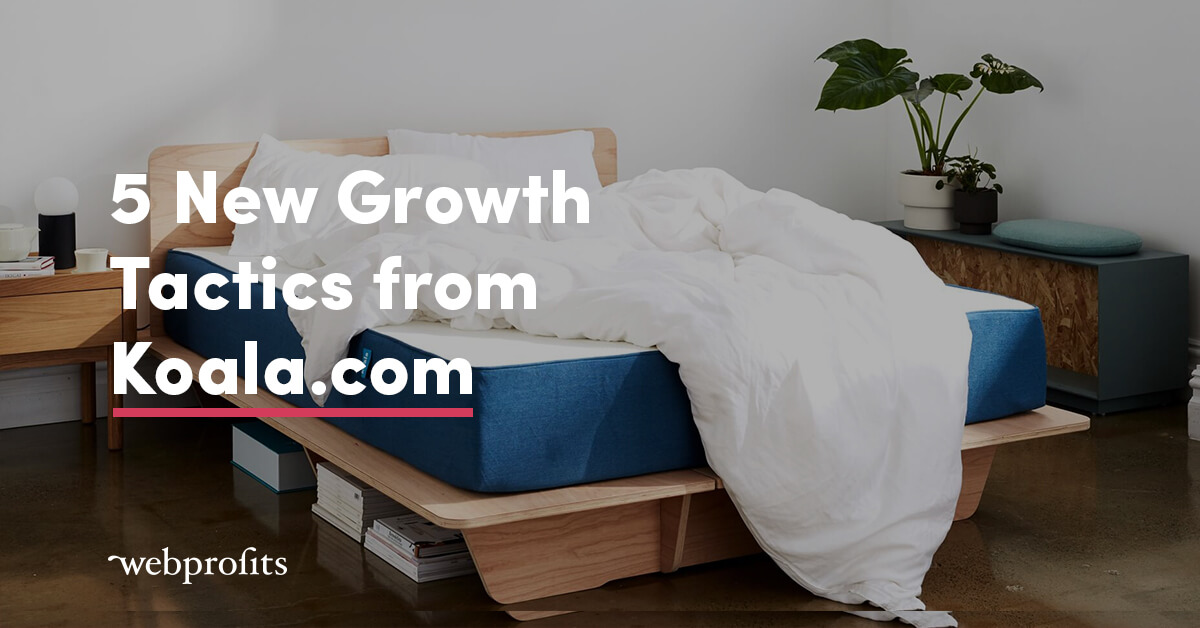 Case Studies
by Duncan Jones
Koala's growth team have taken their marketing strategies to the next level since we first audited what they were up to. Find out 5 new tactics they're now using to successfully grow.
Continue Reading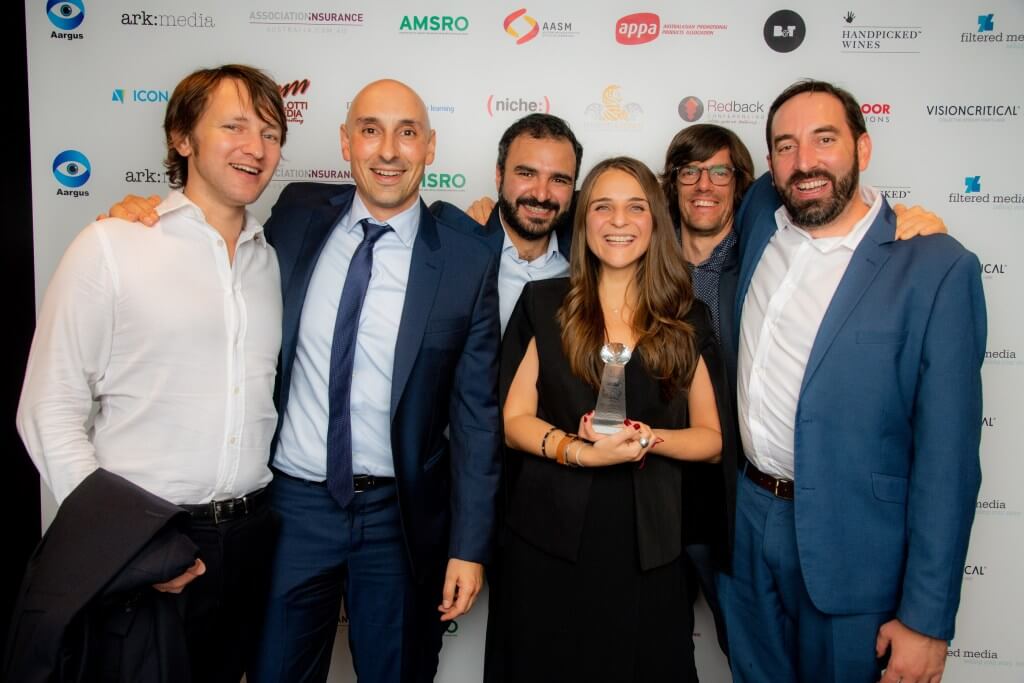 Web Profits
by Alex Cleanthous
Web Profits is proud to announce that The Australian Marketing Institute (AMI) has presented them with an Award for Marketing Excellence, in the category of Content Marketing.
Continue Reading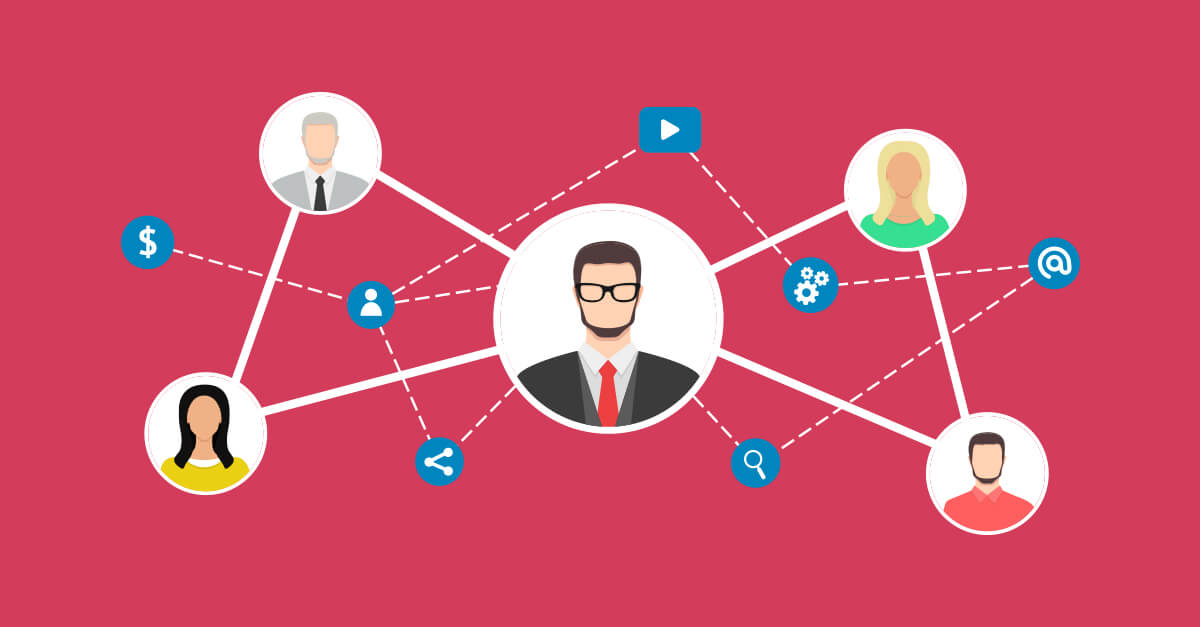 Digital Marketing
by Sujan Patel
People are 4 times more likely to buy when referred by a friend but many businesses don't have a referral program. We share how you can set one up for any industry along with 9 real-life examples in this article
Continue Reading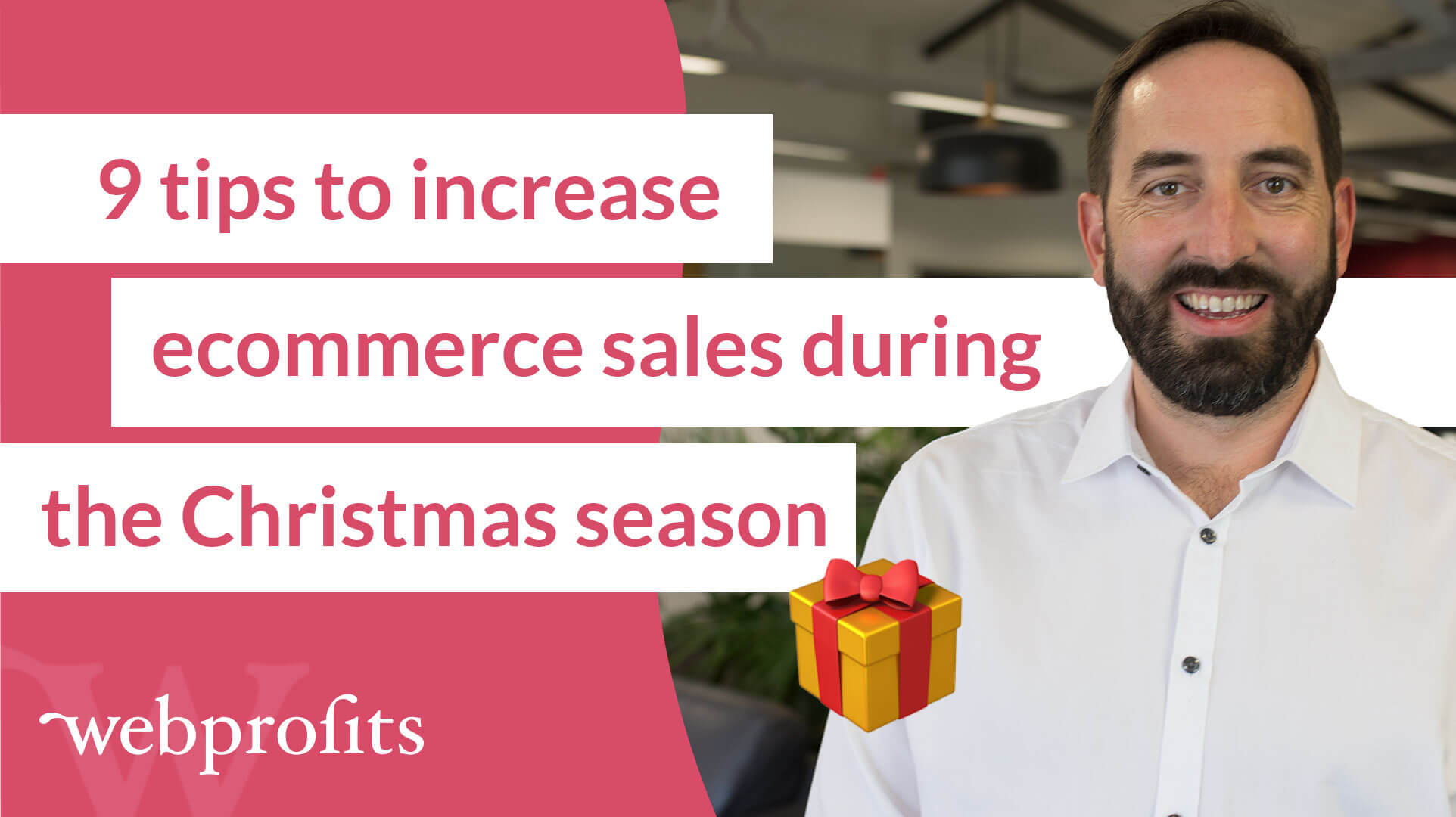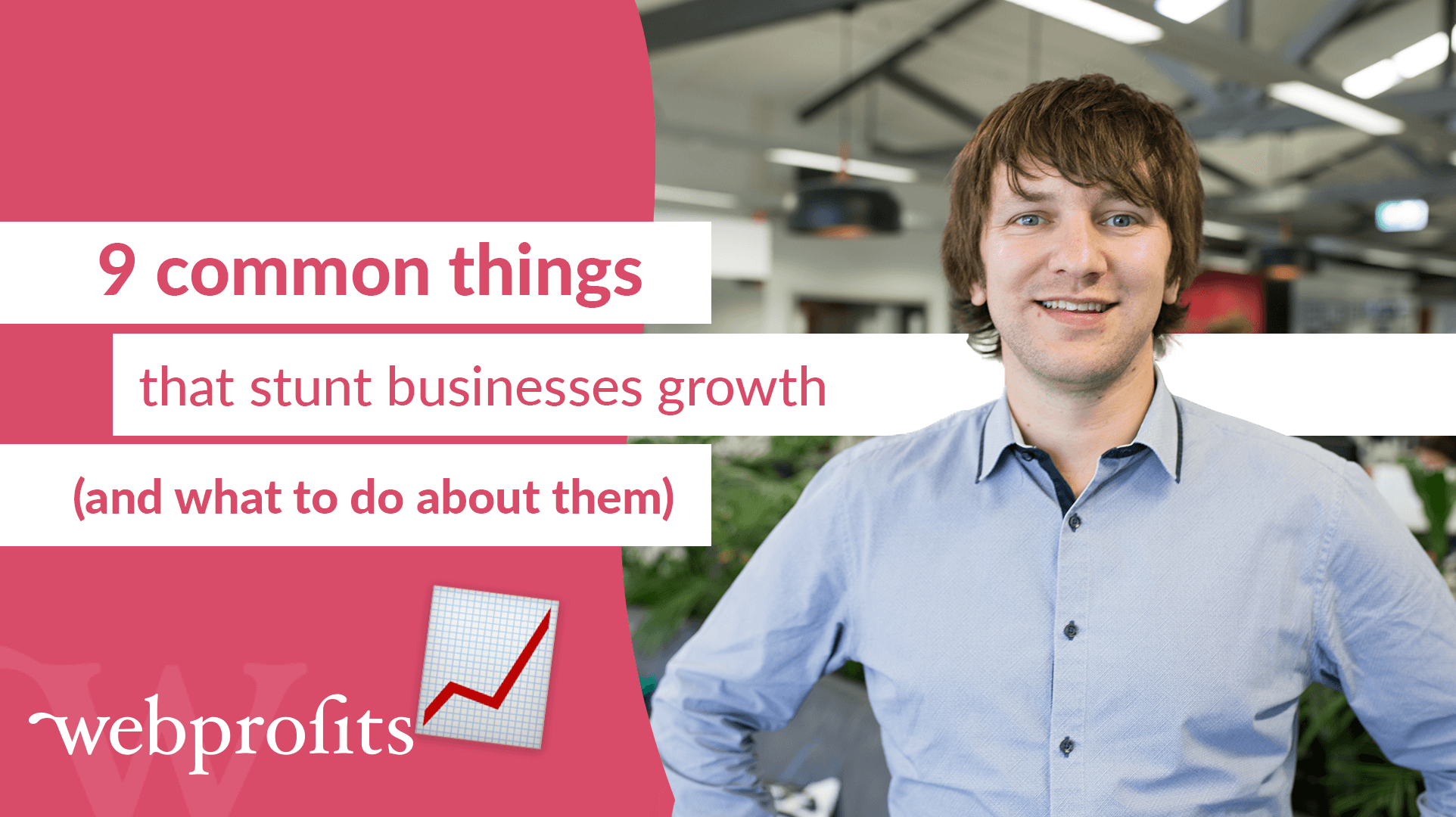 Digital Insights, Digital Marketing
by Duncan Jones
Working at a Digital Growth Consultancy, I see a huge range of things holding businesses back from growing. Find out the most common ones and what we've done with clients to solve these issues.
Continue Reading