Digital Marketing Blog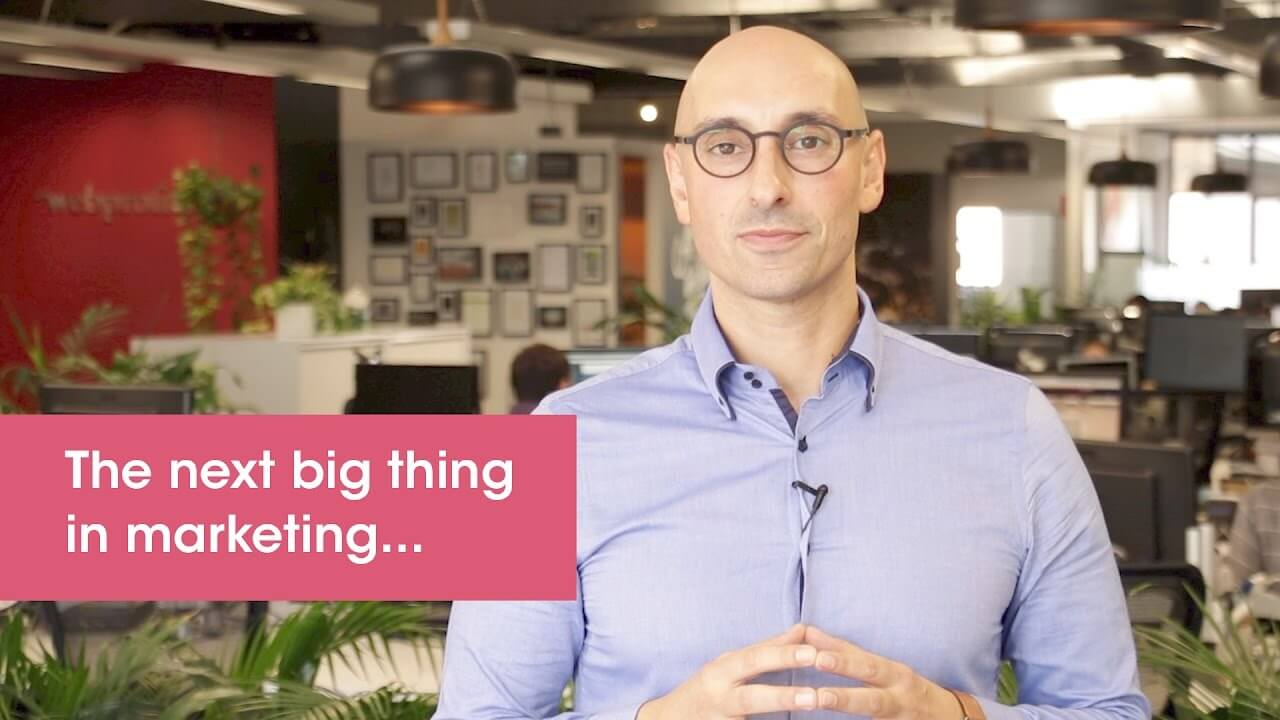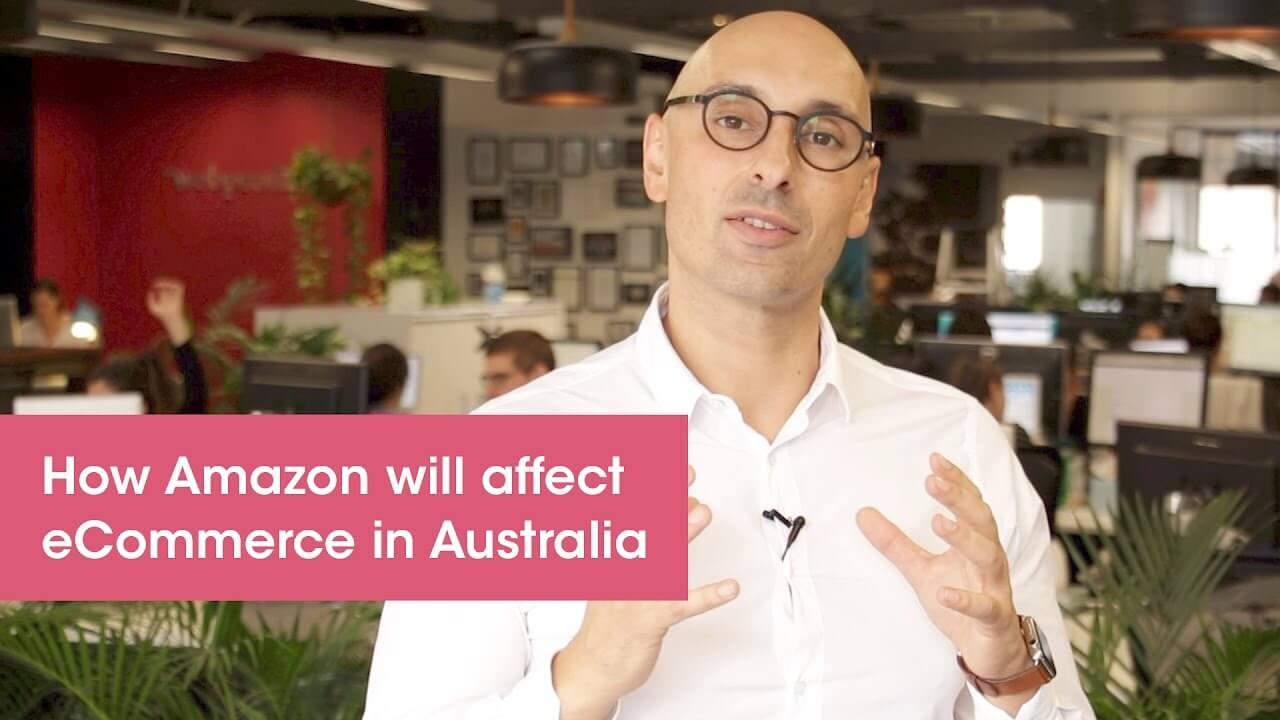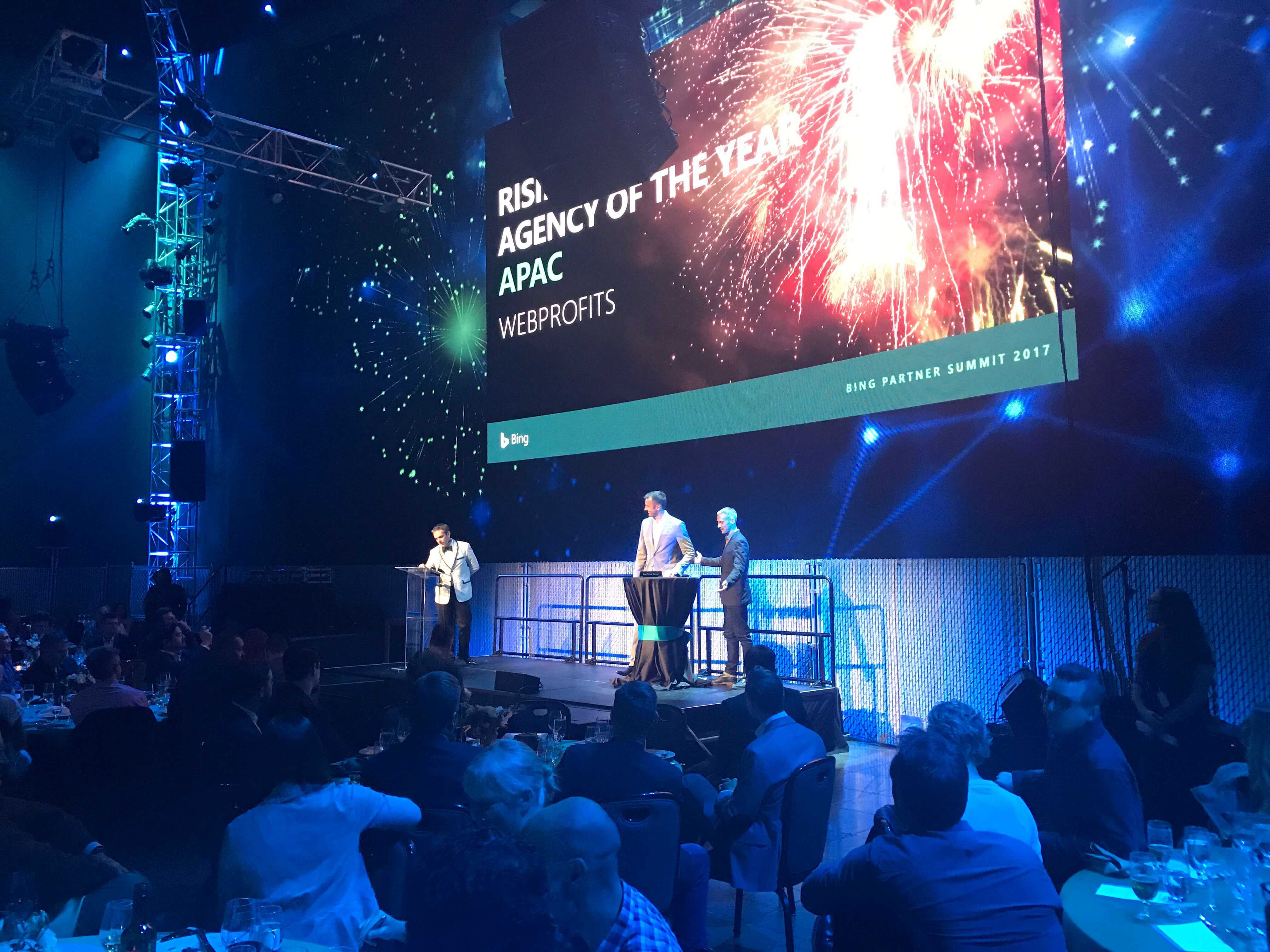 Search Engine Marketing, Web Profits
by Paul Sprokkreeff
We're really excited to announce that Microsoft has presented Web Profits its APAC Rising Star Award at its inaugural Global Bing Partner Awards ceremony held in Seattle, USA. The awards honour individuals and organisations behind some of the mos ...
Continue Reading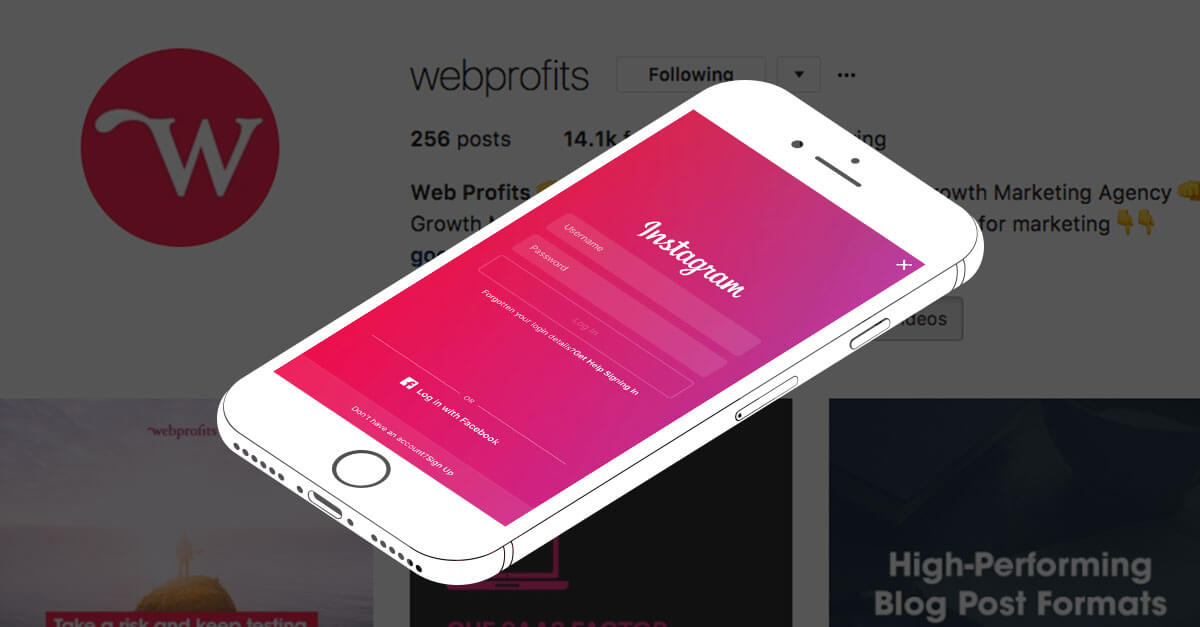 Social Media Marketing
by Katherine Chalhoub
Instagram's move to reduce the visibility of heavily hashtagged posts has potentially serious consequences for advertisers and brands. So how should you react?
Continue Reading