This process involved a Creative team of heavy-weight thinkers, designers and storytellers who worked intimately with Brighten's team to design an identity that was more sophisticated, relatable and
human

.

This is a snap shot, for your viewing pleasure.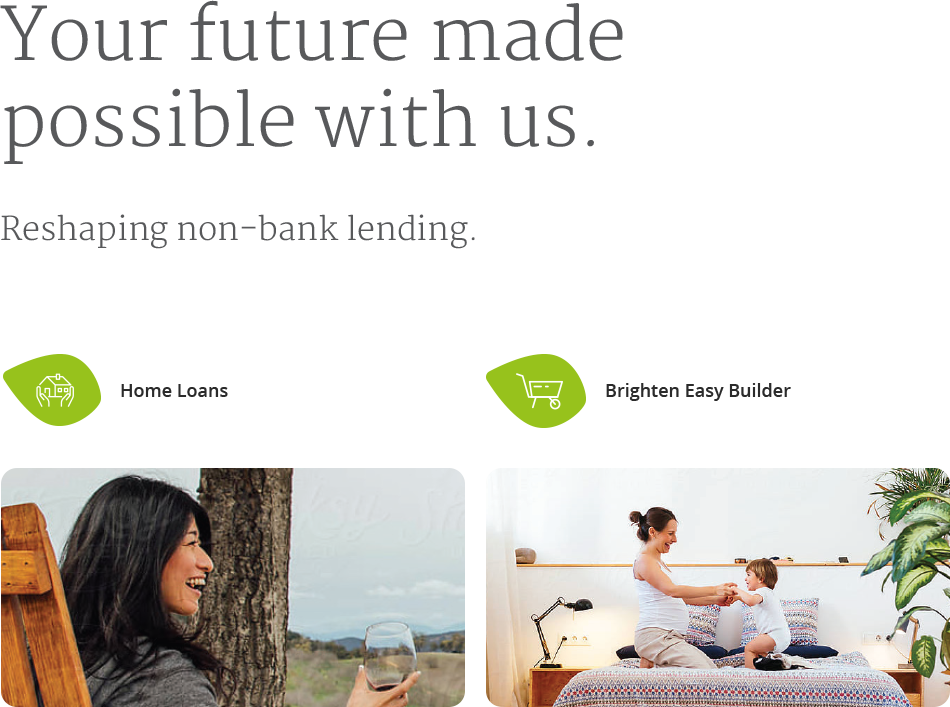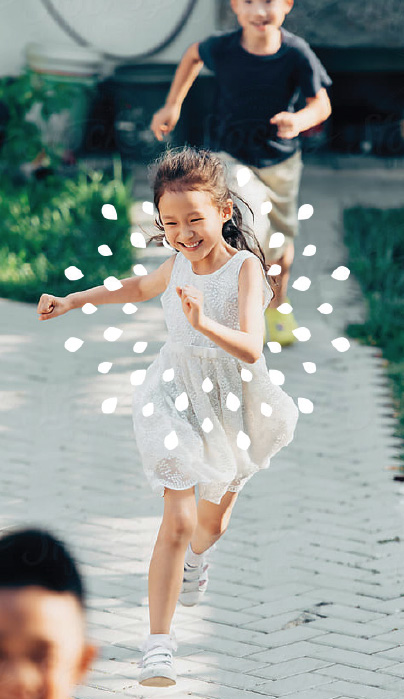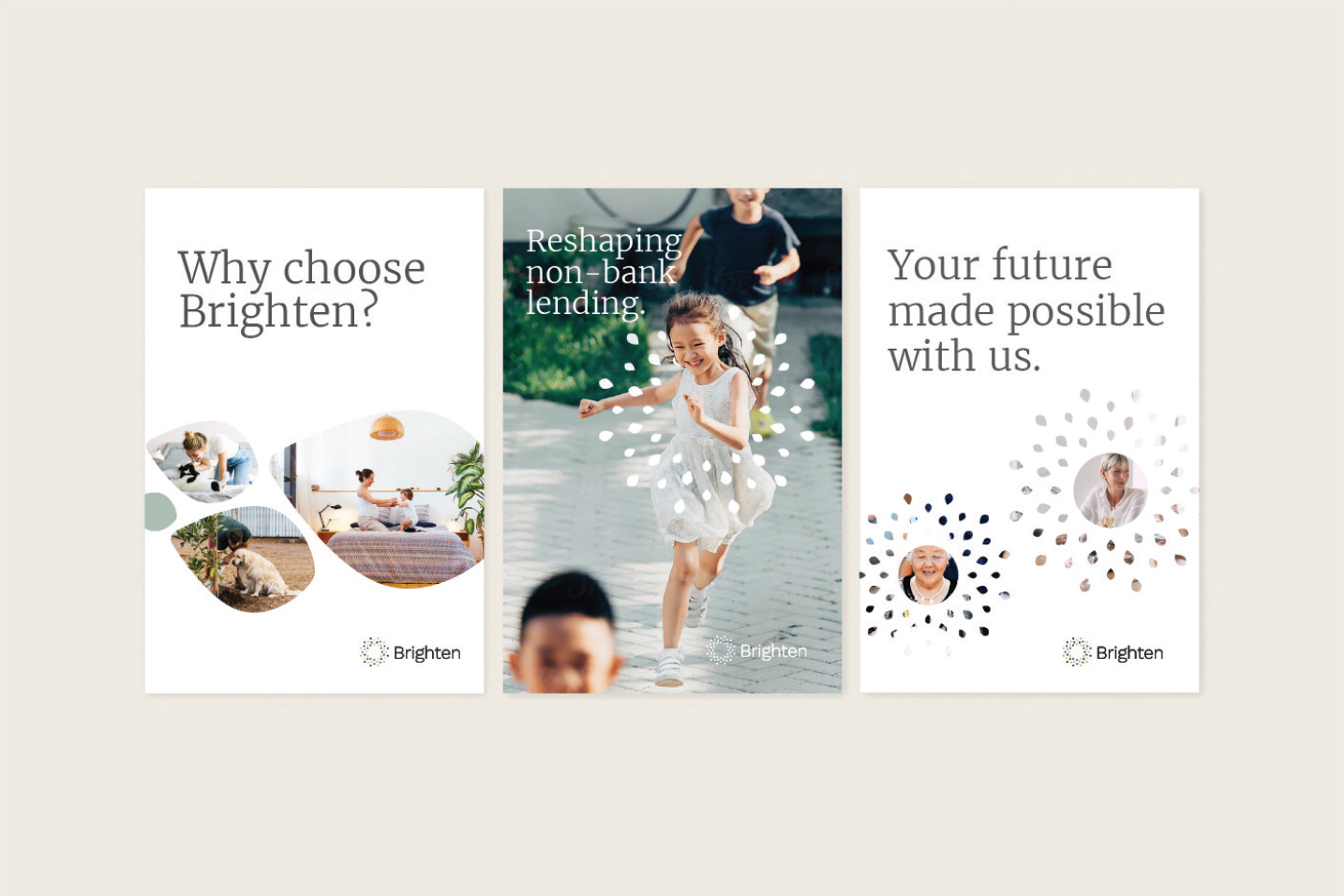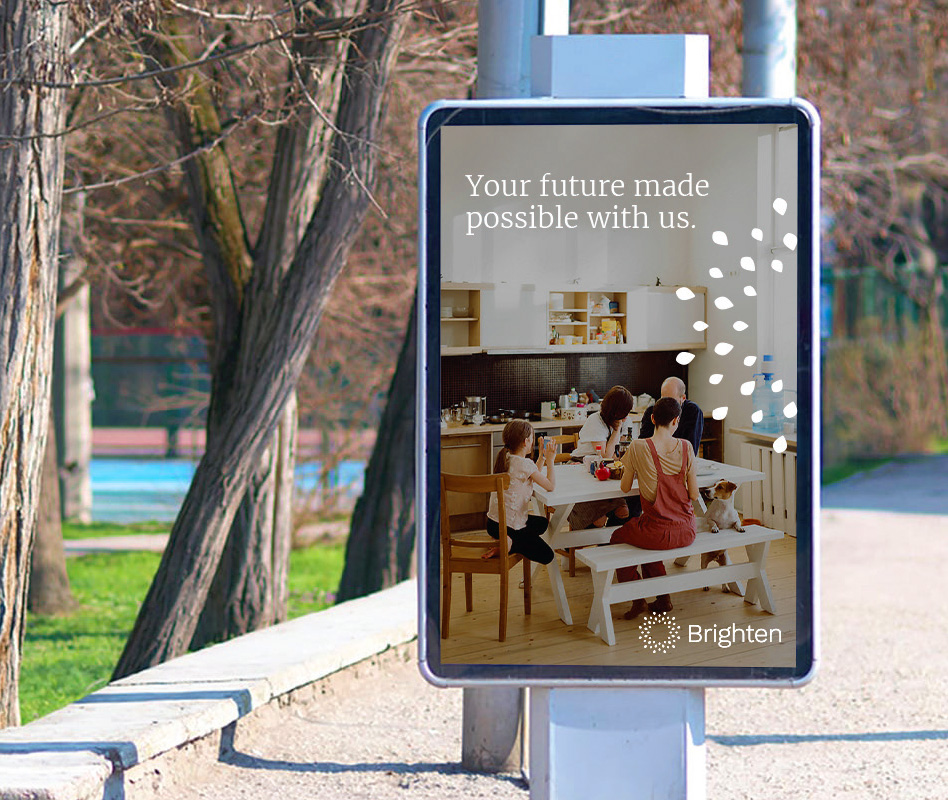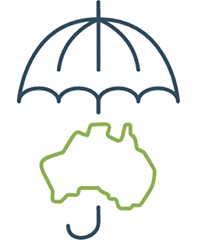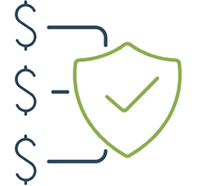 The next part of the puzzle, was getting us to apply this exciting new brand to the place
where Brighten's Aussie customers would get to know them first.
Their website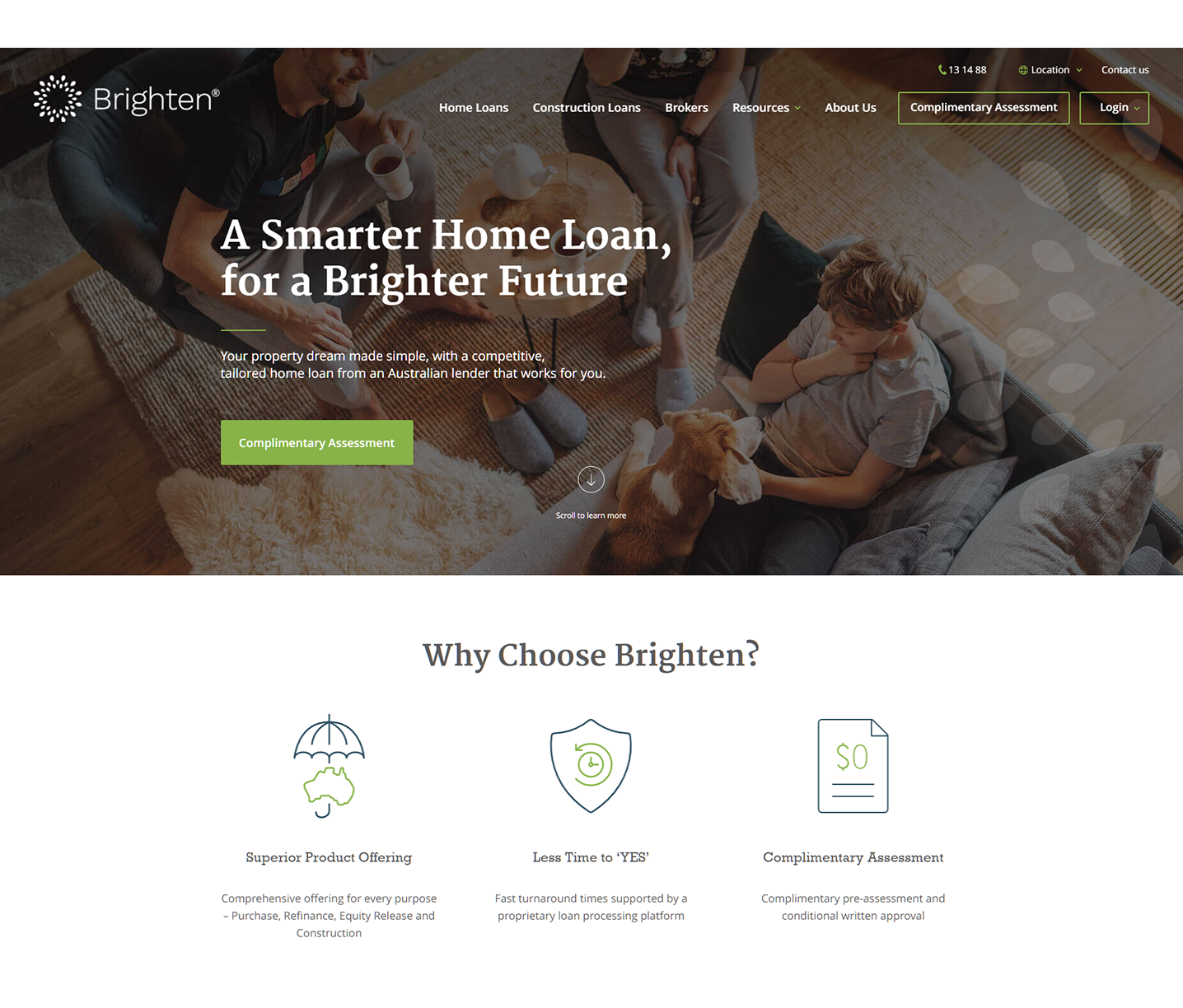 Which then led to them asking us to navigate the creative direction for their internal and external
marketing assets.