A big challenge in a competitive space
FIIG Securities came to Webprofits seeking to increase the lead volume for their Corporate Bonds Investments offering. With the minimum investment increased from $50,000 to $250,000, FIIG also had the tough task of educating their target market of high net worth individuals on the benefits of their product over their large well-known competitors.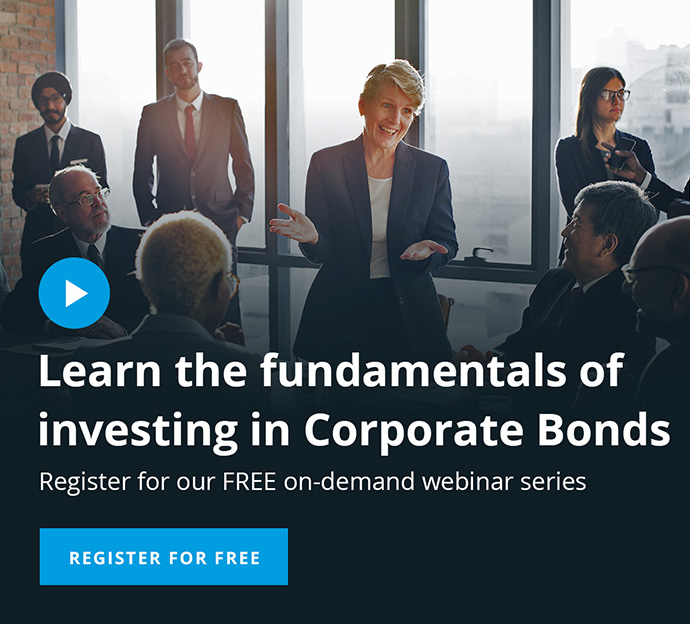 An integrated campaign with content at the heart
To achieve this goal we designed and developed a wide-array of different eBooks focusing around the various points of a conversion funnel, from explaining the basics of bonds through to diversifying investments. Then, to avoid the incredibly high cost-per-click costs in the industry, we launched well-planned paid campaigns across SEM & Social channels capturing leads through conversion focused landing pages and CRO tools, each of which then flowed through a custom set of email marketing sequences ranging from 1 day through to 12 months+.