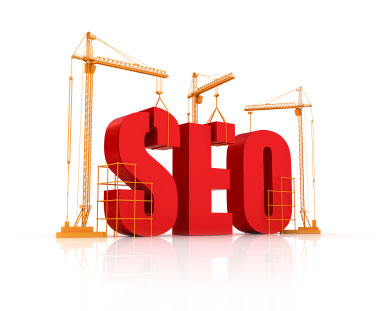 Search engine optimisation (SEO) is hard enough when everything is implemented correctly. SEO becomes virtually impossible when you do things wrong. Here is a list of the 5 biggest SEO mistakes website owners make, that make achieving SEO rankings virtually impossible…
iFrames
Google ranks pages, not websites. iFrames are pages within other pages on a website. Because iFrames display the content of a page within the 'frame' of another page, the search engines do not have enough information to rank either page – the outside page contains the navigation, the sidebar and the footer… the inside page contains the content. Unfortunately, one without the other is not enough to rank.
Duplicate Content
Duplicate content can occur a number of different ways. It can occur when one web page has the exact same wording as another web page, for example when multiple ecommerce sites use the same wording provided by the manufacturer. Or it can occur when there is not enough wording on the page to differentiate itself from all the other pages on the Internet. If Google can't differentiate your web pages from others on the Internet, you will find it very difficult to rank those pages.
Flash
While Google is getting better at reading and indexing Flash content, you still won't see Flash websites ranking at the top of Google for valuable keyword phrases. The biggest problem with Flash websites is that the entire website is usually located on the same URL which means that you lose out on internal linking benefits and site size, both of which play an important role in on-site SEO.
No Internal Linking
Google finds pages on your website by following links from other pages on your website. PageRank (the value that Google places on a particular web page) is also passed through links. One of the biggest mistakes website owners make is not effectively linking their web pages between one another… sometimes they rely on drop down menus, other times they rely on search boxes. This usually means that Google can't find all of the pages on their website… the end result being a significant loss in SEO value.
No Title Tags
Title tags are the words that appear as the headline in your rankings on Google. They are also visible in the tabs when using Firefox or Chrome, and just below the 'File' button when using Internet Explorer. Title tags are not visible on the page (you edit them in the HTML code) but they play a very important role in your SEO rankings by telling Google what the page is about. You would be surprised at how many websites have the word 'untitled' in their Title tags (which is the default setting when creating a new web page)!
Are you making any of these mistakes?