How to help your team stay focused
20 Mar 2019
|
Alex Cleanthous - Get more articles like this sent to your email here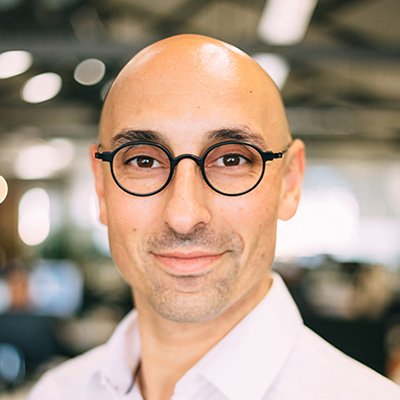 Alex Cleanthous is an entrepreneur, writer, technologist, and marketing leader. He is Co-Founder of Webprofits, Australia's largest private digital consultancy. With more than 20 years experience in the digital space, Alex stays at the forefront of digital innovation, strategy, and execution identifying new markets, platforms, and tools to keep pace with the exponential expansion of technology.
Get exclusive content and new episodes.
Subscribe and find out how to keep your business thriving.