Which of these 6 infographics do you like best?
Leveraging high quality content is at the core of our SEO strategy. And one of the best types of content to produce is an infographic.
Here are 6 infographics we recently designed for our SEO clients to drive social shares, links and traffic (just click on the image to see it full size).
Which one do you like best?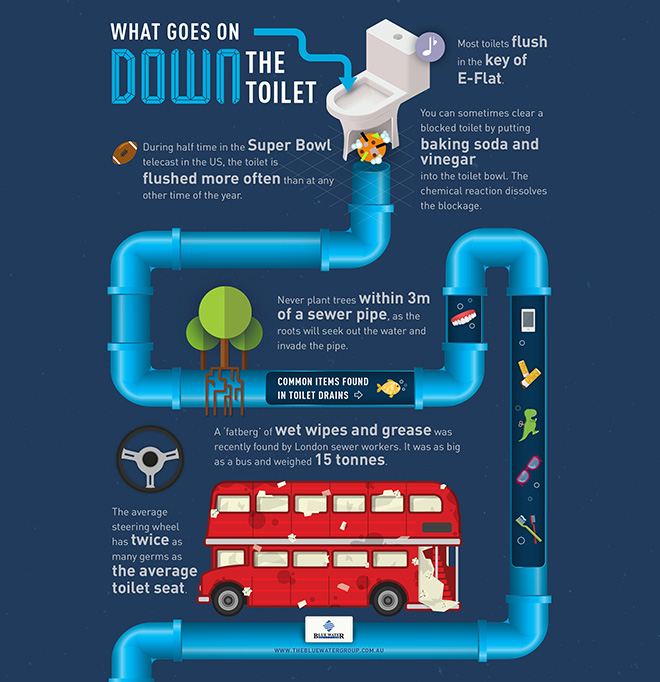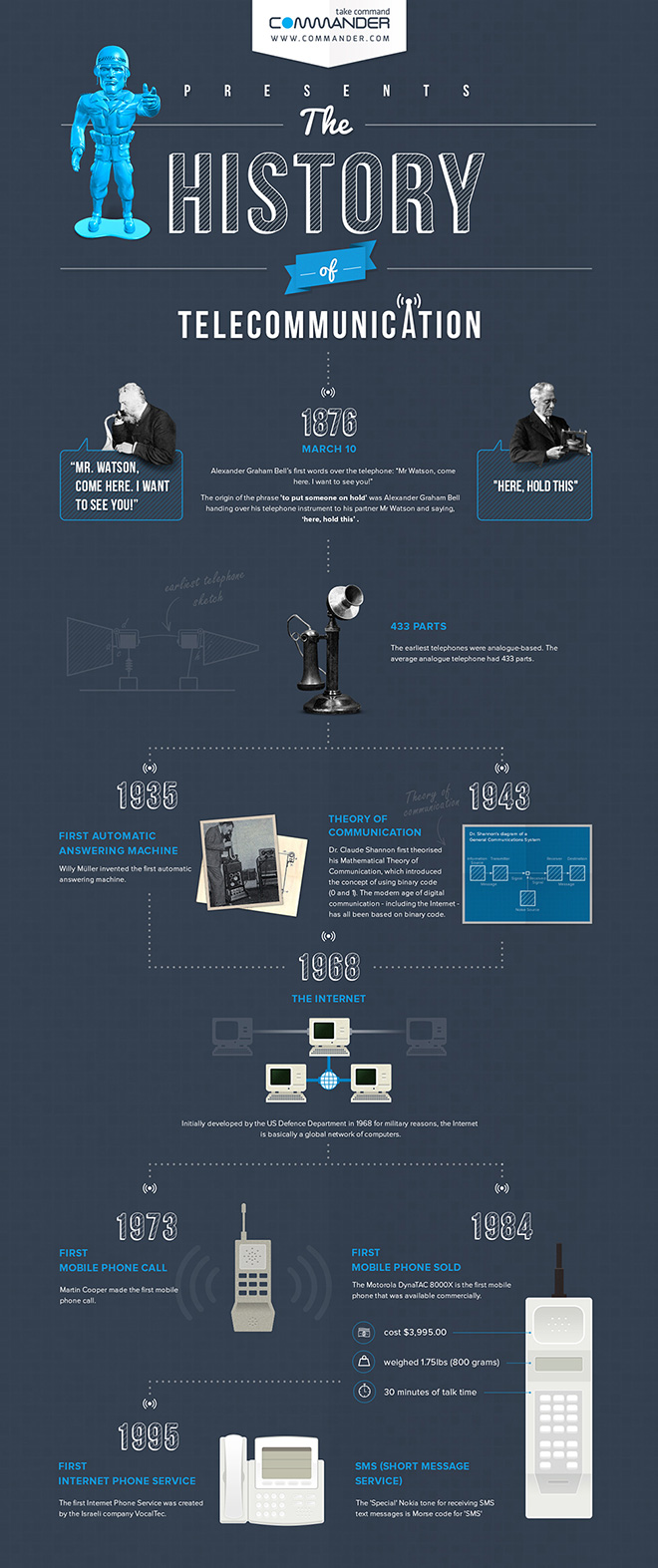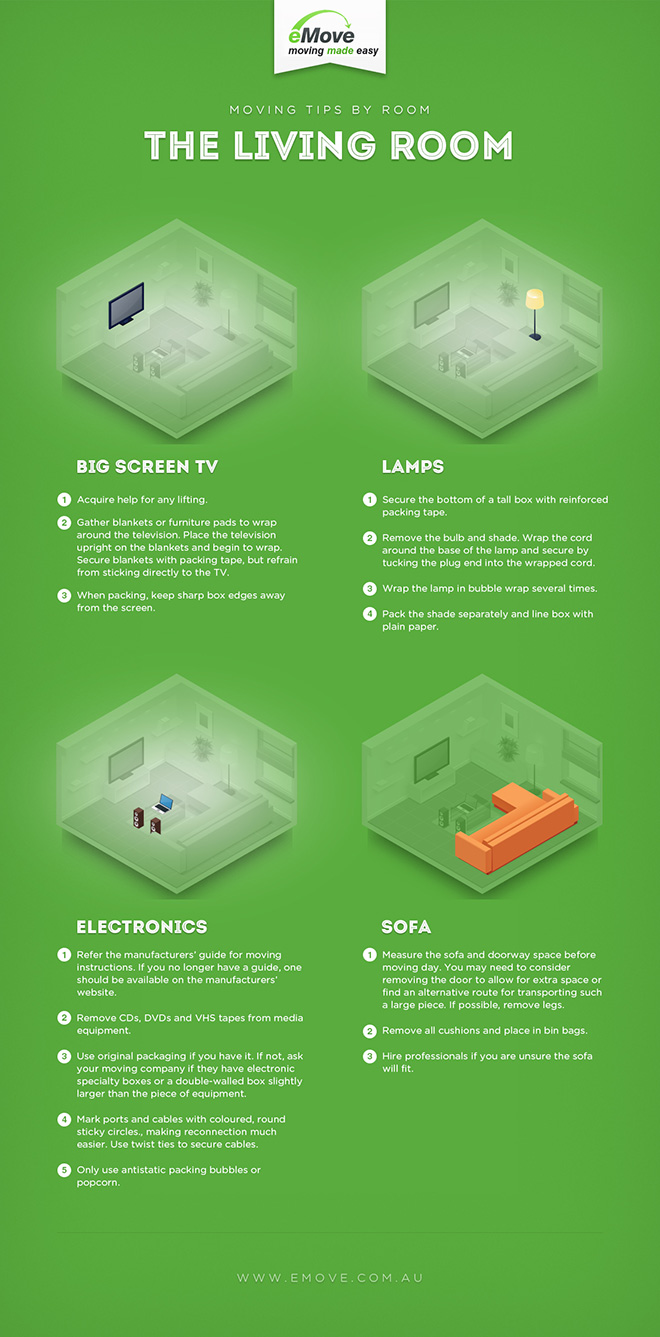 If you'd like us to help improve your SEO, then get in touch with us today. We'd love to discuss your SEO strategy with you.