Google Penguin 4.0 recovery case studies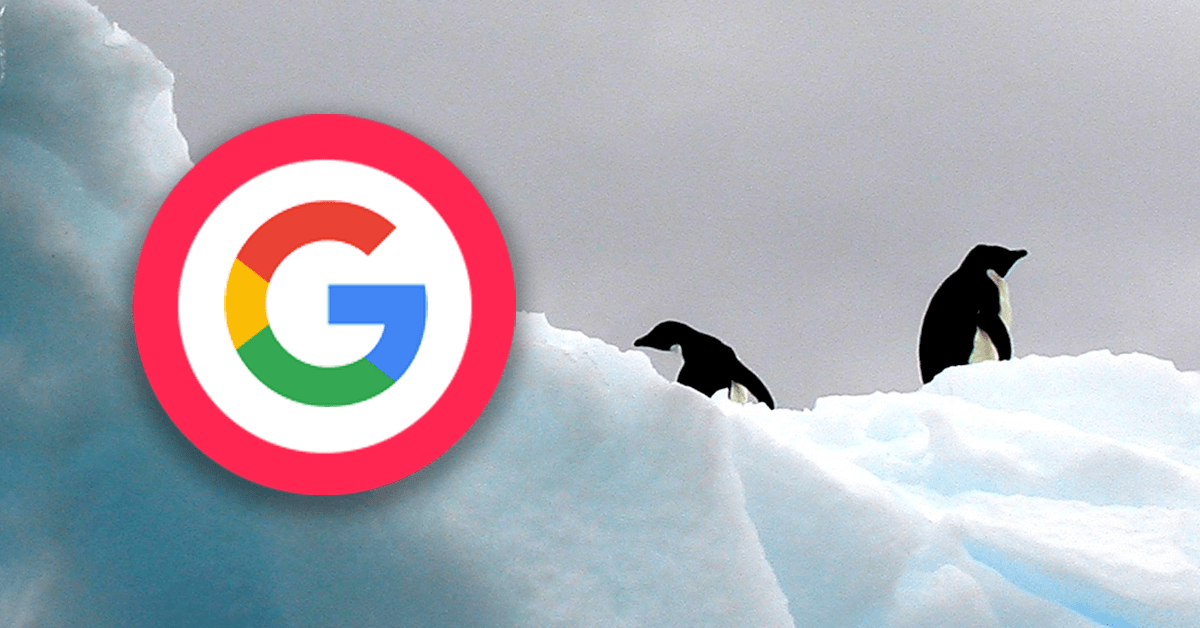 It's been three months since the real-time Google Penguin algorithm update was put in place. That means there's been three monthly algorithm refreshes, so it's a great time to look at the impact so far and how websites have recovered with the latest updates.

The first recovery dates
Ongoing Disavows
Link analysis tools
Monthly refresh dates
Link building tactics
Key takeaways

The first recovery dates
Penguin 4.0 was implemented in mid-late September, and we saw the first big changes during the rollout in the 2-3 weeks afterwards. We noticed recoveries beginning for our larger clients in the last week of September 2016, with a massive improvement in rankings from recoveries on September 29th. The majority of other sites then saw recoveries in rankings during the week that followed to October 5th.
You can see here improvements in visibility recorded for some of our clients during the recovery period:



Based on these improvement dates, we checked website search performance per the Search Analytics report in Google's Search Console (formerly Webmaster Tools) to see the resulting benefits of the recovery. We compared the clicks, impressions and average position for the month prior compared to the month after the update for a site that showed recovery to get measurable metrics
Note the 20% improvement in average position across all queries for which this website appeared:

The 20% average position improvement resulted in a 35% increase in total impressions:

Additionally, and perhaps most importantly, the above two improvements resulted in a 44% increase in organic traffic to the website:

Similarly, looking directly at Google Analytics data, you can see the improvement in organic traffic here as well:


Ongoing Disavows
Link analysis tools are constantly crawling new links to websites. There is no tool available that has already identified all links to your website on the internet – even with Google now at 130 trillion pages indexed they still have only indexed a small percentage of pages out there. With that in mind, we have always followed the principle that regular backlink profile reviews and ongoing Disavow File updates are required to keep your link profile healthy and recover from or avoid link-related penalties. This means that as all the tools (listed below) identify new links, you are constantly aware of as many links to your site as it's possible to find, and you can remain on top of your backlink profile health and submit any newly identified "unnatural" links to Google's Disavow Tool.
We were super excited after the noticeable improvements in rankings from the initial recoveries in September-October, and we upped our link analysis and Disavow activities for affected websites. We continued our ongoing disavows for clients, with aggressive approaches to websites that recovered in the first update but still had further room for improvement.
Link analysis tools
The following tools simplify the backlink profile analysis and audit process to help with recovery, but we do also recommend importing links identified by other platforms into these tools to ensure you are reviewing as many live links as possible and that your audit is as effective as it can be:
While these automatically import from a lot of 3rd party link tools like Majestic.com, they don't import from everywhere. We strongly recommend that you regularly import link reports from:
This can be a lot of work, but it's the best way we've seen to prevent and recover from backlink penalties.
Monthly refresh dates
Google's 'monthly' algorithm updates and index refreshes (aka. the 'Google Dance') roll out over roughly a two week period (10-15 days) but the dates each month vary. Over the past three months since Penguin 4.0 was implemented as part of the ongoing updates, we have noticed three distinct updates, starting around 4-5 weeks apart.
With a more aggressive disavow approach implemented and the Disavow Files updated in early October, we noticed additional significant improvements in rankings and organic traffic when the next refresh happened in late October/early November:






Since then, there have been two other suspected data refreshes. The first in late November and the second in the third or fourth week of December, after an unconfirmed algorithm update on December 15th, and likely rolling out over the two weeks that followed into the new year. However, with all the work done on backlink audits and disavows prior to September and into October, our clients biggest recoveries were noted in the first and second rollouts.
Through all of these changes, here are some of our most notable recoveries from penguin penalties:



Can I now be more aggressive with my link building tactics?
It may appear now to some that with faster recovery times available, you can be more cavalier with link building to gain quick results and then simply disavow them later if you are penalised. This is definitely still NOT recommended.
Why?
As mentioned, there are no tools that show you all of the links to your website. An aggressive link building strategy would potentially build links at a speed and volume that no link tool could catch up to. If you went down this path, and you were penalised, it means that you would spend months or even years reviewing unnatural links as they became identified and disavowing them continuously.
It's not worth the hundreds of hours you will cost yourself in the future for a short term benefit. The best link building strategies are often the most difficult, but they are future-proof because they build your brand's strength, are not solely for SEO purposes, and provide significantly better and longer-lasting organic performance.
Key takeaways
With the 'real-time' nature of Penguin now being incorporated into the ongoing algorithm updates and index refreshes, it's more crucial than ever to be all over your backlink profile and to know every link pointing to your website. Even if you are ranking well, if there are any unnatural links pointing to your website, we recommend that the worst of these be disavowed immediately to avoid any potential issues in the future.
These unnatural links are likely not helping you rank well anyway, but even if they are, it's better to lose a minor percentage of visibility now than a massive amount later. That said, if you are penalised, the great news now is that you should be able to recover more quickly as you disavow links that are identified by link analysis tools.
And if you've been affected by a backlink issue, or have not seen the recovery that you've expected, you can certainly get in touch for our advice and assistance.