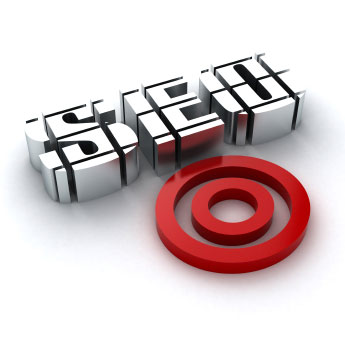 SEO is one of the most cost-effective ways to market your products and services. However, any business serious about succeeding online should also be utilising pay-per-click (PPC) advertising in complement with their SEO campaign. Here are 9 ways to use PPC advertising with your SEO campaign.
1. Faster Results
Concerned about speed? SEO can take 6 months or more to generate results. PPC can get you more business within 24 hours.
2. Keyword Discovery
Using PPC you can find the most profitable keywords for your business. Once you know conversion rates and the profitability of each keyword, you can use this to improve the targeting of your SEO campaign.
3. Close The Gap
PPC can close the gap on SEO rankings. There are always long-tail keywords with low search volumes that are relevant to your business. However, their search volumes often don't warrant any effort from an SEO perspective. With PPC, it's easy to add hundreds of long-tail keywords to your campaigns and benefit from their combined search volumes.
4. Promotions
Want to push a specific product or let people know about a promotion or discount? You can always run specific PPC campaigns to announce your latest marketing initiatives.
5. Meta Tag Split-Testing
In order to get the most out of your SEO ranking, you will want to optimise the text that appears in the search engine (ie your meta tags). How do you find out which meta tags get the most clicks? Just test them in the ad text of a PPC campaign. The one with the highest click through rate is your winner.
6. Exposure
PPC can get you traffic where SEO cannot: from the display network. Using the display network you can run your ads on hundreds or thousands of websites that are relevant to your business.
7. Seasonality
Is it that slow period of the year again? Use PPC to drive additional traffic to your website to generate sales.
8. Market Share
Do you want to maximise your market share? Then you need to run both SEO and PPC campaigns. Running both at the same time will guarantee that you get the maximum traffic share possible.
9. Testing
Do you have a new product idea or want to enter new markets? PPC is a great way of testing the potential of your ideas. Just create a landing page around your idea and send PPC traffic to it. You will quickly know whether your idea works or not.