SEO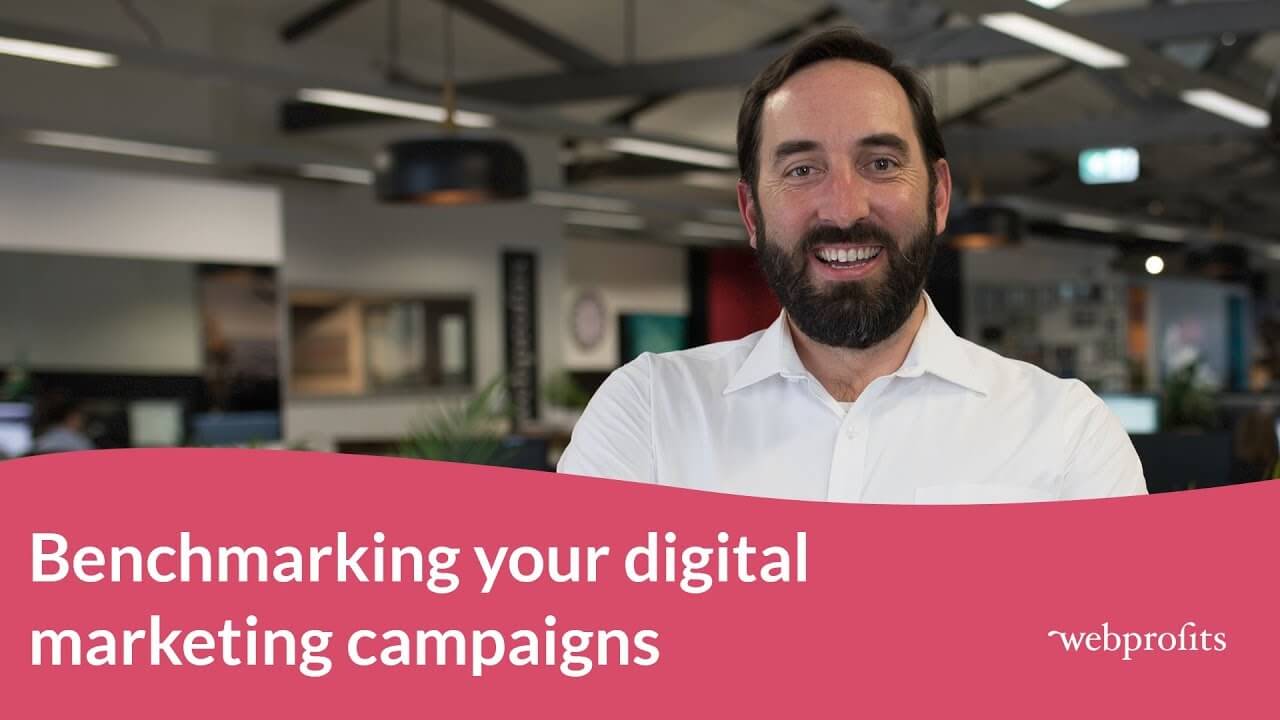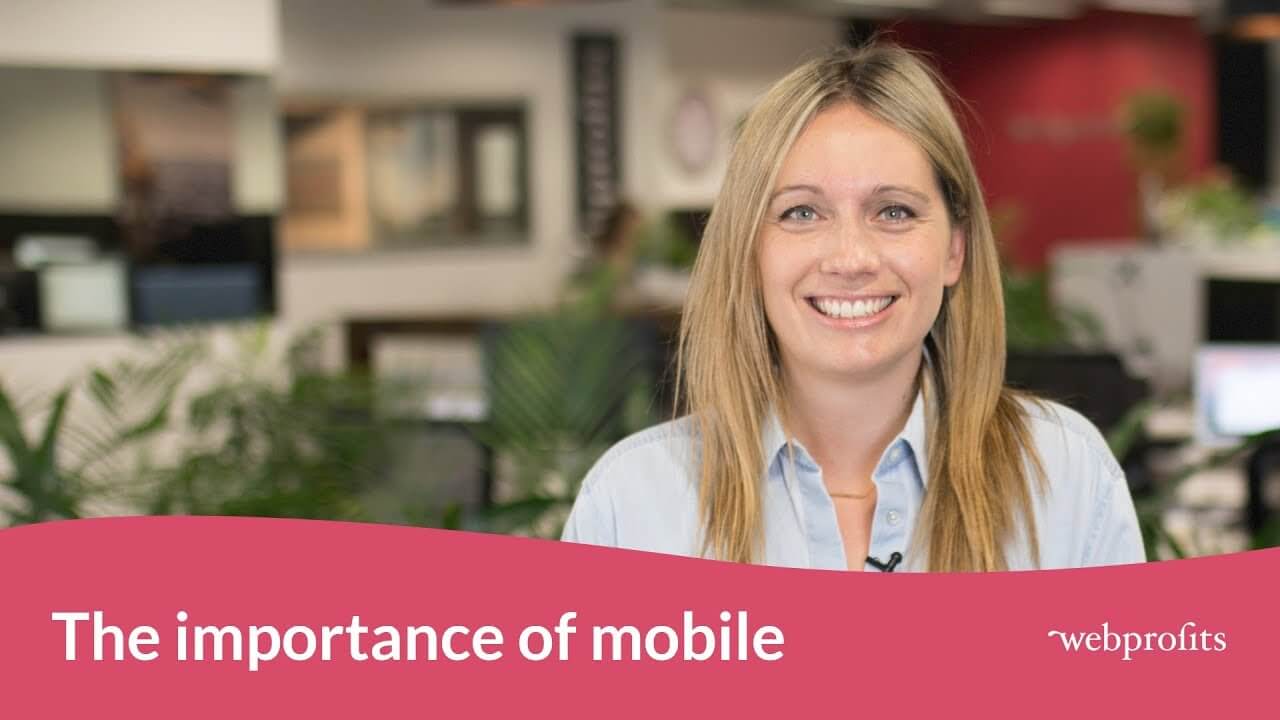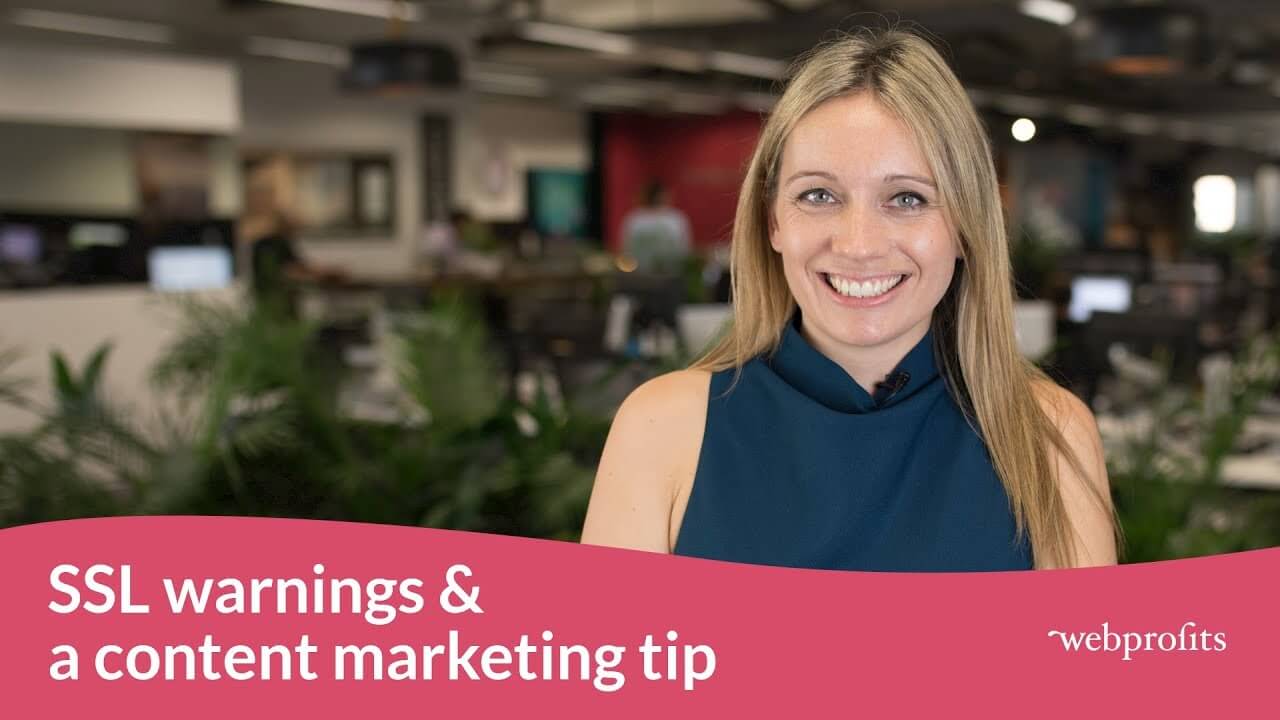 Conversion Optimisation, SEO
by George Cleanthous
Perhaps one of the most underrated simple improvements you can do to your website is to make it HTTPS. Find out 7 reasons why you should do this ASAP.
Continue Reading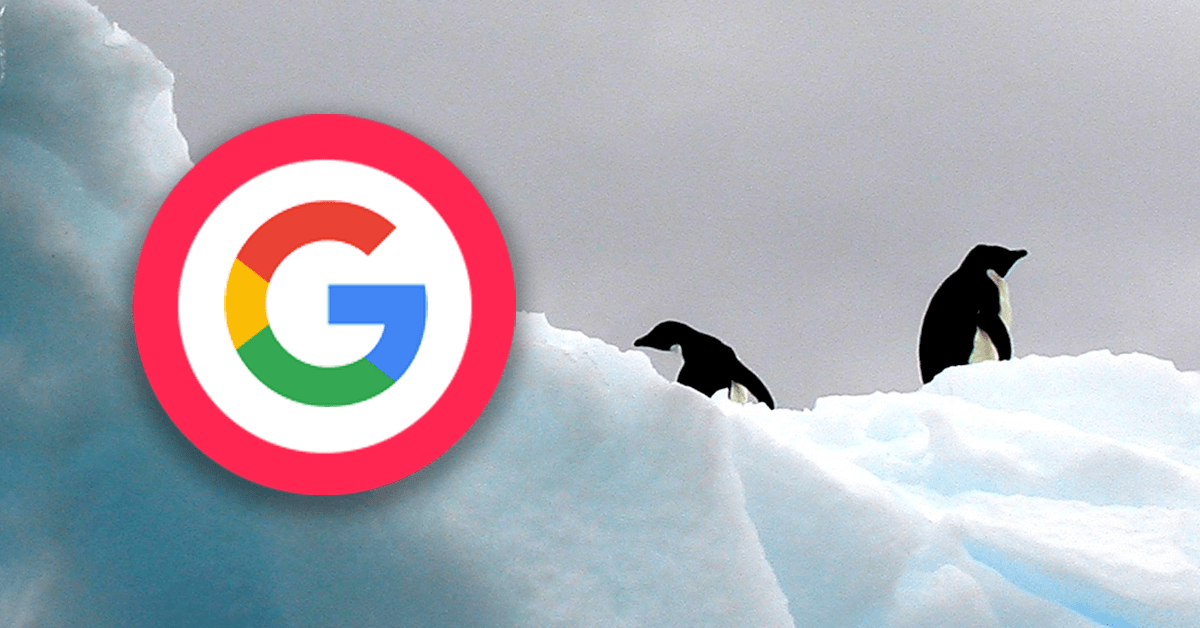 Search Engine Marketing, SEO
by George Cleanthous
It's been three months since the real-time Google Penguin algorithm update was put in place. It's time to look at some real world penguin recovery case studies.
Continue Reading