SEO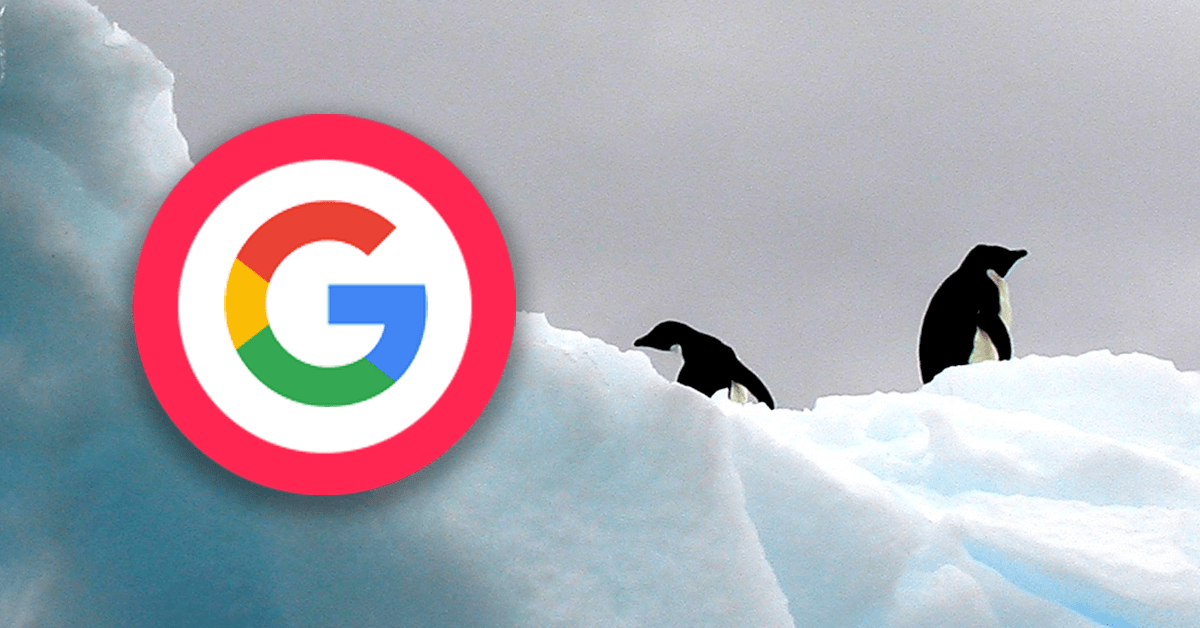 Search Engine Marketing, SEO
by George Cleanthous
It's been three months since the real-time Google Penguin algorithm update was put in place. It's time to look at some real world penguin recovery case studies.
Continue Reading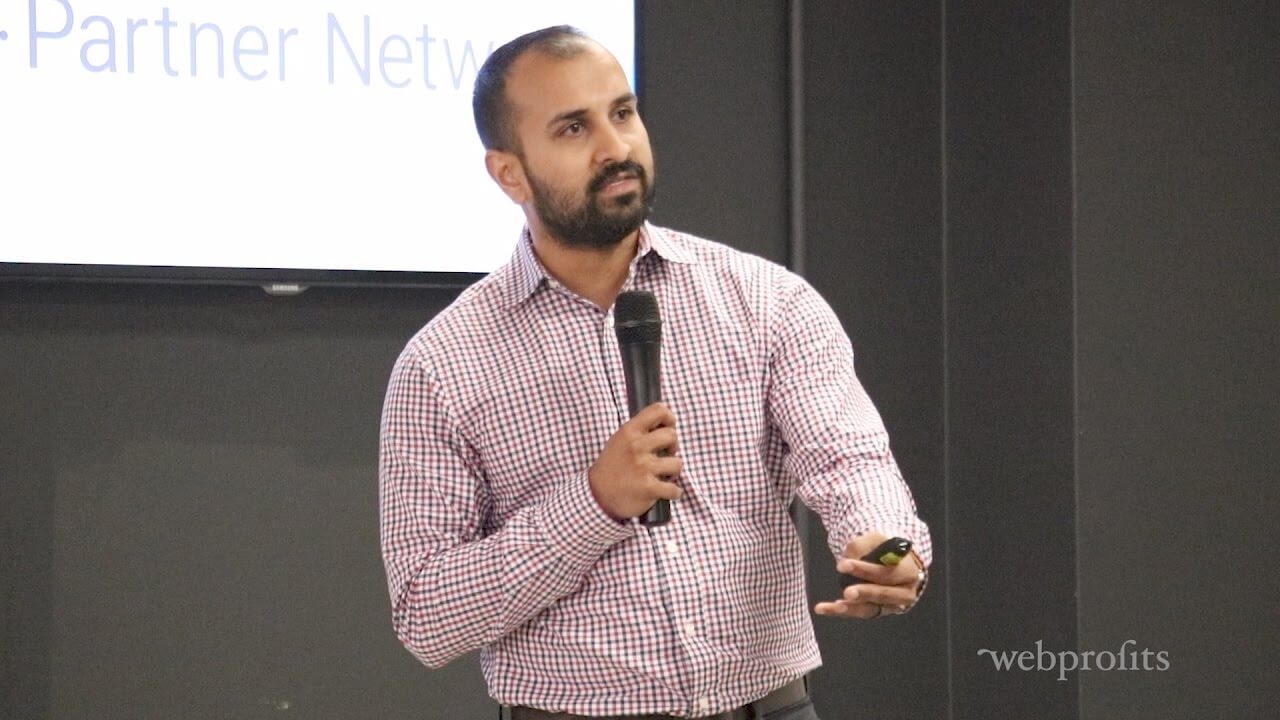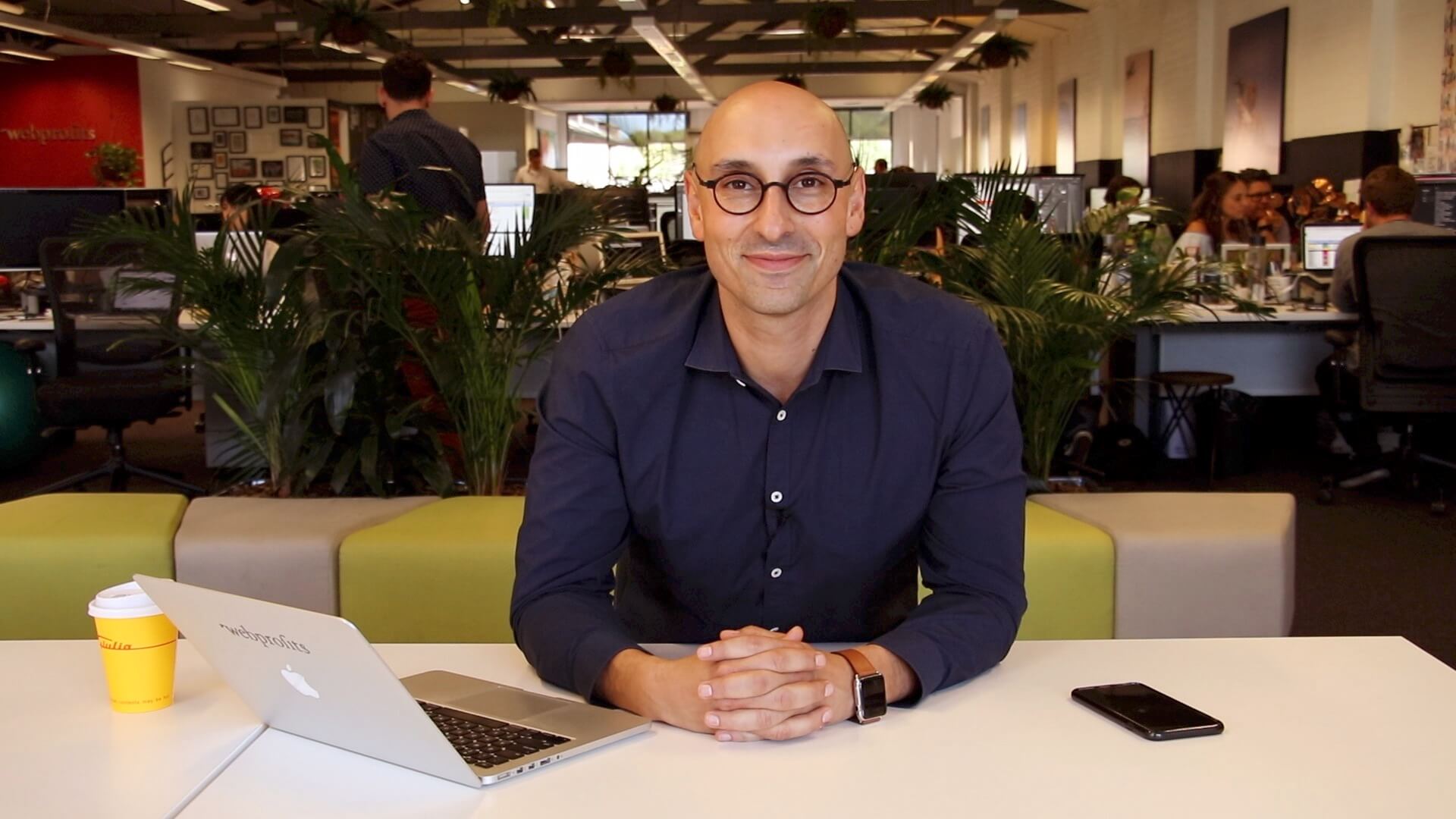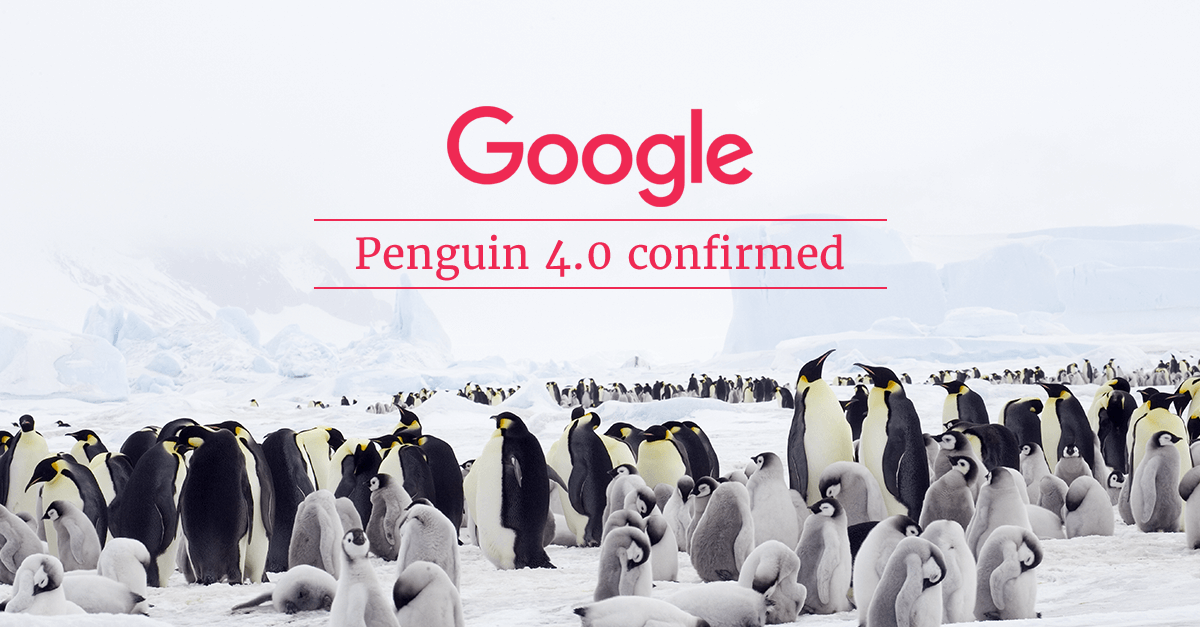 SEO
by George Cleanthous
Google have announced a change to their algorithm. But what has actually happened? How strong was the impact? And what does this mean for the future?
Continue Reading