2018's Emerging Social Marketing Trends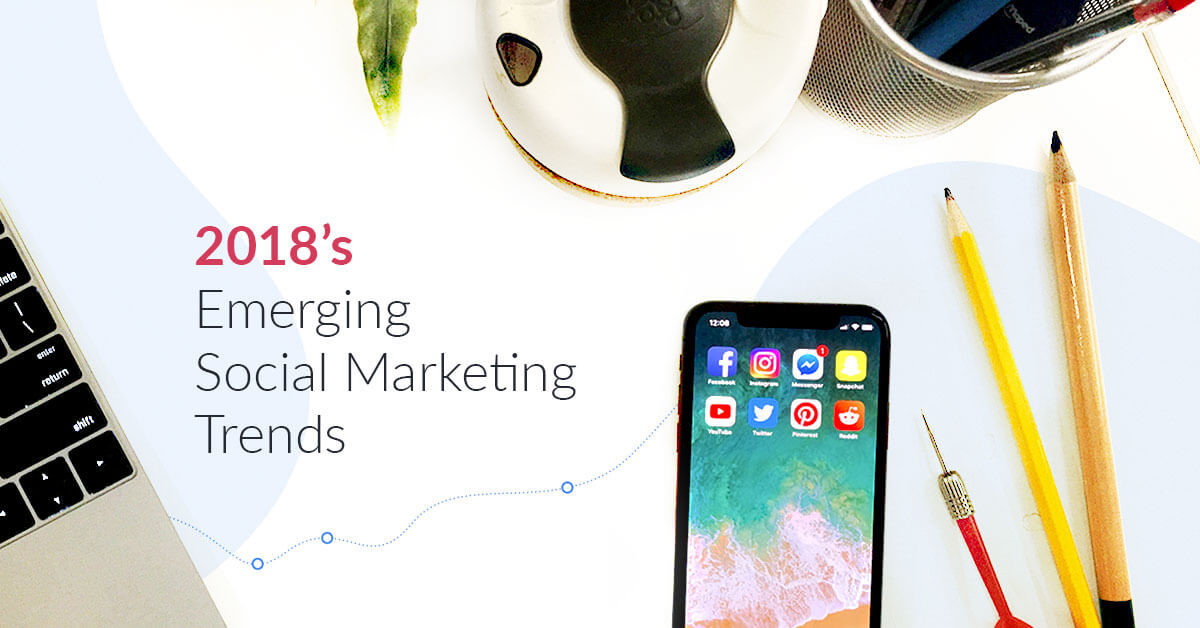 Social moves fast.
With 2018 in full swing, we've already seen Facebook's NewsFeed algorithm shift, new audience insights for Snapchat, along with a few exciting bells and whistles from Instagram Stories – and that's just what's happened in the last couple of months. Keeping their pulse on what's hot (and more importantly, what's not), we put it to our social team to share where they think you should be investing your efforts to ensure you get the most out of your social marketing strategy.
1. Facebook Messenger will increase in relevance as an alternative to email marketing.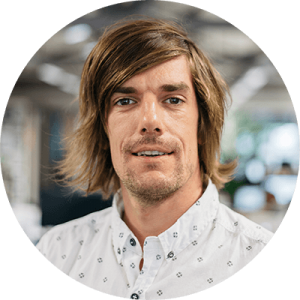 "Brands will start using Facebook Messenger marketing as an alternative/complementary strategy to their email marketing efforts. With open rates close to 90% and click-through rates well into the double digits, there's no denying Facebook Messenger is an extremely effective alternative to classic email marketing. Fast growth in AI and chatbot sophistication will only make this channel grow faster.
There's already a great variety of tools making Facebook Messenger an extremely effective marketing channel, allowing for:
Advanced audience segmentation + message broadcasting
Cart abandonment message sequences for e-commerce stores
Latest blog articles blasts."
– Ales Pokora, Social Media Strategist
Additional Resources:
2. Snapchat will continue to lose market share to Instagram and become more irrelevant to both users + advertisers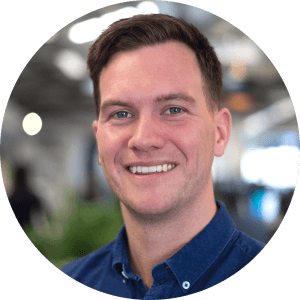 "I can see 2018 being a difficult year for the folks at Snapchat, as Instagram continues to block growth for their brand with the ongoing improvement of the Stories feature. Since its launch in late 2016, Stories has become a major part of the Instagram app, with Instagram crediting much of their growth throughout 2017 to the Snapchat copycat feature. For people younger than 25, stats show an average of more than 32 minutes a day is spent on the app, an impressive figure considering the last reported stats of overall user usage was 21 minutes a day back in 2014.
With Stories showing no signs of slowing down (GIF stickers, Superzoom, carousel ads) and Snapchat receiving a lot of negative feedback for their latest interface redesign in Jan this year, I can see Snapchat becoming more and more irrelevant in 2018."
– Jason Garrard, Social Media Strategist
Additional Resources
3. Facebook Marketplace will increasingly replace other shopping platforms.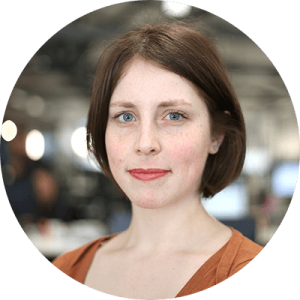 "Facebook Marketplace will expand to chew up market space occupied by Gumtree, Etsy and Ebay. This will include personal Facebook 'stores', easy peer-to-peer transaction and auction functionality. With the threat of Amazon looming, Facebook is losing time if it wants to become a one-stop shop for everything beloved online (and with the announcement of Facebook Watch to rival Youtube, it clearly does). Having recently announced the incorporation of Visa payment technology into their capabilities, expanding their eCommerce capabilities seems natural."
– Natalie Sareff, Social Media Specialist
Additional Resources:
4. Everything will become more interactive.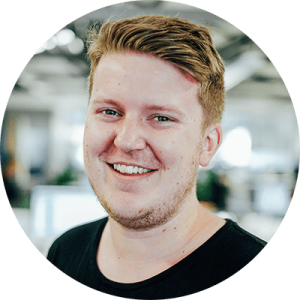 "There will be an increased use of live photos and a Canvas-style way of storytelling for Instagram, where the user is central to the storytelling process. Social media consumers are quickly becoming desensitised to the current state of spectatorship in how they consume static and video content. The next step is increasing involvement by physically engaging with content to maintain their attention. Whether this is through a tactile barrier before content is revealed or an immersive experience the user is prompted through, it is territory marketers have yet to tap into fully."
– Rohan Brown, Web Designer
Additional Resources:
5. There'll be more room for creative strategies as Facebook's conversion platform becomes more automated.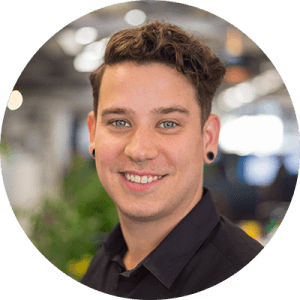 "Facebook's ad platform will become so advanced that conversion campaign strategy will be much more automated, leaving more time for creative and branding strategies. Facebook is constantly making improvements to its conversion campaign platform. The more features they add, the less implementation is necessary to make more money. I think this will continue to be a priority for Facebook so users can simply "flip a switch" and see actual ROI, leaving more time for agencies and business owners to focus on creative and sweet meme dev."
– Connor Chmielewski, Senior Social Media Producer
Additional Resources
6. Chatbots will continue to grow in use and function.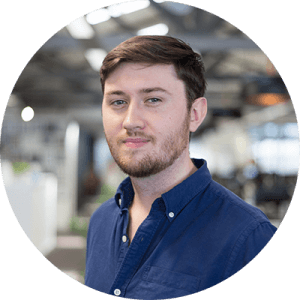 "The number of consumers who prefer to contact brands via Facebook is rapidly increasing. Brands will turn to chatbots as the solution to dealing with the customers need for a smoother experience. As the Messenger platform grows and expands in functionality, agile brands will move to the platform, and Facebook will be there to make some money when they do. Facebook will release their own bot-building platform with features that integrate seamlessly with advertising goals, and the number of chatbot-style EDM's will dramatically increase."
– Daniel Scarratt, Social Media Producer
Additional Resources
7. WeChat will open up their WePay function for Australian business owners.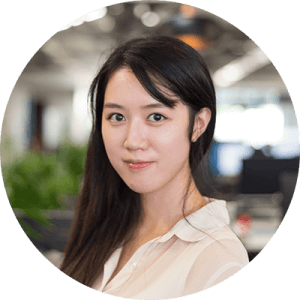 "Chinese tourists are driving the growth of the Australian economy. As businesses start to accept WePay for in-store purchases, they'll open up new payment options that Chinese tourists are more familiar with, increasing their sales."
– Michelle Lo, Social & Content Producer
Additional Resources
8. Facebook and Twitter will give advertisers access to in-platform sentiment analysis using keyword coding.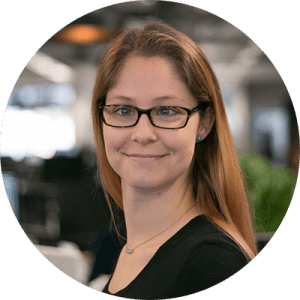 "Facebook is always looking to add to their value proposition for advertisers and adding to targeting options allows users to further optimise campaign targeting. As the use of AI and bots continues to rise in social media, human reactions will become an increasingly important part of managing profitable relationships with audiences. Facebook will continue to make data-driven improvements including further developing audience targeting options based on specific, on-platform campaign interactions, making sentiment analysis both a measurable metric to track and a new targeting tool."
– Lucy Smallwood, Social Media Producer
Additional Resources:
9. Facebook will transform into the home for influencers.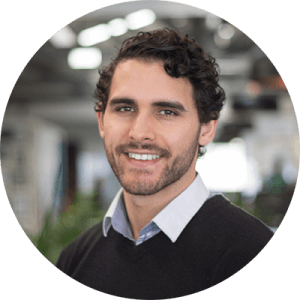 "Facebook will introduce video and live streaming monetisation options for content creators, including fan donation options within live streams to compete with Twitch and a FB AdSense to compete with YouTube. The rise of eSports and ongoing effects of YouTube's Adpocalypse has created a gap in the market for creators and influencers looking to make an income. Several creators are experimenting with options outside of YouTube to generate income. In combination, Facebook has been pushing the introduction of LIVE video. eSports continues to dominate this space as seen through the rise of Twitch streaming and Amazon live. With the acquisition of creators comes their audience of millions and new revenue sources for ad placements and influencer marketing."
– Jordan McTeare, Social Media Producer
Additional Resources
What are your thoughts on the future of social marketing? Comment below.
Want more social media predictions?
At the end of last year I made some predictions about the future of social media, take a look at this video to see what I thought would happen…