Digital Marketing Blog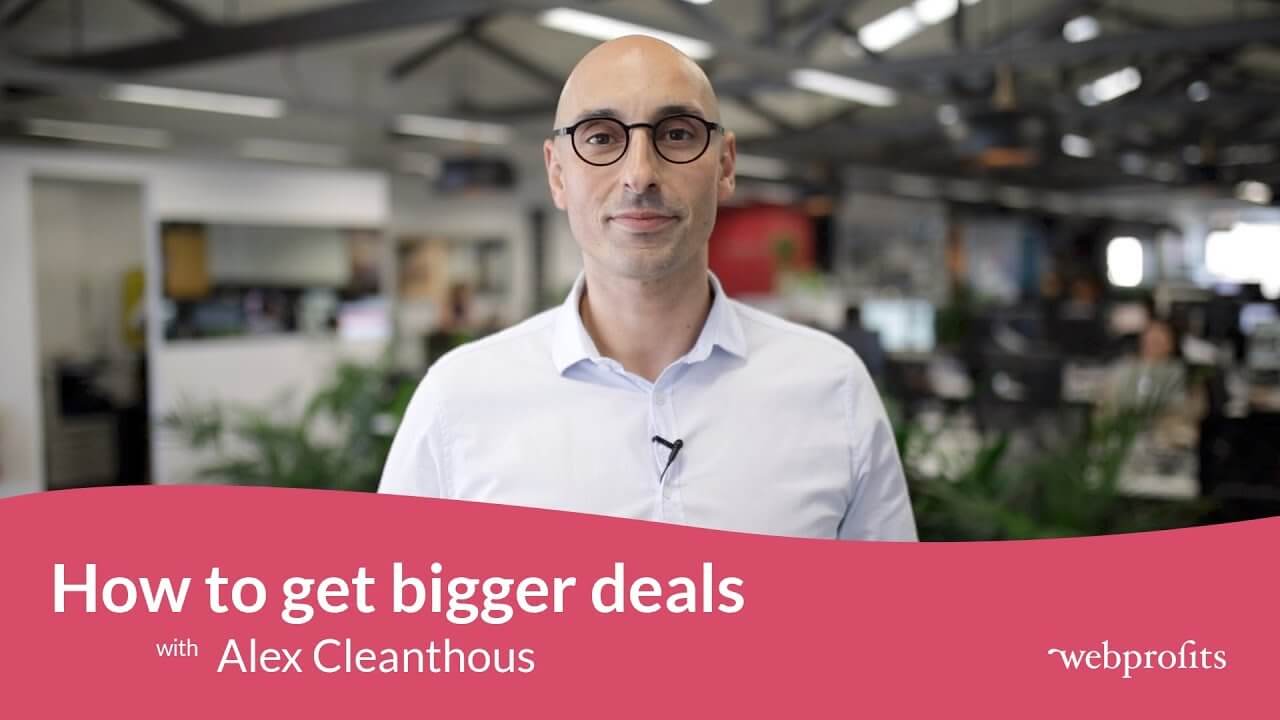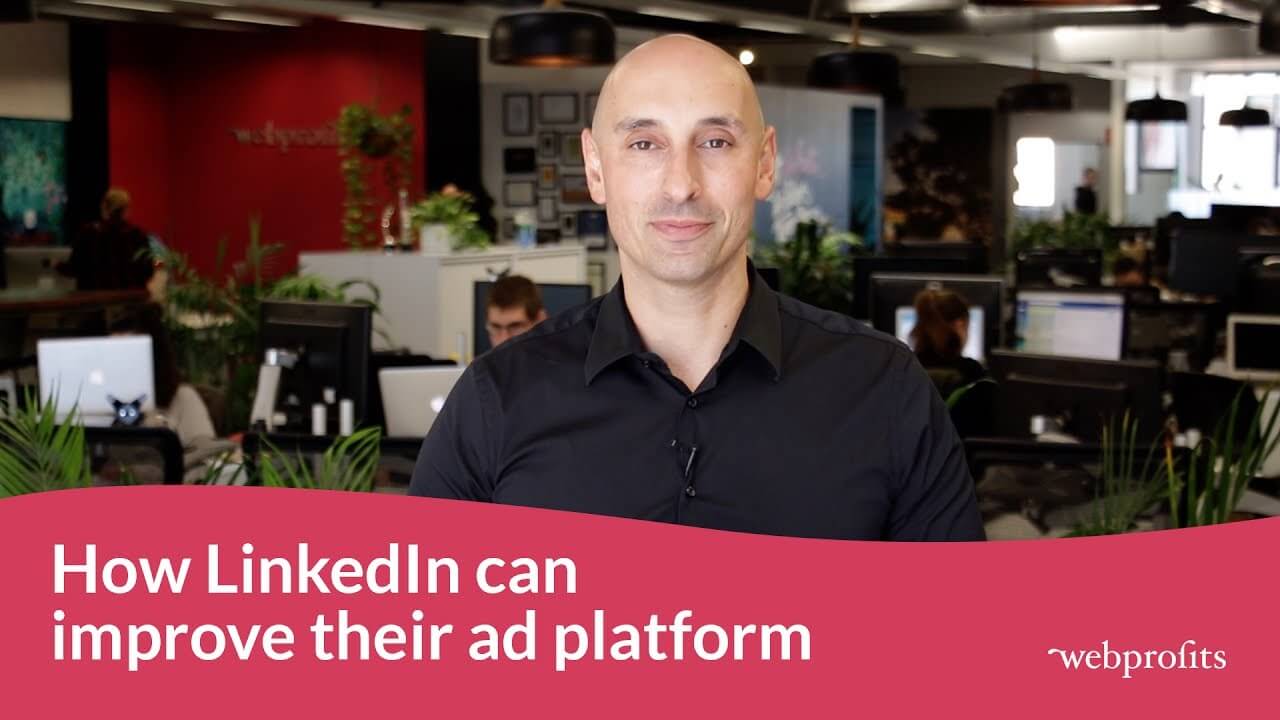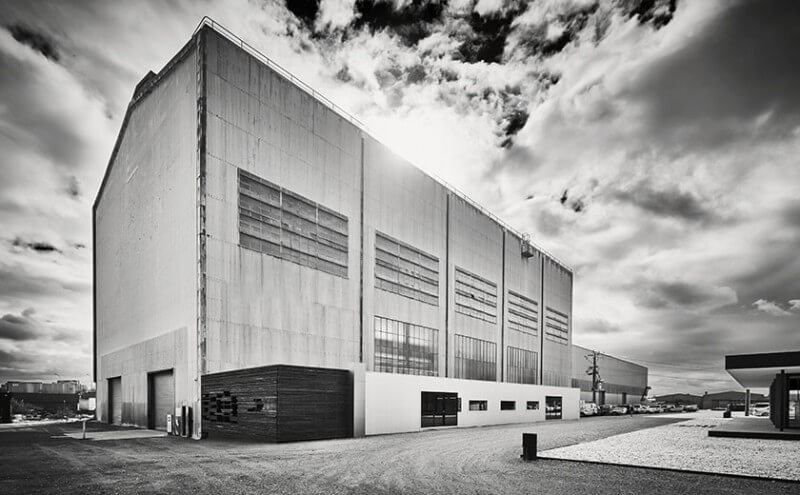 Case Studies
by Duncan Jones
Running an event can be a very effective way to speak to your target market face-to-face. It can also be a rollercoaster of ups and downs… One minute you're worried that nobody will attend, the next you're worried you'll run out of chairs or, ...
Continue Reading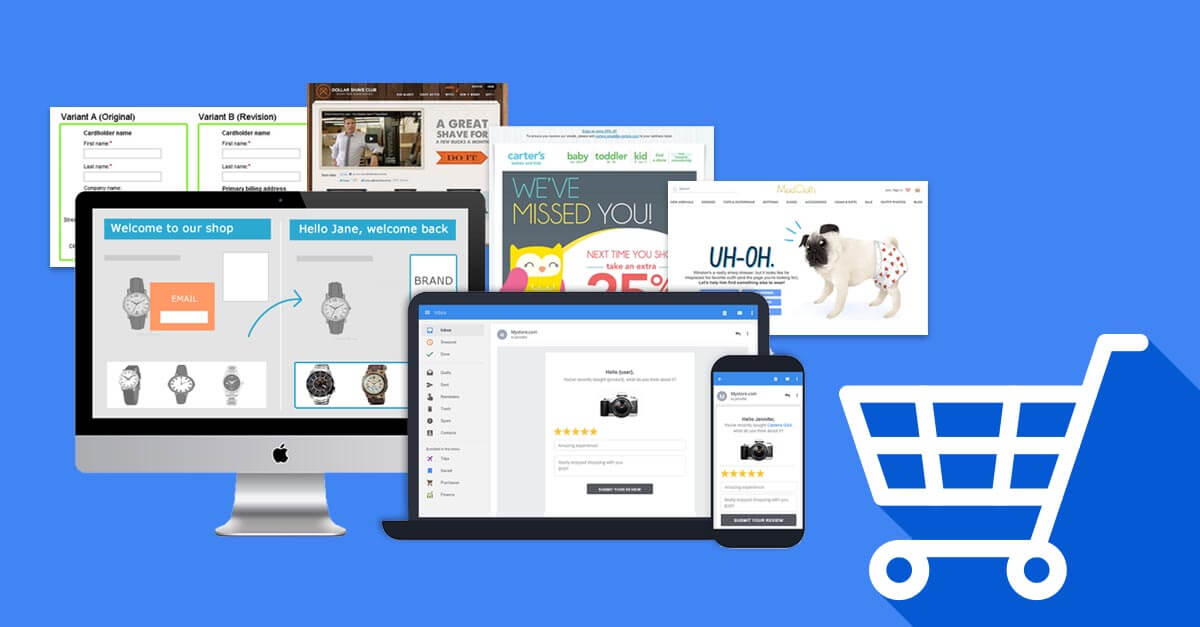 Conversion Optimisation
by Duncan Jones
If you run an eCommerce store, you are likely finding it harder and harder to increase sales. Implement these tips to increase your conversion rate and market share
Continue Reading
Online Marketing
by Tam Al-Saad
This in-depth guide that shares the strengths and weaknesses of each channel, when to use them, and how to prioritise the ones that will have the biggest impact.
Continue Reading