Digital Marketing Blog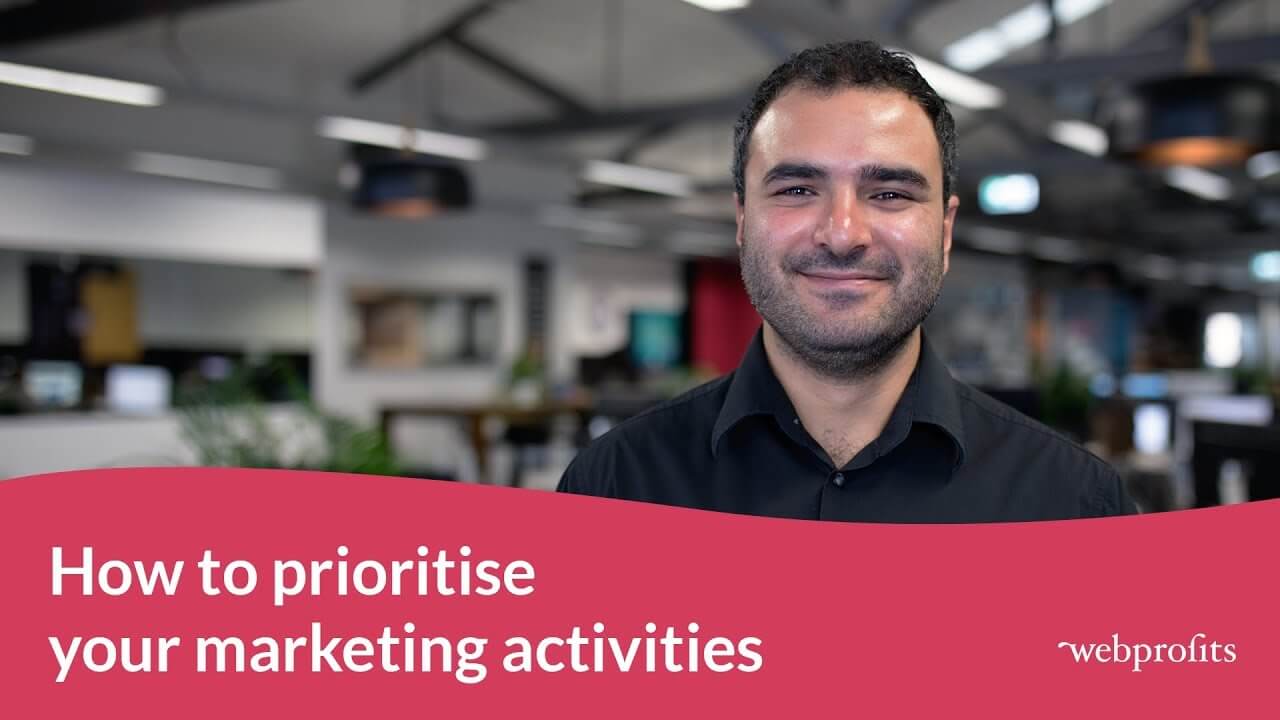 Digital Insights, Digital Marketing
by Tam Al-Saad
Growth marketing helped us grow our monthly lead volume by 150%, in this video we share how a spreadsheet and 3 easy steps streamlined the work we do and allowed us to grow fast.
Continue Reading
Web Profits
by Katherine Chalhoub
In recognition of International Women's Day, key leaders within our business have shared a few words with the aim to celebrate a few of the women that inspire and motivate them.
Continue Reading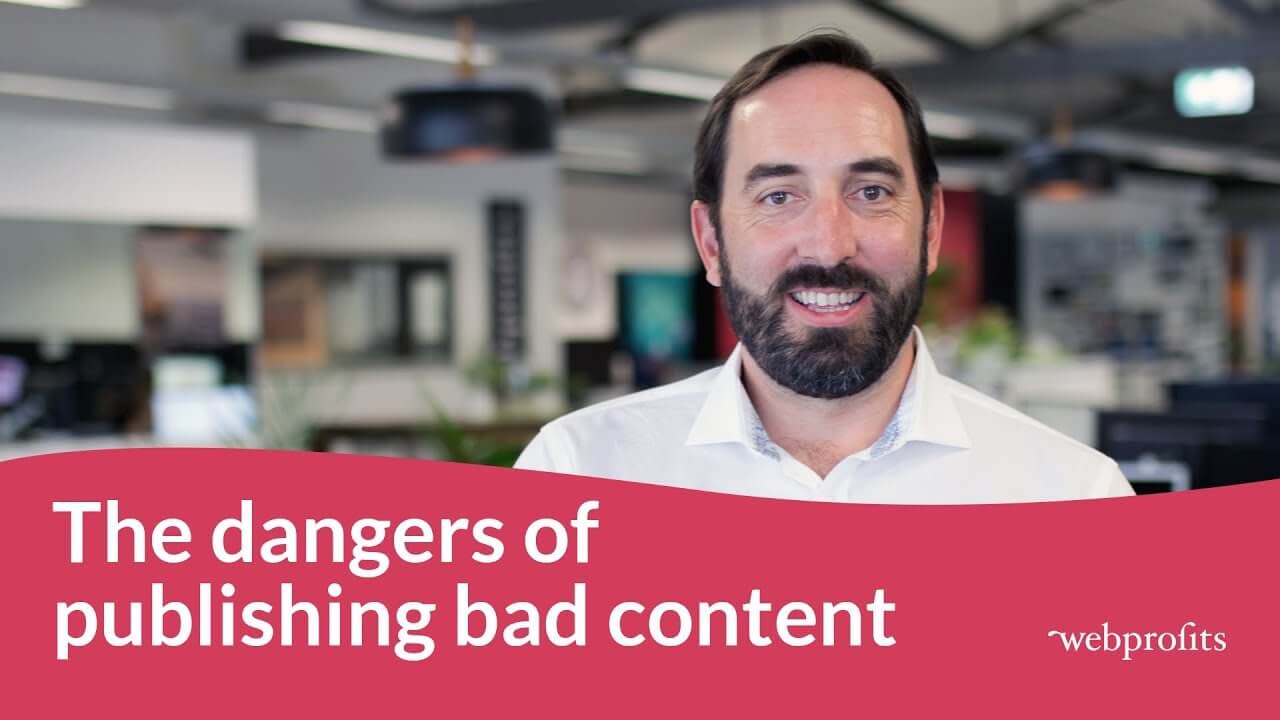 Content Marketing, Digital Insights
by Ben Fitzpatrick
Most businesses don't consider the dangers of publishing bad content. This video explores how this content is actually damaging your brand, as well as share a 3 point checklist that you can use to ensure your content strategy is working for your business.
Continue Reading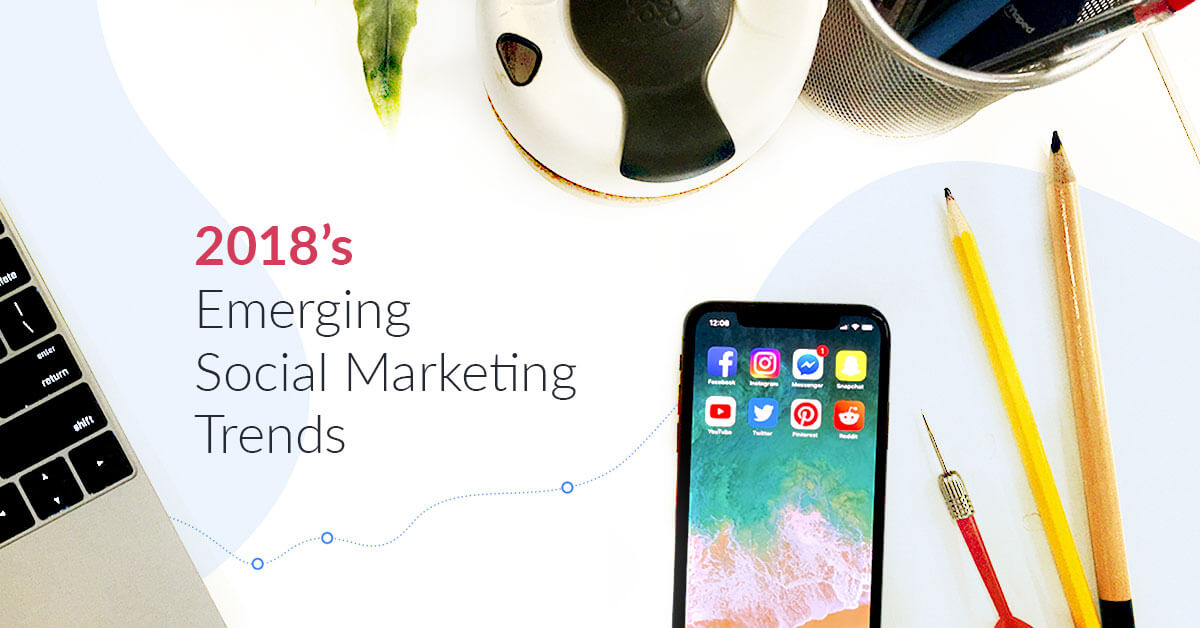 Social Media Marketing
by Katherine Chalhoub
With social media moving so fast and so many updates already in place this year, our social media team have given their thoughts on the emerging trends for 2018
Continue Reading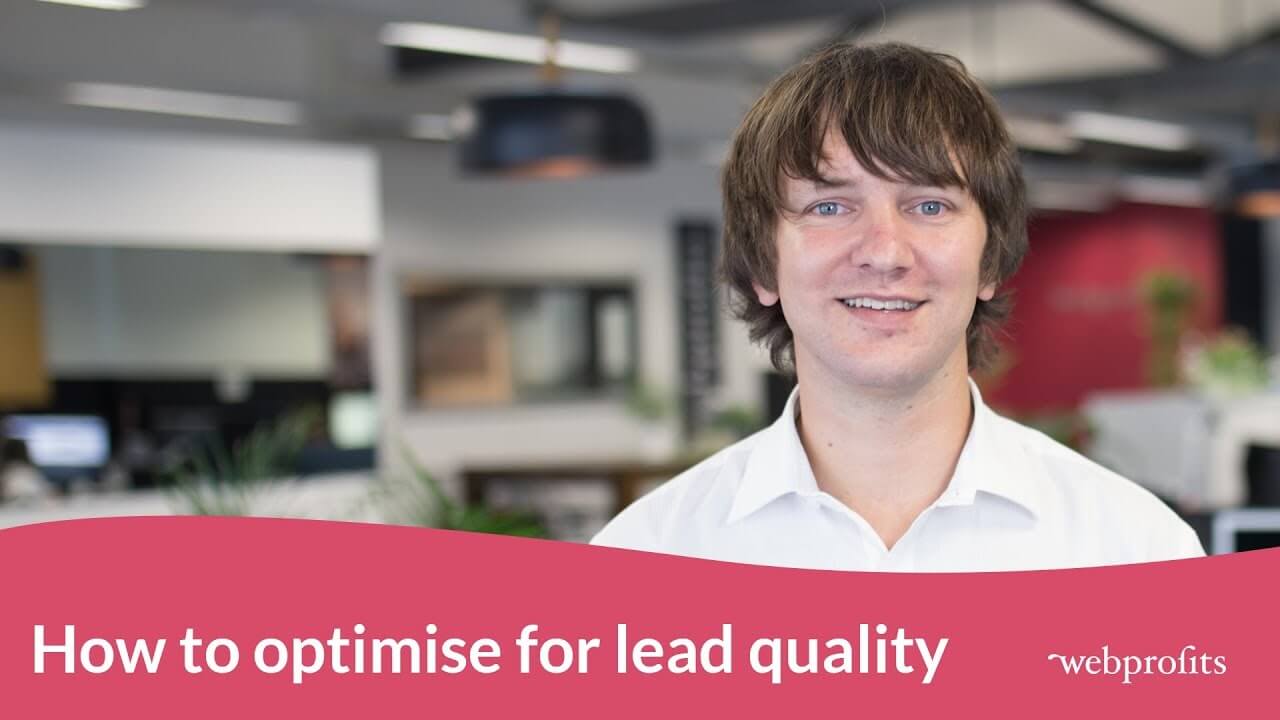 Digital Insights, Digital Marketing
by Duncan Jones
If you're not tracking the quality of your leads correctly then over time you could be optimising for lower quality leads. In this video, our Head of Fluid Marketing shares how to optimise your campaigns to improve lead quality
Continue Reading