5 social media predictions that will change the game in 2019
Transcript:
Hi, my name's Kath Chalhoub and I'm Head of Creative + Social at Webprofits.
With 2019 digital strategy planning well underway for businesses the world over, I thought it fitting to share with you a few of my upcoming predictions for what lies ahead in the fast-evolving realm of social media…
Instagram will overrule traditional review platforms for travel and product enquiries
As word of mouth and social proof continues to dominate purchasing behaviour from Gen Y onwards, Instagram's image-based storytelling brings with it an authenticity via user generated content that's rivaled by none.
What it will mean for you: Ensuring you have a well-planned Instagram content strategy that leverages, integrates and promotes UGC will become essential through both digital and above the line purchase journeys.
Facebook Community Groups will be an essential strategy for businesses
Facebook Community groups are probably one of the last places where social dialogue can be initiated and grown, organically. If you're part of one, you'll recognise their potential power in reaching audiences in a seemingly natural way that's non-salesy and not too intrusive (compared to ads and Messenger dialogue).
What it will mean for you: If you haven't already, start thinking about building and growing a Facebook Community for your own business. Be sure to consider who'd narrate and monitor the conversations and be certain to have a strong set of Community Standards to set the tone for how users interact with each other.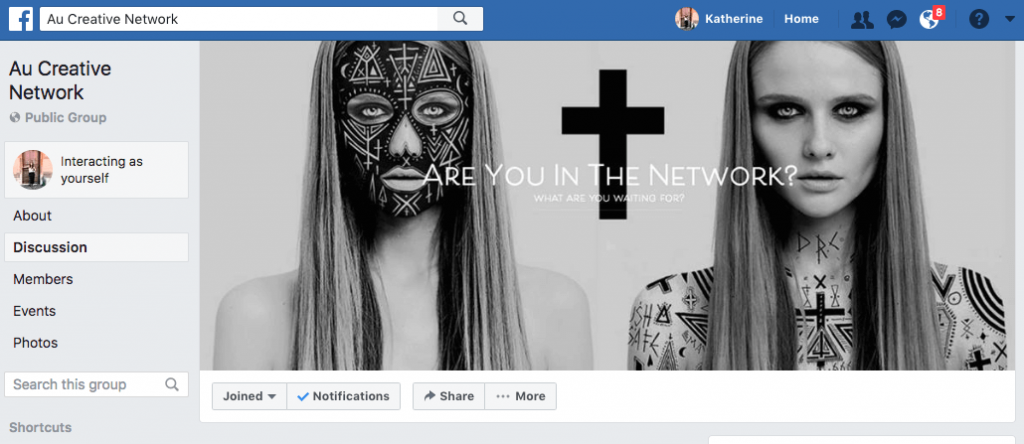 The Rise of Voice A.I. for search.
In-home A.I devices, and our new best friend Siri, have been around for a while now, with Siri's popularity at 41.4 million monthly active users in the U.S alone, according to a new report from, Verto Analytics – and this number is only rising. By the look of things, we're getting used to not using our hands too much anymore and with social platforms embracing A.I faster than anyone else, it's not hard to see where trends are heading.
What it will mean for you: At this point in time, it's hard to say. Keeping your ear to the ground and listening out (pun intended) to what's happening surrounding this new tech would be my advice. Test and play with new social voice features as they become available and get creative with how they mesh with your social strategy. A Machine-First world fast approaches us – watch this space!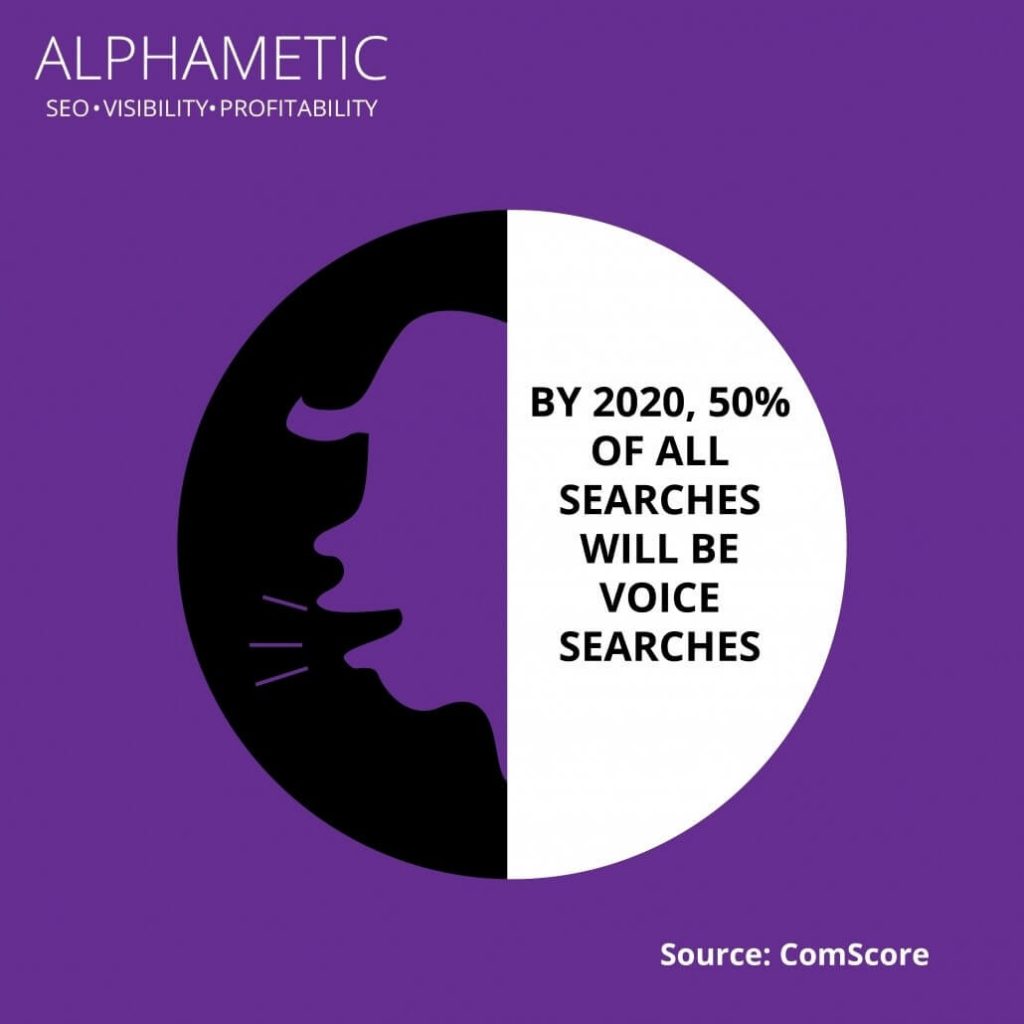 Personalised Video will be the only way forward for motion storytelling.
We all know the power of video. With the majority of social channels pushing the capabilities of this content format further than ever before, I expect it will soon evolve to the point where it becomes even more interactive and personalised.
What it will mean for you: Again, I'm not yet sure how, but it's obviously one of the most absorbed content formats currently on offer. What I can assume is that we're about to see the next frontier where a 'Choose your own adventure' style of video becomes available to the masses.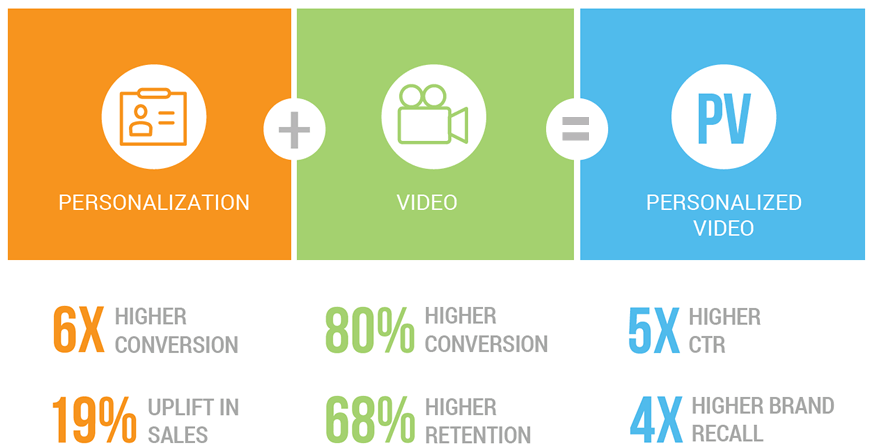 WhatsApp will be the new Facebook Messenger Bot.
With 1.5 billion daily active users communicating on the platform, I expect WhatsApp to challenge the growth of Facebook's Messenger Bots – once they've rolled out a sure-fire way to launch and grow business groups!
What this will mean for you: Begin exploring Facebook Messenger Bots to better understand the wireframing involved in setting up your own Chatbot strategy. Once you have this in place, you'll be able to initially transfer this strategy to WhatsApp for testing, if and when the option becomes available.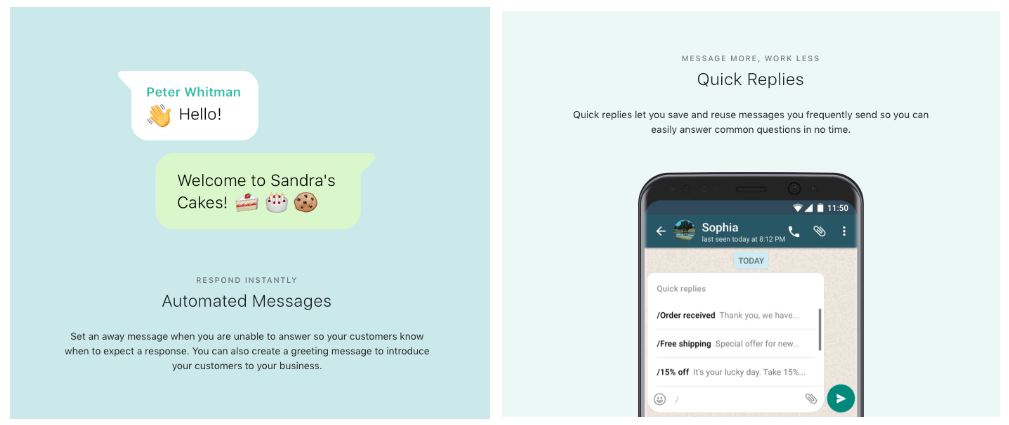 Well, that's all from me but I'd be really keen to hear what you think lies ahead, in the comments section below… Chat soon.