Case Studies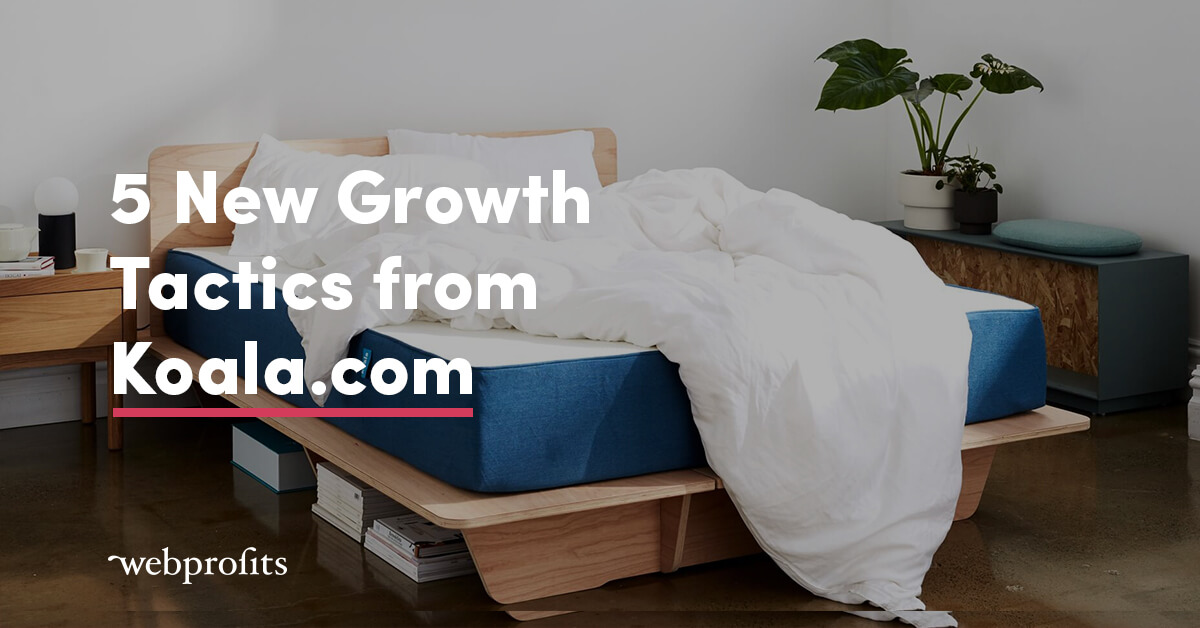 Case Studies
by Duncan Jones
Koala's growth team have taken their marketing strategies to the next level since we first audited what they were up to. Find out 5 new tactics they're now using to successfully grow.
Continue Reading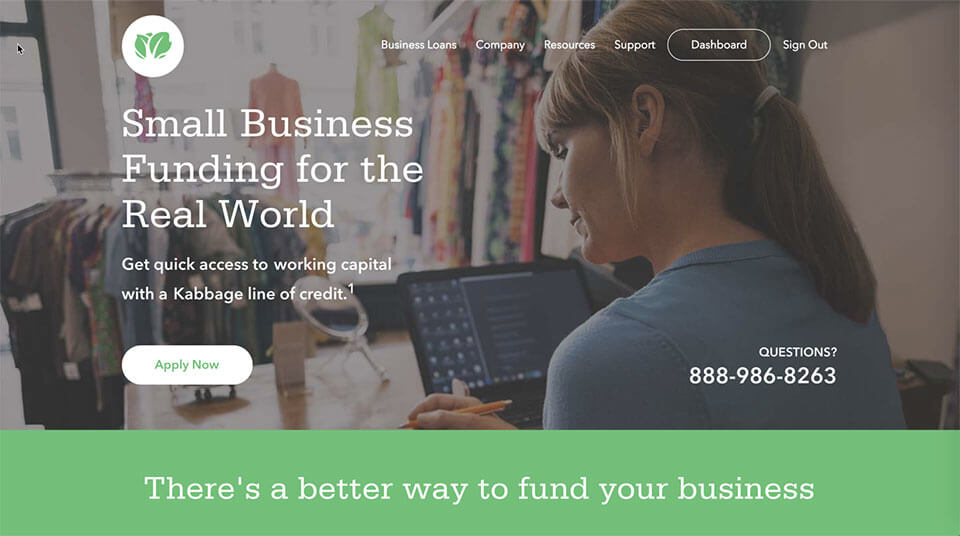 Case Studies, Digital Marketing
by Alex Cleanthous
Kabbage have provided over $4 billion of funding to more than 100,000 small businesses in the US, and are now worth over $1.3 billion. Here's how they did it...
Continue Reading