Case Studies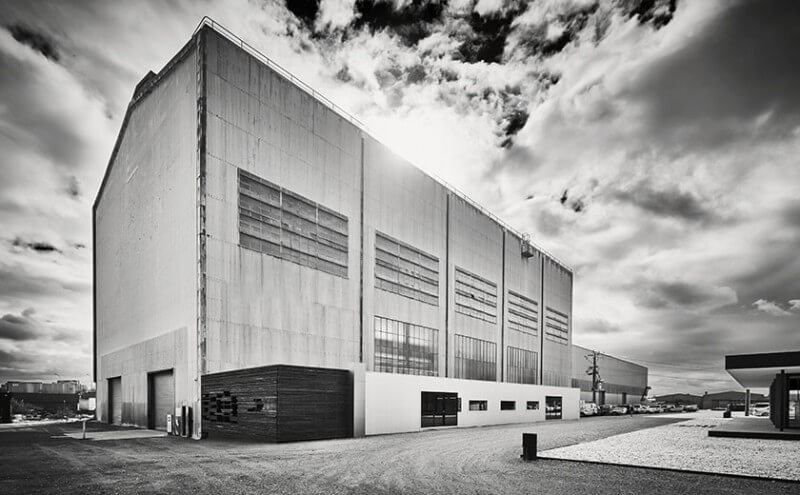 Case Studies
by Duncan Jones
Running an event can be a very effective way to speak to your target market face-to-face. It can also be a rollercoaster of ups and downs… One minute you're worried that nobody will attend, the next you're worried you'll run out of chairs or, ...
Continue Reading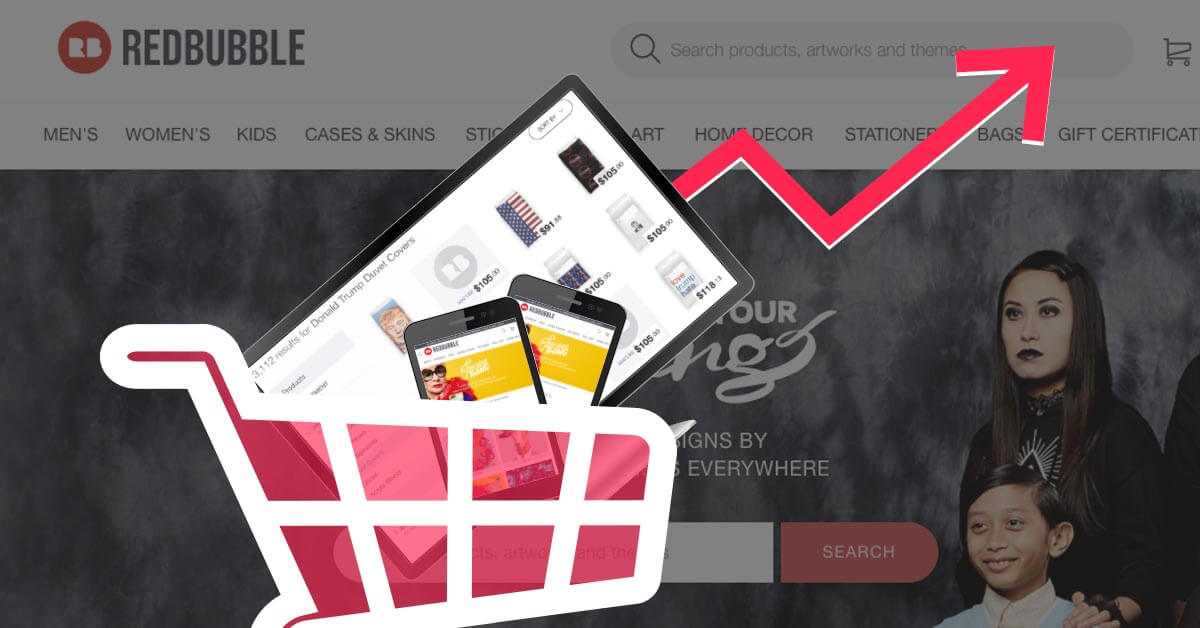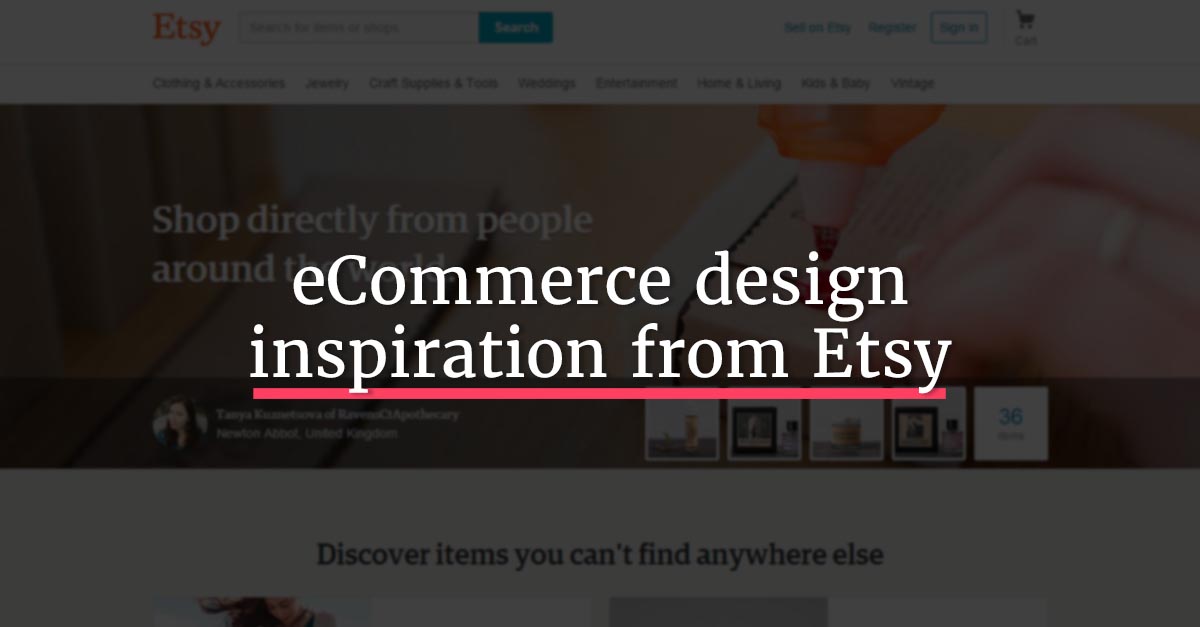 Case Studies
by Peter Yun
Get eCommerce design inspiration from Etsy with this complete list of the most important pages on their website, including screenshots and wireframes for each.
Continue Reading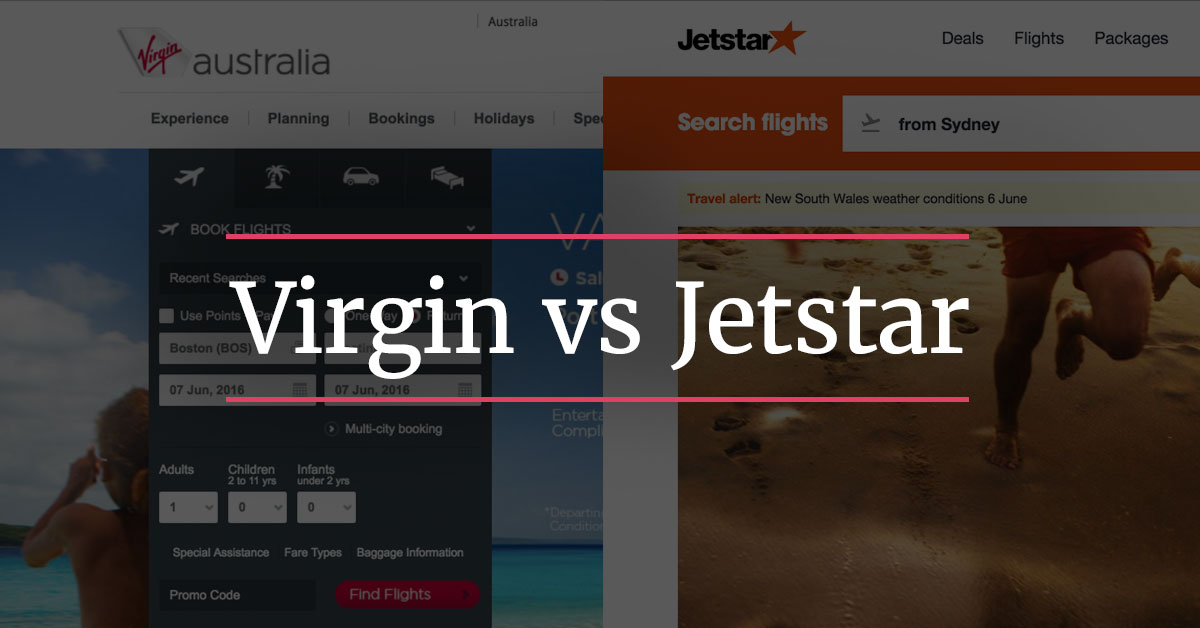 Case Studies
by Alex Cleanthous
In this review we break down Virgin and Jetstar's online booking process, step-by-step, and find out which airline has the superior process.
Continue Reading