Case Study: Should you use animated scrolling?
Online marketing is a rapidly evolving industry with new trends popping up all the time. Knowing which ones are fads and which ones you should embrace is essential to maximising the performance of your campaigns.
One recent trend in design is the use of animated scrolling on websites and landing pages, where different elements of the page are animated as you scroll.
Rather than just following this trend, we wanted to make sure that it would produce a higher conversion rate, especially because of the additional time, effort and cost required to design with animated scrolling.
What we tested?
BidMyCar offers an innovative way of buying a new car at a big discount. They came to Webprofits to generate leads for this new service.
We launched a Google Adwords campaign and designed them a high-converting landing page to drive the traffic to. The landing page was converting well but we wanted to see if we could increase the conversion rate further through the use of animated scrolling.
Control
Our static landing page used high quality design combined with professional sales copywriting to clearly explain the service and prompt visitors to get quotes from dealers.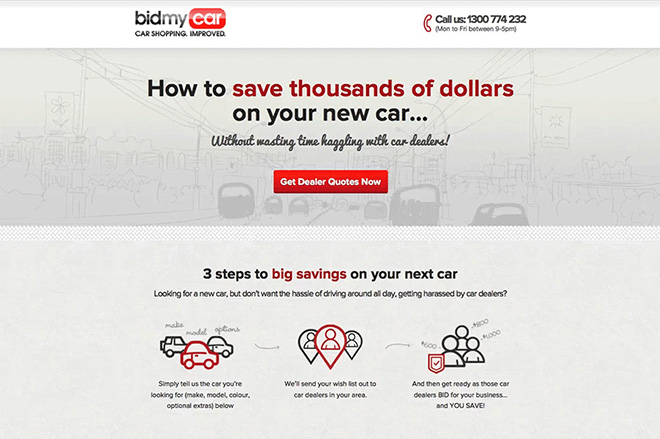 Variation
To ensure a fair test, we kept the design and copy consistent throughout the page but integrated animated elements as you scrolled.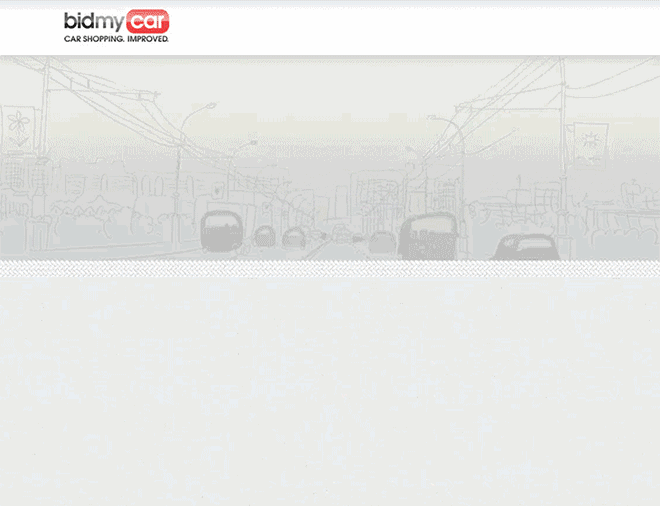 You can view the full effect here.
The result
There was no significant difference in the conversion rate after running the test for 3 months.
The lesson
Using animated scrolling because it's trendy is not worth it, as there was no significant conversion rate improvement achieved from the additional investment of time, effort and cost in making it animated.
Importantly, we are not saying that animated scrolling does not have a place in design – it just needs to have a purpose, rather than being a 'trendy' addon.
Here's an example of a website built around the animated scrolling experience, where the effect is a core part of the user experience.
Need help with your online marketing?
We love this stuff. Especially conversions. If you'd like us to help you with your online marketing, then click here to get in touch. We'd love to discuss your project and see how we can help.