Social Media Marketing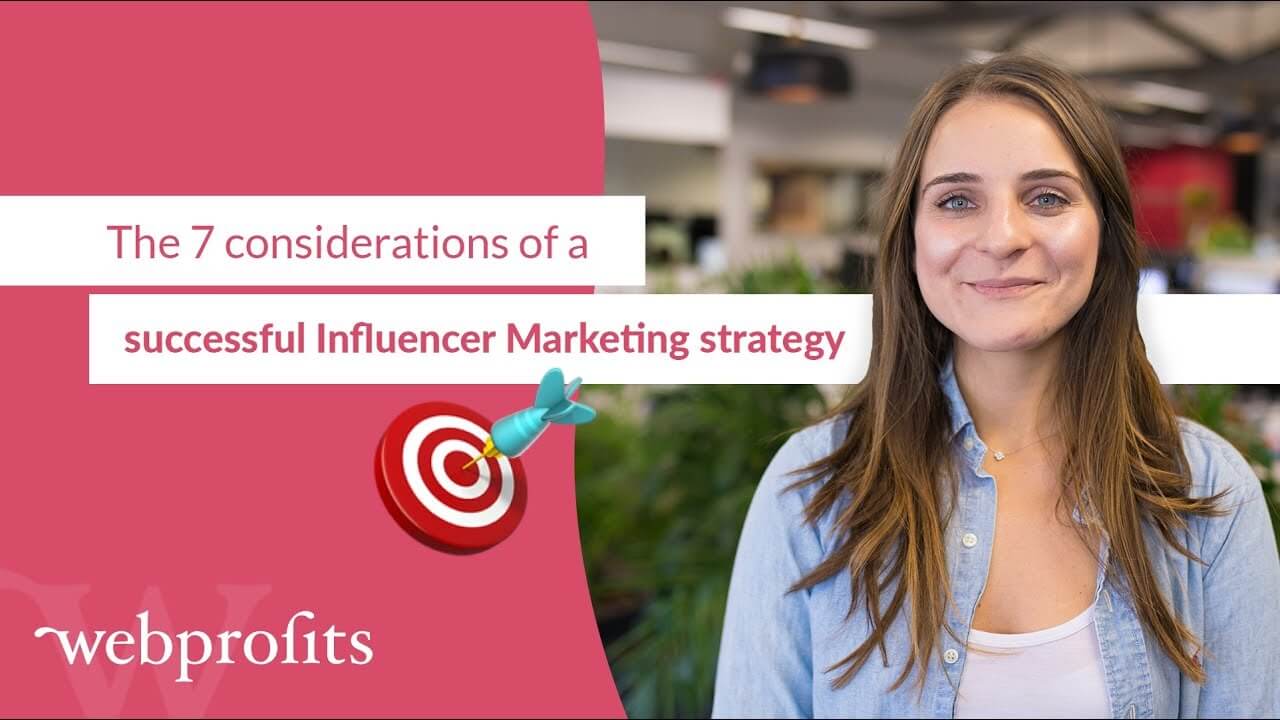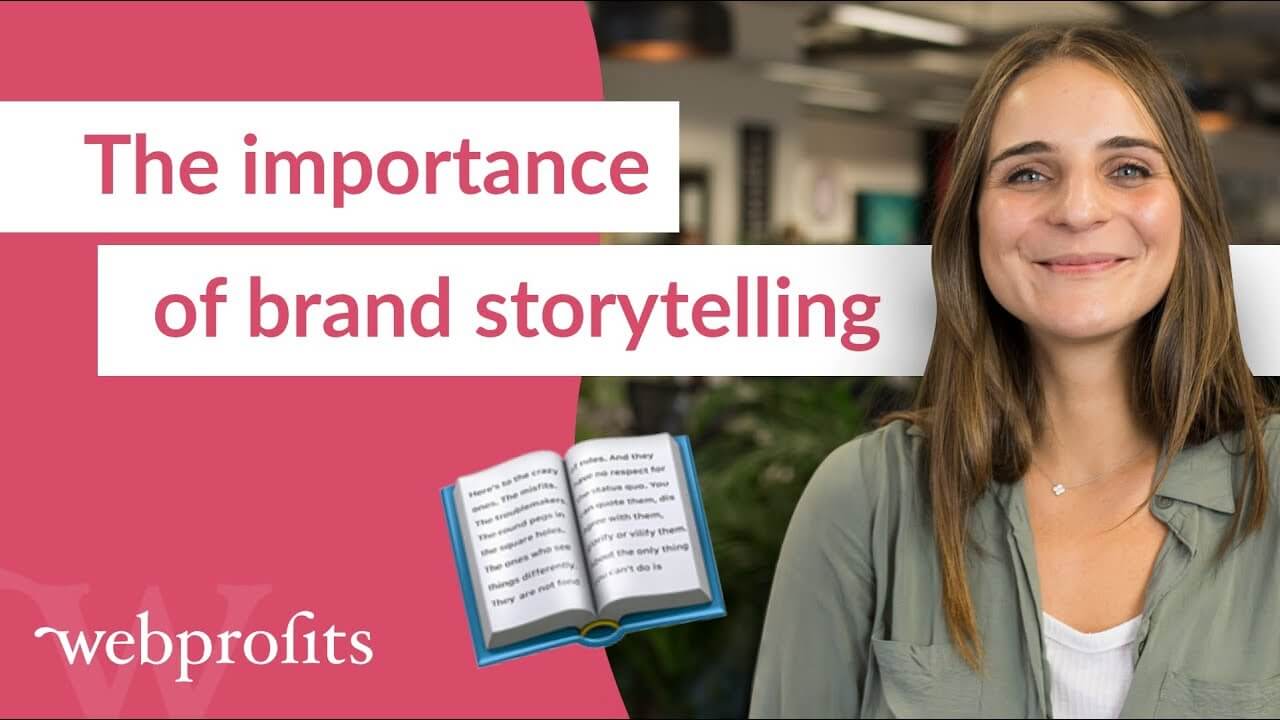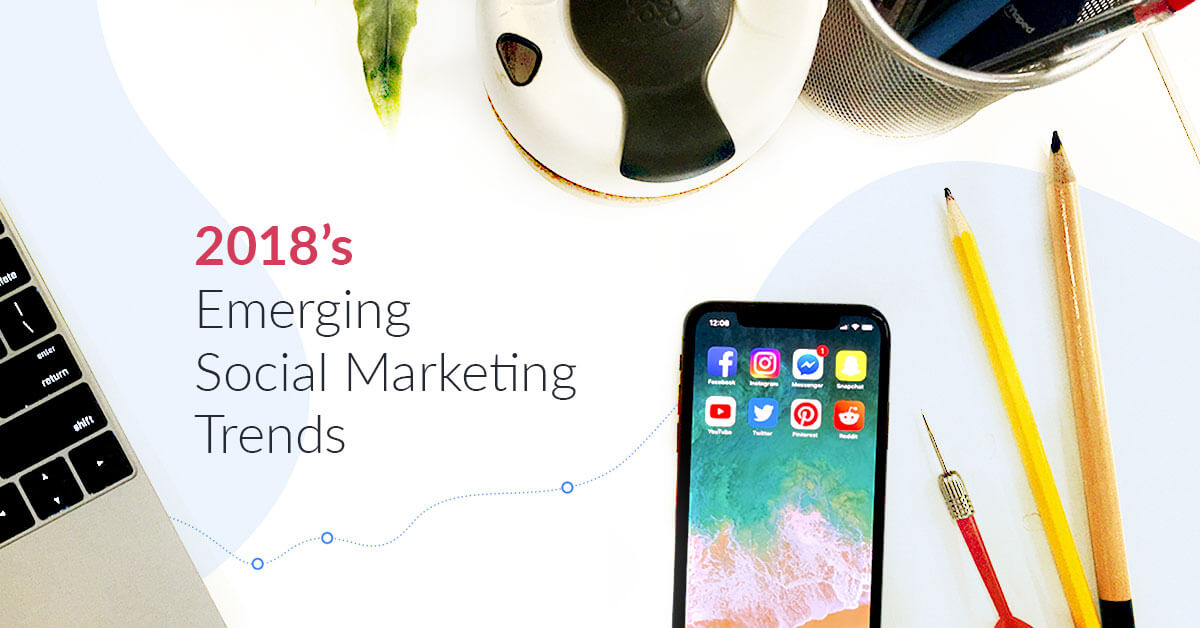 Social Media Marketing
by Katherine Chalhoub
With social media moving so fast and so many updates already in place this year, our social media team have given their thoughts on the emerging trends for 2018
Continue Reading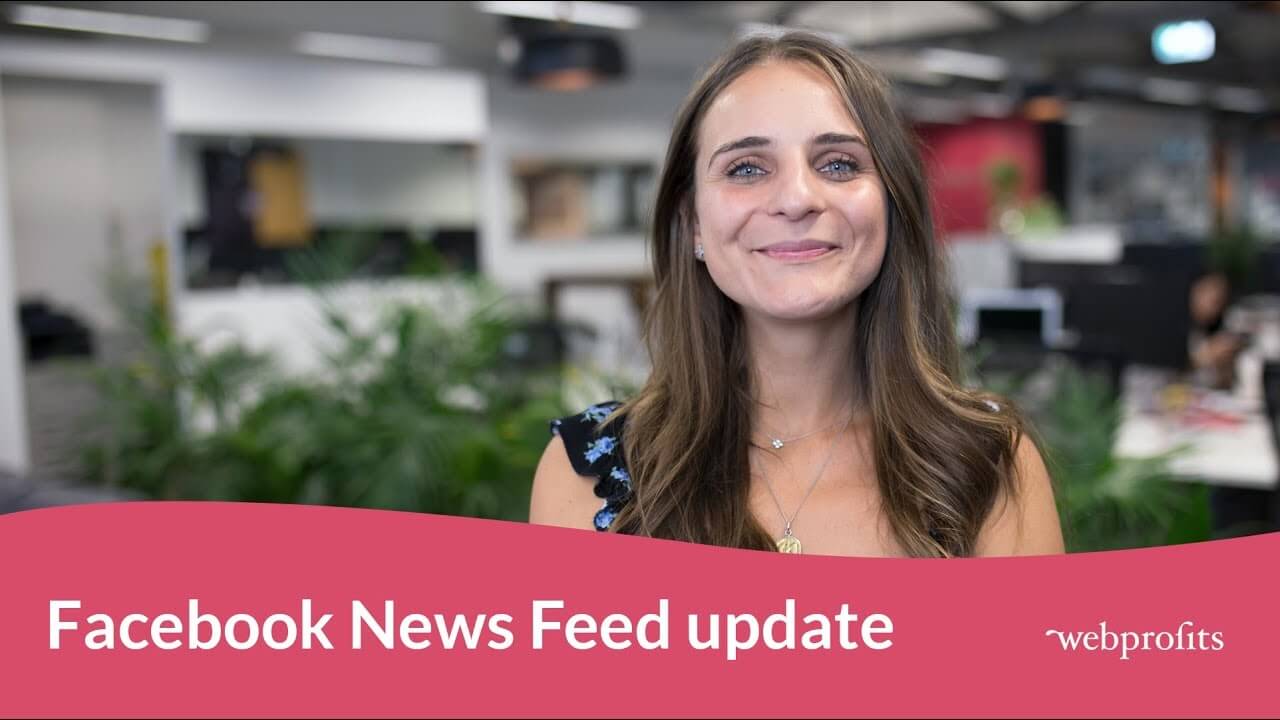 Digital Insights, Social Media Marketing
by Katherine Chalhoub
Facebook has made some big changes to what content it displays in user's news feeds. Our Head of Social Media shares her thoughts on what brands and publishers should do to combat the change and continue to get results.
Continue Reading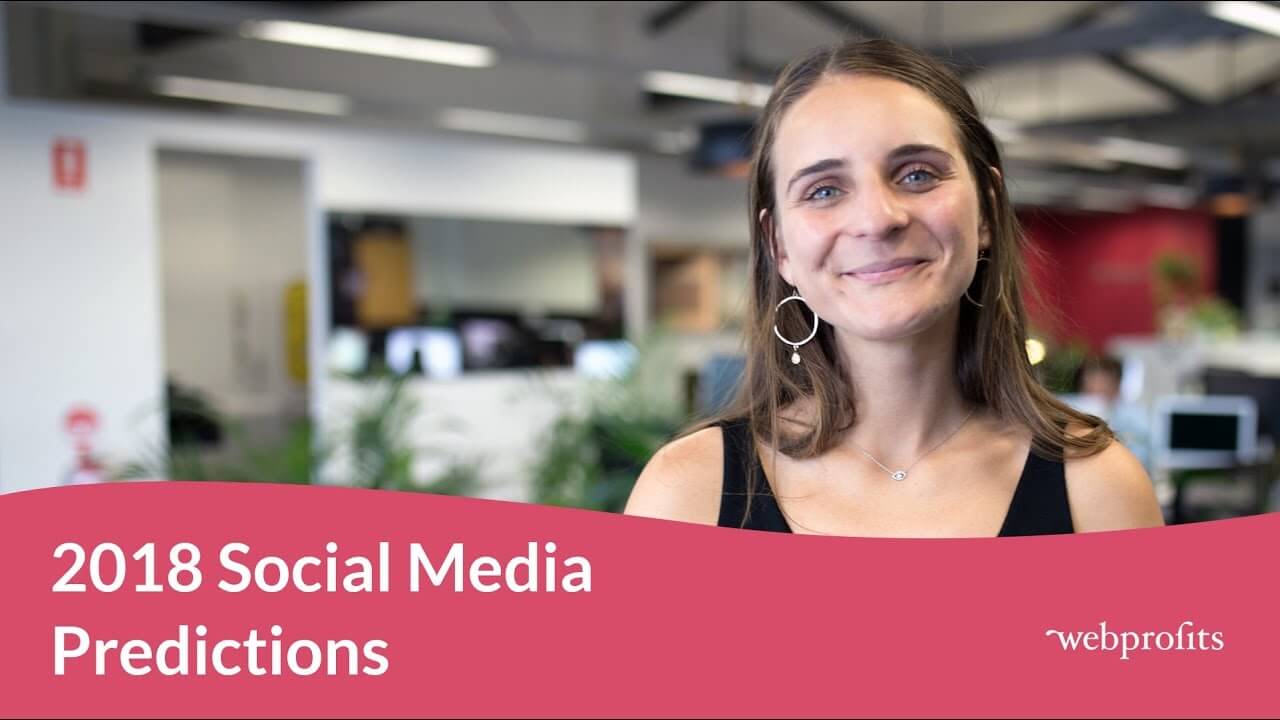 Social Media Marketing
by Katherine Chalhoub
2017 was a big year in social media. But 2018 is set to be even bigger. Find out what our Head of Social predicts for the year ahead.
Continue Reading