Landing Pages – August 2014 update
Here are some of the landing pages we launched in June and July (just click on the image to see the full landing page).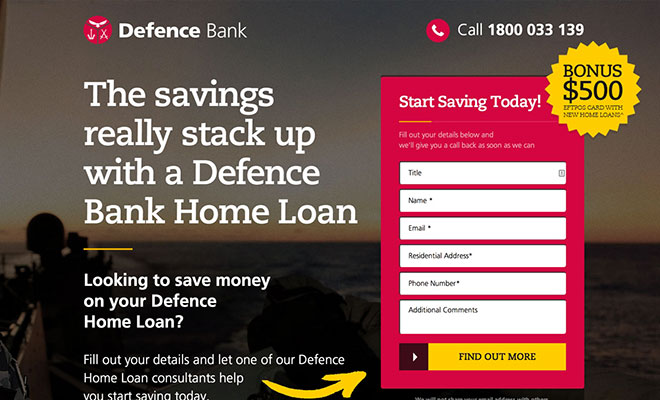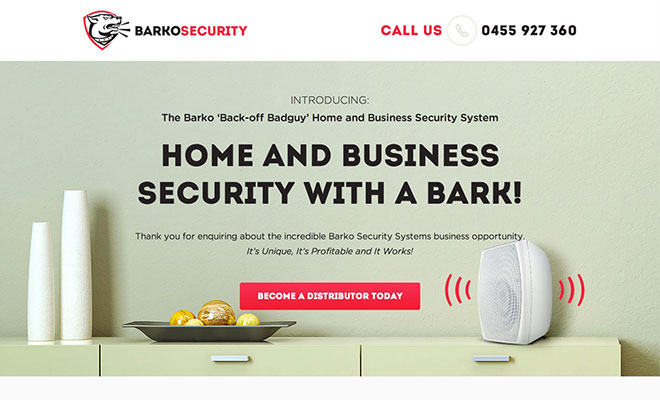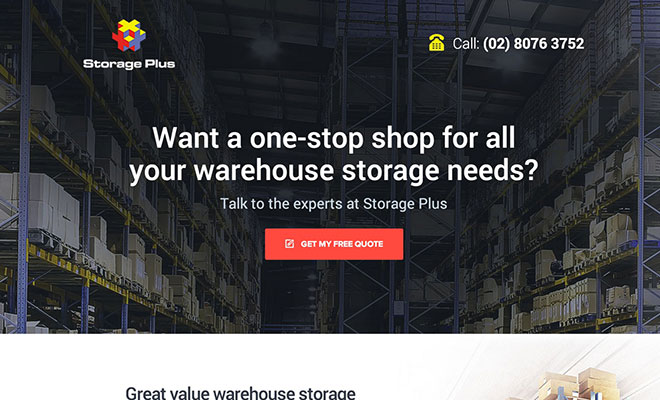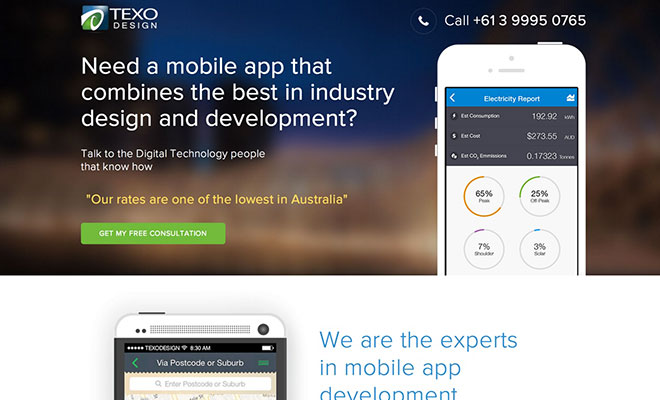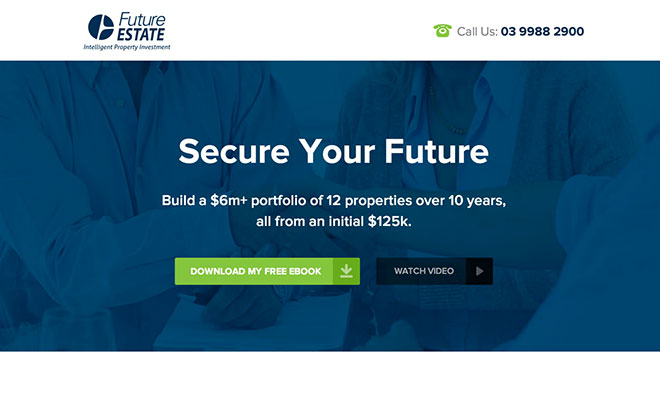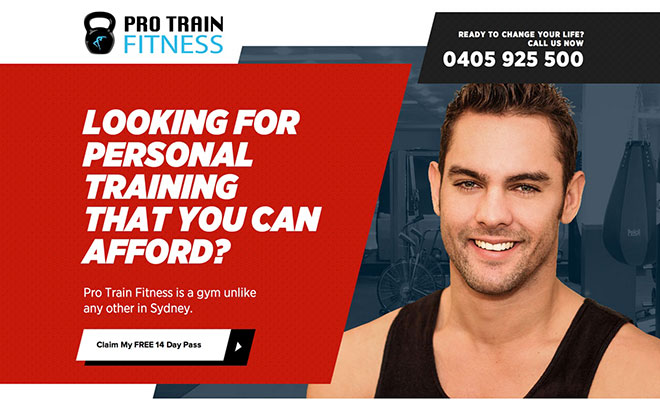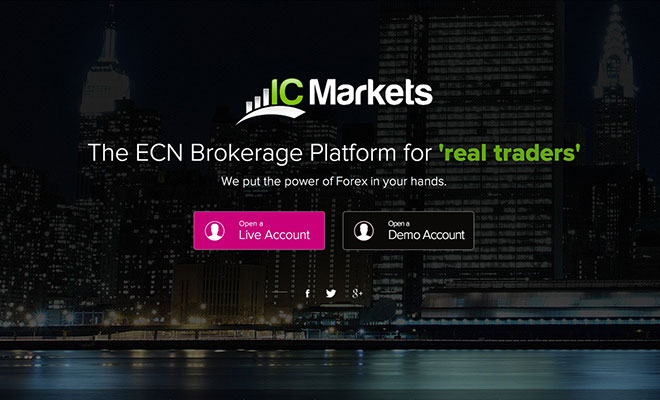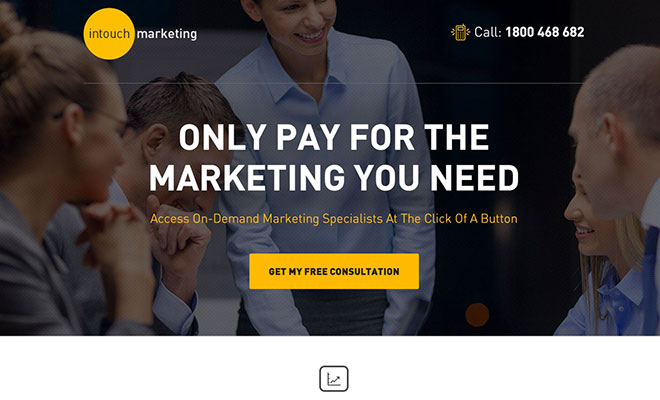 If you'd like us to help you generate more leads with a high-converting landing page, then get in touch with us today. We'd love to discuss your next project with you.