Landing Pages – February 2014
Each month we launch a number of high-converting landing pages for our clients, and then combine them with Google Adwords and Facebook Ads to drive leads and sales.
With so many landing pages launching each year, we figured the best way to present them was to publish them in a blog post each month.  That way, you can see how our landing pages evolve over time and get a sneak preview into how we help companies succeed online.
Here's a list of high-converting landing pages we launched in February…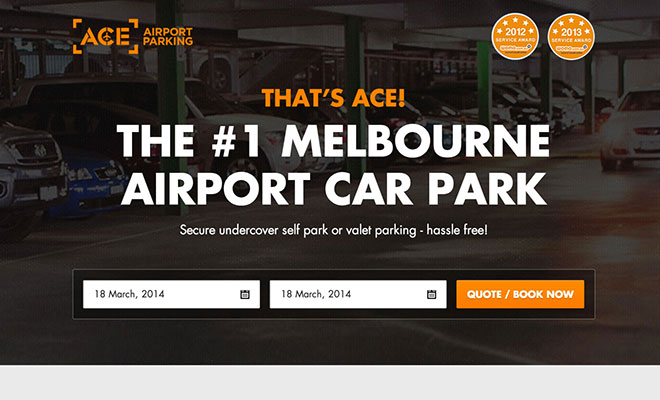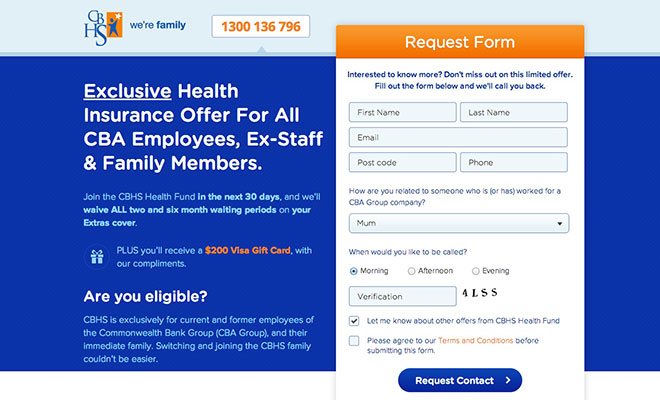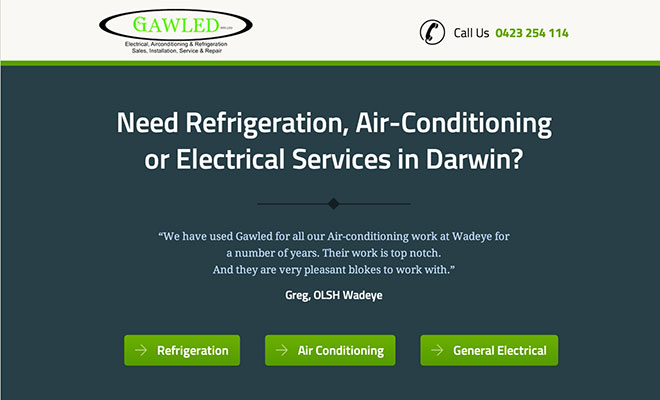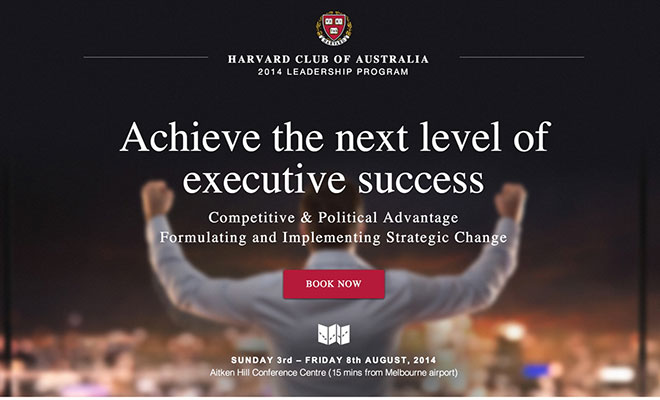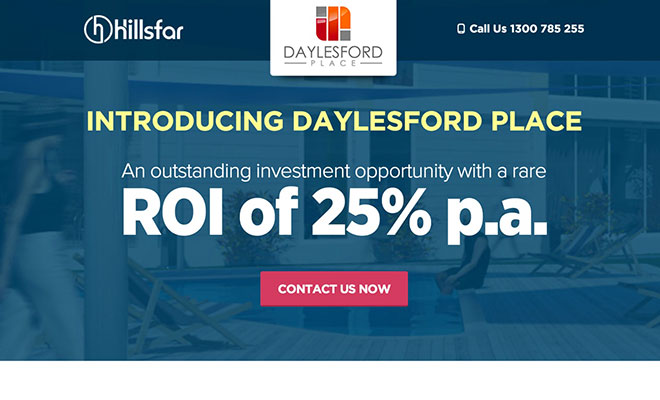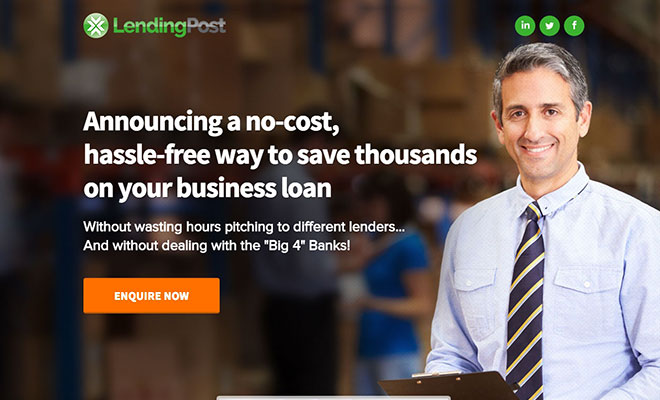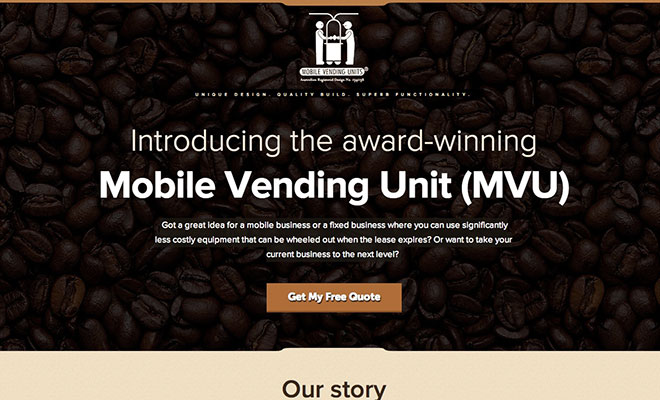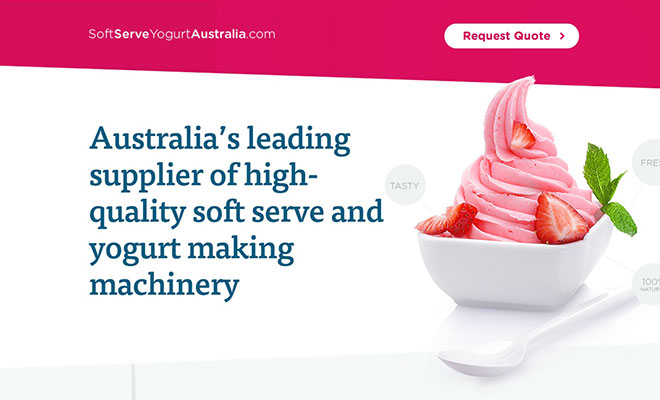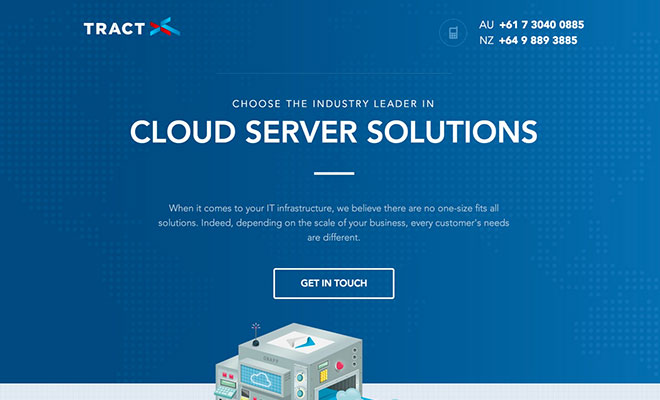 If you'd like us to help you generate more leads and sales with a high-converting landing page, then get in touch with us today. We'd love to discuss your next project with you.