Marketing
Marketing, Online Marketing
by Tristan Broughton
Comparison shopping engines are important for your eCommerce store as they can help get your products in front of millions of qualified shoppers.
Continue Reading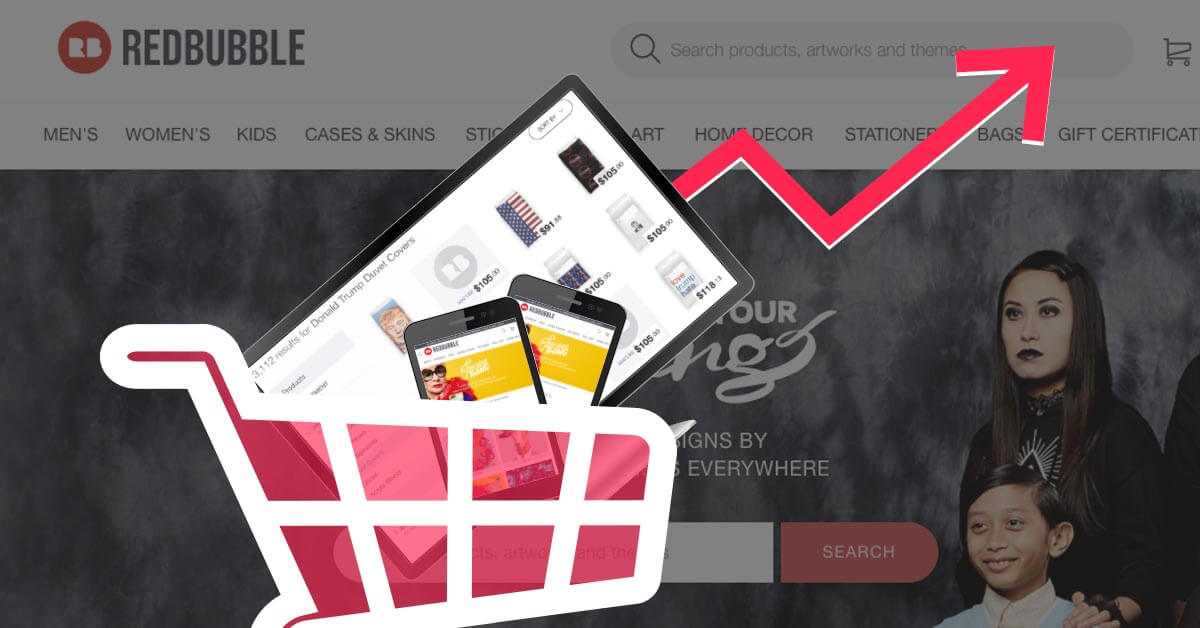 Case Studies, Marketing
by Duncan Jones
Redbubble is one of Australia's oldest eCommerce companies, find out how it plans to grow its revenue to $172.2 million this year.
Continue Reading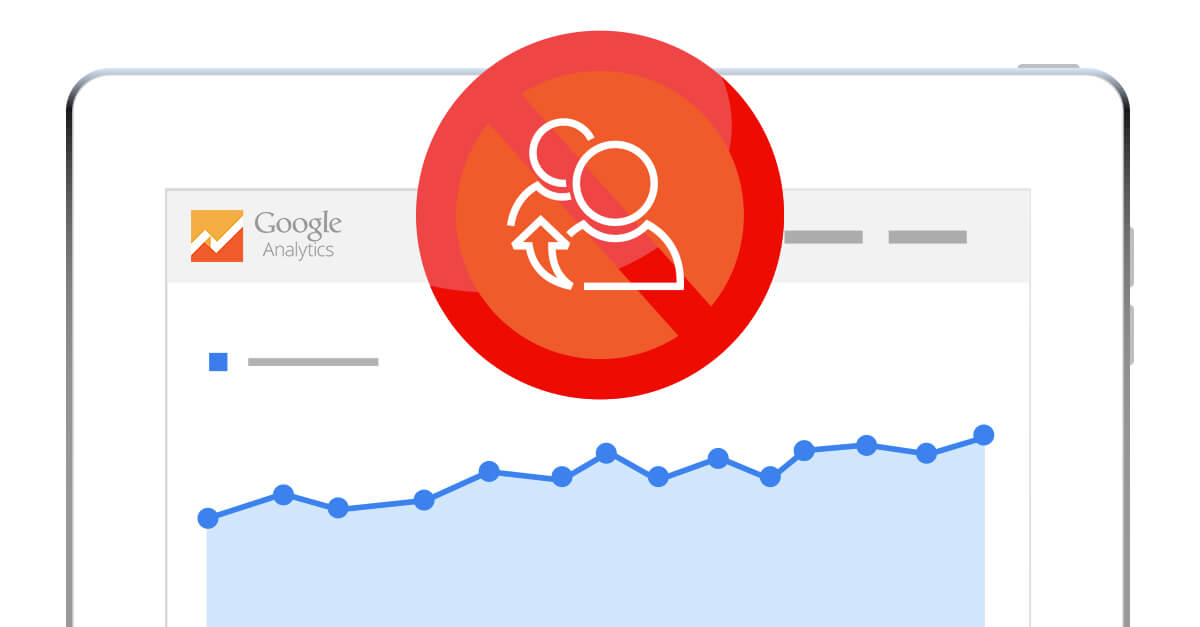 Marketing
by George Cleanthous
Aside from implementation challenges, referral spam is the most common cause of inaccurate data for Analytics users. Here's how to get rid of it.
Continue Reading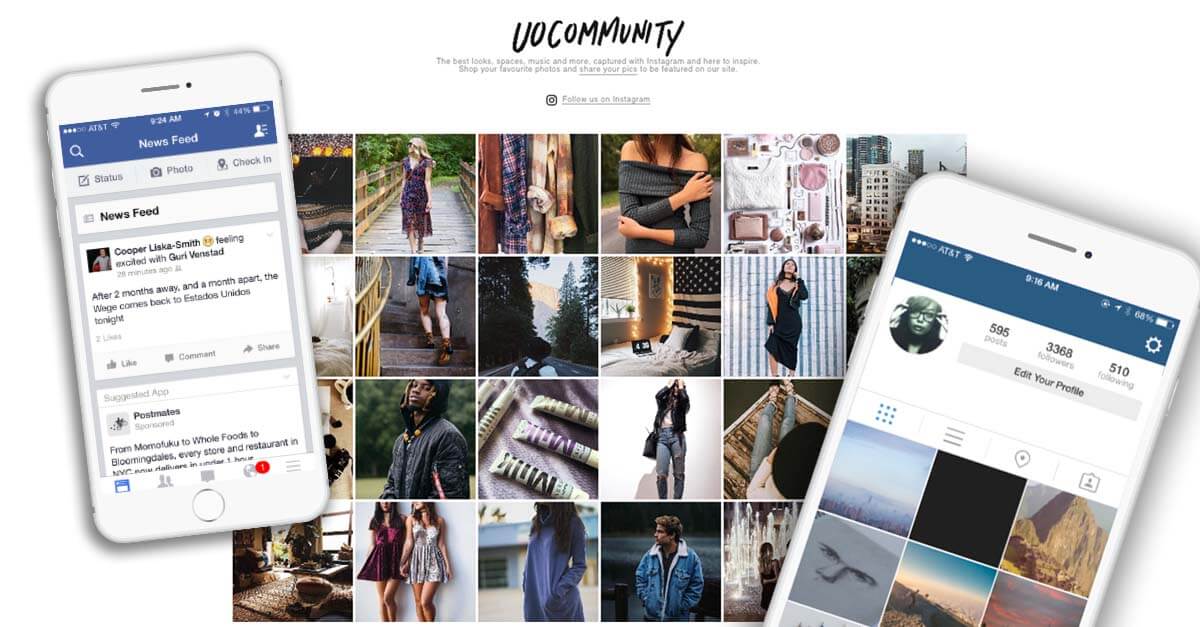 Marketing, Online Marketing
by Sujan Patel
More than 50% of the world's population is under the age of 30. That makes Millennials the biggest generation currently walking (and spending on) the planet. In terms of buying power, they're still just behind Boomers, but that's set to change. And ...
Continue Reading