Web Profits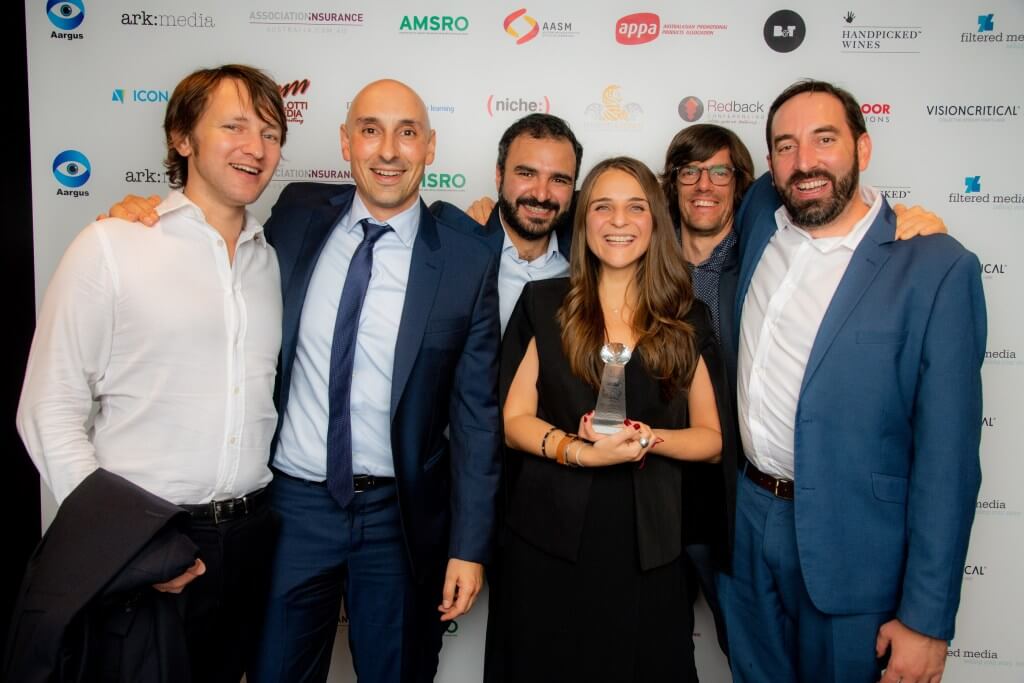 Web Profits
by Alex Cleanthous
Web Profits is proud to announce that The Australian Marketing Institute (AMI) has presented them with an Award for Marketing Excellence, in the category of Content Marketing.
Continue Reading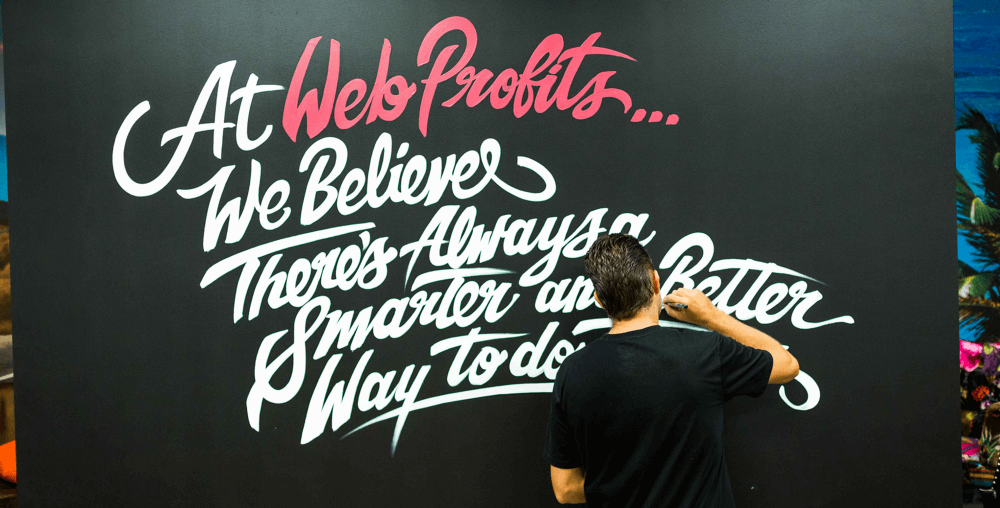 Digital Marketing, Web Profits
by Duncan Jones
Google, Amazon, Expedia all pride themselves on a culture of experimentation. We outline 8 steps to help you foster the same culture for your businesses in this article
Continue Reading
Web Profits
by Katherine Chalhoub
In recognition of International Women's Day, key leaders within our business have shared a few words with the aim to celebrate a few of the women that inspire and motivate them.
Continue Reading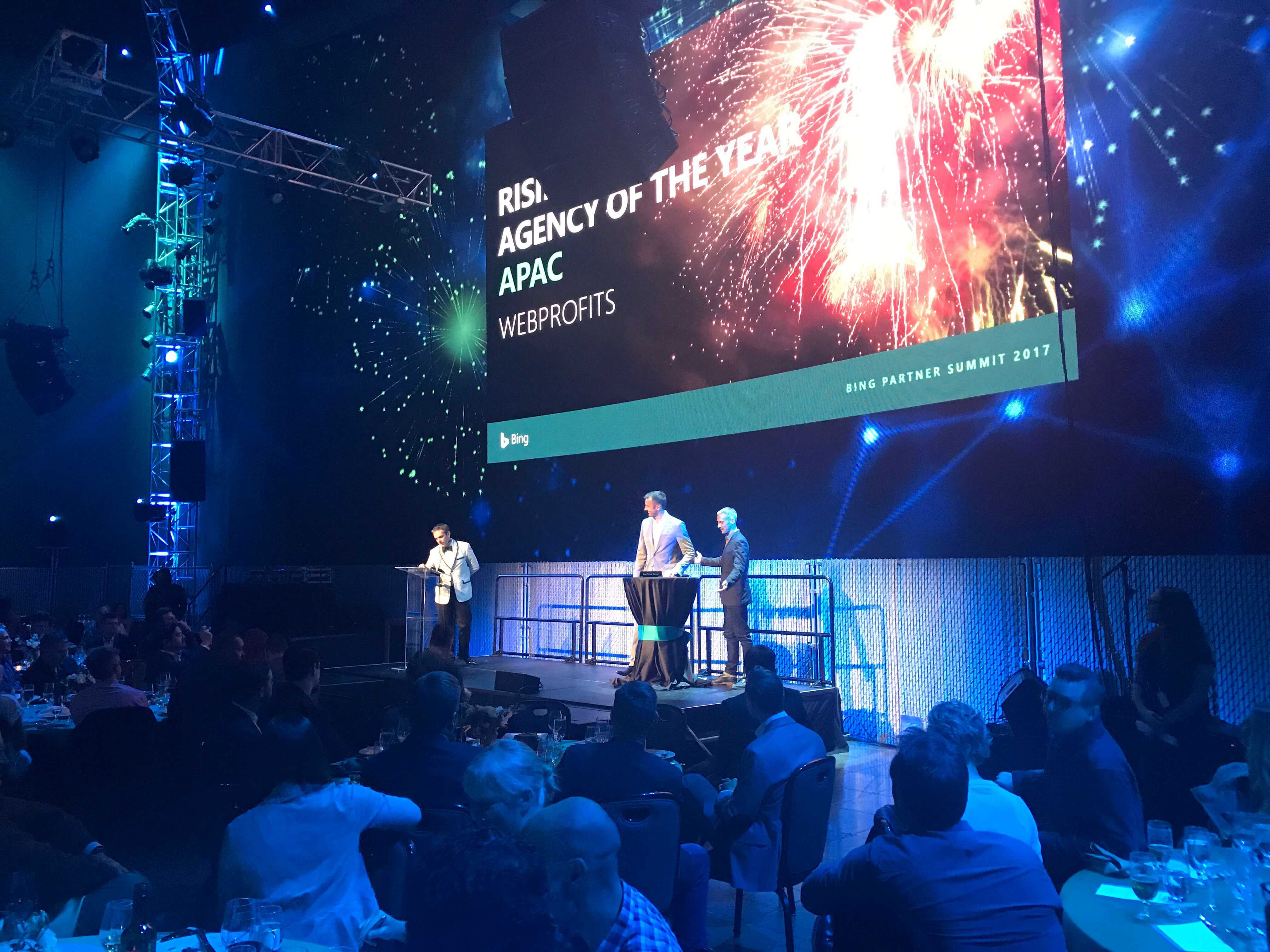 Search Engine Marketing, Web Profits
by Paul Sprokkreeff
We're really excited to announce that Microsoft has presented Web Profits its APAC Rising Star Award at its inaugural Global Bing Partner Awards ceremony held in Seattle, USA. The awards honour individuals and organisations behind some of the mos ...
Continue Reading